Tricks for traveling with your partner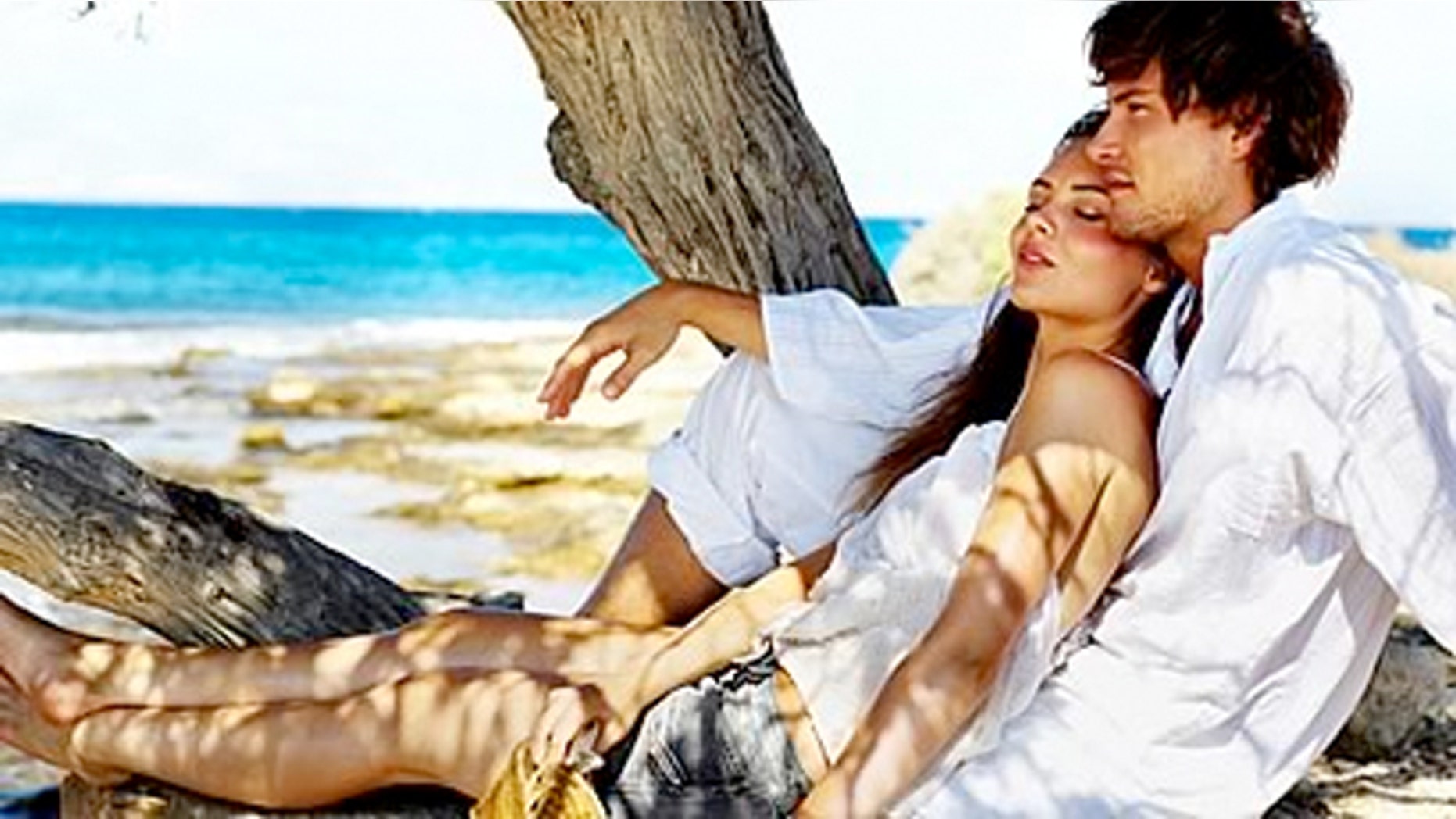 A vacation with your significant other can be a romantic, meaningful adventure that ultimately brings you closer together as you bond over incredible experiences.
However, we also know that hitting the road together can be a bit stressful when you aren't well-prepared. From the work that goes into planning the trip, to the fine lines of staying within budget, it's no surprise that many couples can easily find themselves arguing their way through the process.
But all that can be avoided. With a just a few pointers, planning can become a smooth, simple and money-saving process, trips together can be more relaxing, and your "relation-trips" can become even more successful.
Agree upon your travel standards ahead of time to figure out your true budget.
It's important to discuss travel standards, even for experienced travel partners with similar travel personalities. Couples that live together peacefully often have completely different travel habits so discuss your quirks before booking the trip. Does your idea of an 'escape' take place at the beach or in a big city? Do you like to hostel-hop or stay in only 5-star hotels? Agree with your partner on the type of escape and accommodations you both want in order to determine a realistic budget and help streamline planning, and then start brainstorming destinations. Remember, you can get a similar experience in many different locales, so don't feel you have to visit the most expensive and popular beach destination to experience a remarkable beach getaway. After you pinpoint a destination, be sure to come up with a rough plan of activities. It's better to find a compromise on things to do at home than learning during the vacation that your partner would rather zip line than go to the opera.
Have a plan to get enough nourishment and sleep, or else you probably won't.
Travel has a tendency to mess with our eating and sleeping patterns, and tired, hungry people tend to be cranky travel partners. That risk gets even higher because most of us try to pack as much as we can into our precious vacation days. Constantly being on the road, sightseeing all day and being unfamiliar with your surroundings can lead to meal-skipping without even realizing you're hungry. It's a good idea to pack snacks in a day-pack before you head out to sightsee or stop at a grocery store near your hotel to pick up small bites. These will come in handy when you've scrapped the itinerary in favor of exploring and you don't know when you'll see your next big meal. As for sleeping, try to get adjusted to your destination's time difference little by little before you leave for your trip, control sleeping while on your flight and if you land during the day try not to sleep immediately when you arrive. Daylight can help reset your internal clock, so take a walk in the sun or as soon as you get up in the morning to try to adjust, and after try to get 6-8 hours a night to keep yourself running smoothly.
Plan a little buffer time…for everything.
Rushing leads to one thing – stress. And stress can cause tension in even the strongest relationships. Give yourself plenty of time to do everything, especially for important checkpoints like airports, train stations and rental car locations. Giving yourself a buffer will ease the pressures of the trip, allow you to focus on each other and perhaps even carve out enough time for a cocktail or dessert stop before boarding. Buffer time also can help save money.  Missing a reservation or booking can be quite costly. When flying, check-in online as early as possible (ideally the night before) to bypass this step at the airport and arrive to the airport at least an hour early to allow enough time to get through security. Take advantage of your mobile device and sign up for online alerts from your airline's site or download a flight tracking app so you're notified if/when any flight changes occur, and can adjust your plans accordingly.
Financial planning sounds boring but the end result is more fun.
Always do your research before purchasing your travel. Spending less on your travel accommodations not only makes you feel confident that you scored a great vacation deal, but it means you have more money to spend on meals, activities or shopping. There are a slew of online resources – Hotwire being one of them – that offer incredible rates even at the last-minute. One way to keep your trip on budget is round up your numbers and pick an itinerary you can both comfortably afford. If you're traveling abroad, look up your bank and credit card provider's international terms and conditions and alert them that you'll be visiting a foreign country. When you account for international fees, it can be cheaper to pull money out of a foreign ATM than exchange currency at a counter or use your credit card.  Alert your mobile phone provider as well; they may have special plans or services that reduce international roaming rates, and they'll be able to tell you what features to turn off on your phone (e.g., data, email) in order to avoid returning home to a sky-high cell phone bill.
Take advantage of the perks of traveling with a partner.
Upon check in, say it's your honeymoon or anniversary (as long as you won't create stress by bringing those topics up, of course) or simply ask for upgrades. You never know when you'll be able to score freebies like a larger room with a view or a welcome bottle of champagne just by asking. Most folks feel too embarrassed to ask, but good hotels love having a reason to make guests feel special, which increases the likelihood that they will become loyal customers. The worst case scenario is that the front desk will say there is an upgrade fee, but it may be worth it if you're getting the kind of room that will make your trip unforgettable.
These tips and tricks can come in handy at any stage, from trip planning through return. Keeping some of these points in mind can mean the difference between a vacation colored by a few rough moments and an unforgettable trip that cements your bond for years to come.