Travel Agency Marketing "History in the Making" Egypt Cruise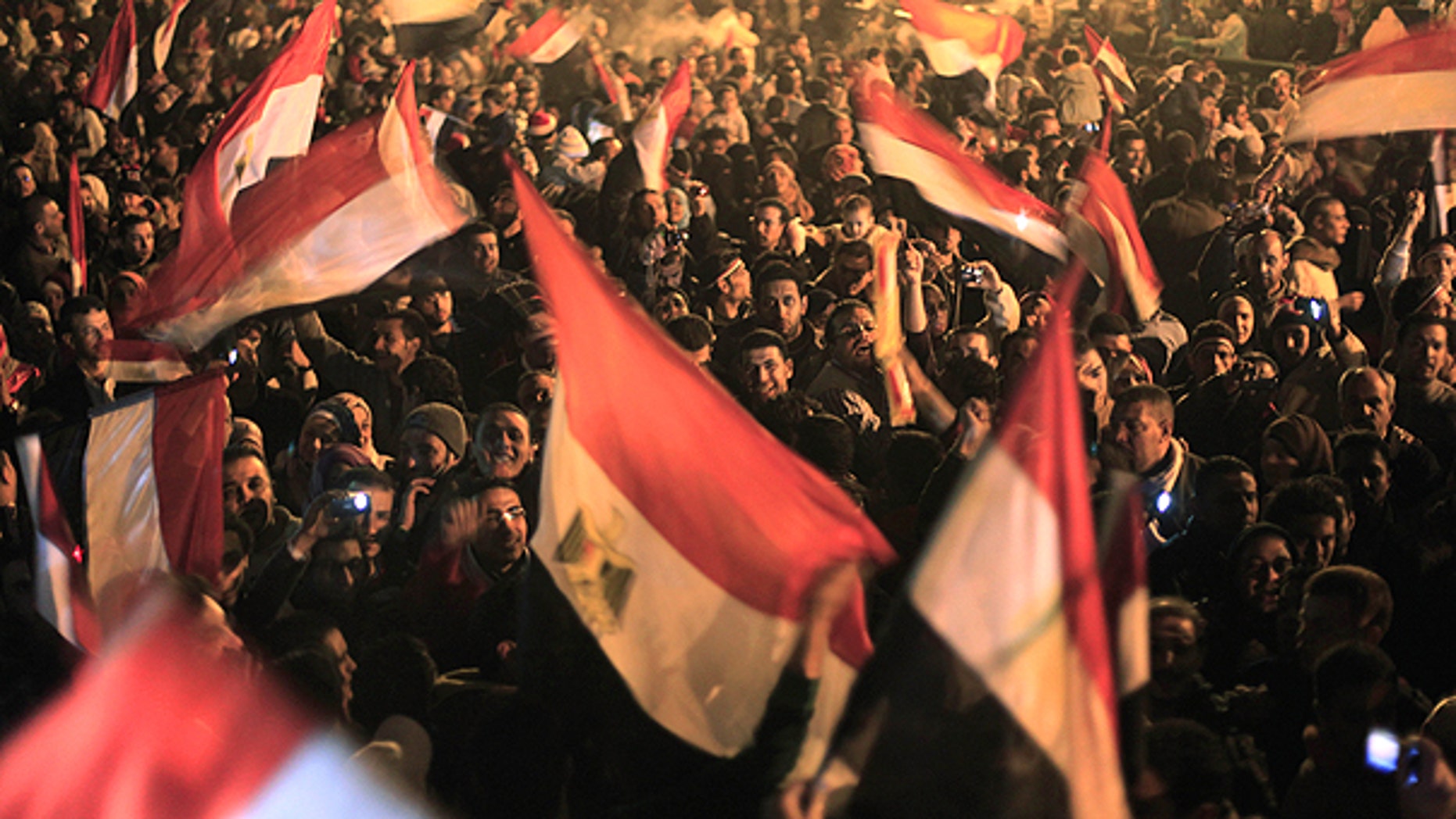 An online cruise agency is marketing a theme cruise for those who want to see "history in the making" in Egypt.
The idea for the "Freedom Evolution" cruise on the 294-passenger Azamara Quest came from customers, Cruise.com President Anthony Hamawy tells AOL Travel News.
"Our sales department said they were getting calls from customers inquiring about cruises in that region, wanting to see if there was anything that would get them to that area to be a part of history. We were actually surprised ourselves," Hamawy says.
The current history cruise, which will also feature excursions to some of Egypt's famous historic sites, will embark on November 17.
A slew of tour operators and cruise lines have made itinerary changes to avoid the political turmoil in Egypt, canceling tours and diverting ships to other countries.
In fact, Azamara Club Cruises, which operates the Quest, and sister brand Royal Caribbean have taken Egypt off their cruise itineraries through June. Ships have also canceled port calls in Bahrain due to violence at pro-democracy demonstrations in that country.
But Hamawy says the cancellations have only led to more demand from people wanting to go to the region.