Top Thanksgiving travel tips
Traveling during the holiday season is something nobody looks forward to doing, regardless of how far in advance you've booked your travel.
But rain or snow can make things go from bad to worse.
The National Weather Service is predicting some pretty heavy snowfall on Wednesday in the Northeast. This is also one of the busiest travel days of the year.
So take a deep breath and follow these 5 travel tips. They can help you get where you need to be this Thanksgiving -- so you can enjoy that turkey.
1. Allow extra time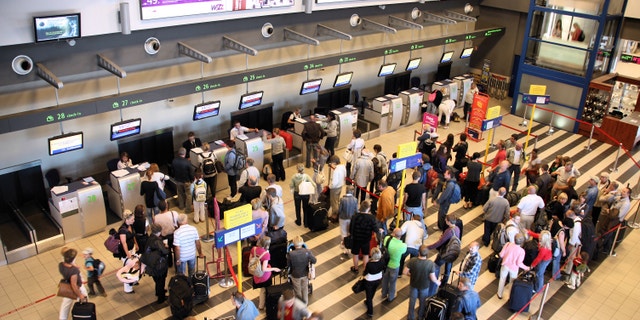 AAA expects 46 million people to travel over Thanksgiving, the most since 2007. Give yourself plenty of time to deal with the hordes or other travelers. If you're not part of Pre Check, TSA's fast track program that allows travelers to bypass the regular airport security measures (it's too late to get it for Thanksgiving, however it's possible to receive clearance by Christmas), you'll want to get to the airport up to 3 hours before your flight leaves. That's flying domestic, not international.
2. Keep your eye on the weather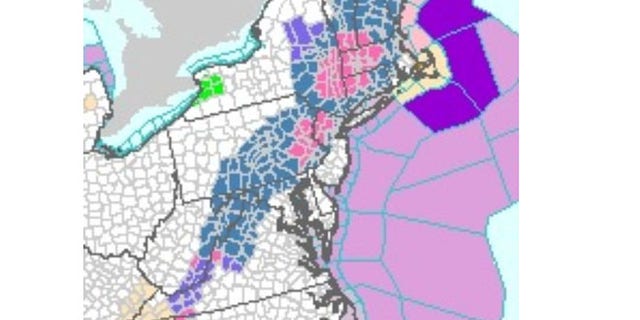 In this age of technology, you don't need to rely on radio or television to give you up-to-the-minute weather updates. Download a weather tracking app to your smartphone or iPad, like the MyRadar Weather Radar, which tracks weather that is coming your way, as well as weather happening around the country.
3. Don't check your bags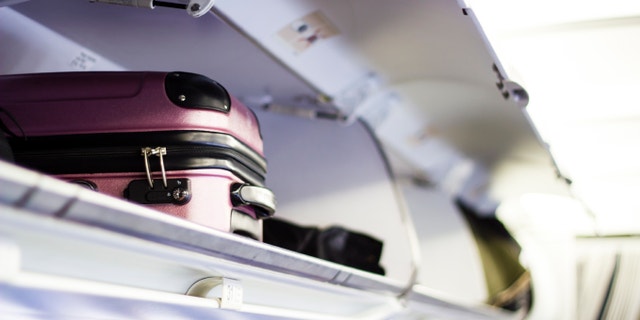 Cut down on the possibility of your bags getting lost among the hundreds of other bags being checked by bringing only carry-on. This will also help with getting you out of the airport quicker since you won't be waiting at baggage claim.
4. Wear proper travel shoes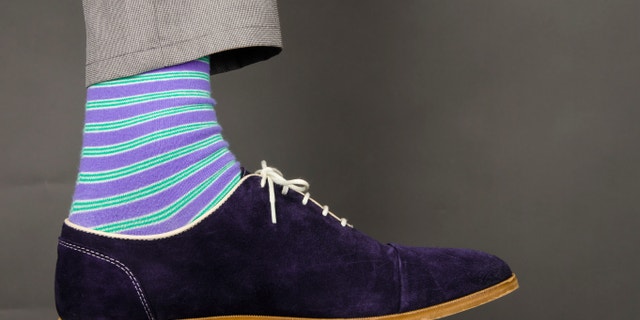 Wear shoes that are easy to take off and put back on so you aren't holding up the security line. Also, wear shoes that require socks or bring a pair of socks with you so you won't be walking through the metal detector barefoot.
5. Have your I.D. ready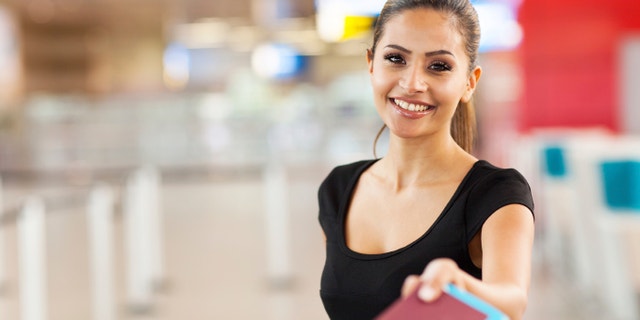 Have it out and ready to show to security, not even in your pocket or your wallet. If you have a passport, have it open to the page with your picture and information.
6. Check your flight status BEFORE leaving for the airport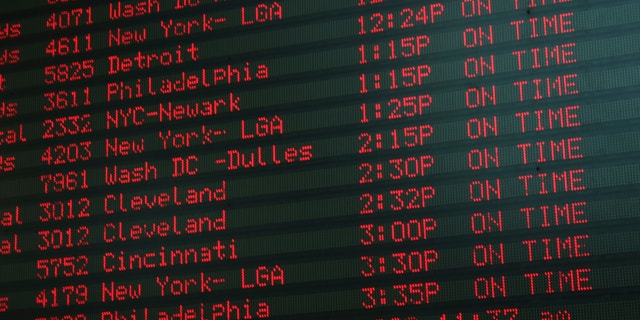 With the potential for bad snowstorms this week, you should be checking your flight status every 25-30 minutes before you even head to the airport. Cancellations and delays can occur at any time, and the more prepared you are for those, the easier it will be to plan alternative travel.