Movies can take us to exotic faraway places or even transport us to bustling cities full of life. If you've ever dreamed of taking a trip to a location from your favorite film, maybe 2014 is your year to step into a character's shoes.
Check out these images from the National Geographic book Journeys of a Lifetime for a little travel inspiration.
1. New York, New York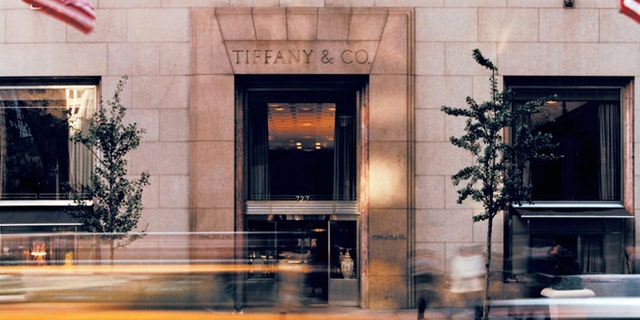 Sail past the Statue of Liberty like Funny Girl Barbra Streisand, and walk the mean streets of De Niro's Little Italy. Avoid King Kong atop the Empire State Building, then window-shop at Tiffany & Co. (5th Avenue and 58th Street) on your way uptown to the tenements of West Side Story (West 109th Street), where Natalie Wood and Richard Beymer were star-crossed lovers, and finish at the Cotton Club in Harlem. To see more famed city sites, check out this handy guide.
2. Hollywood, California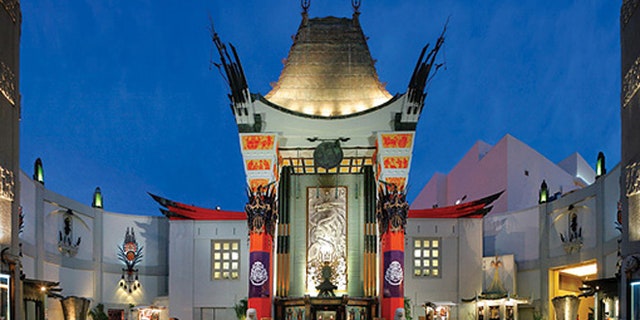 You can literally step in the footsteps of the stars outside Grauman's Chinese Theater. Inside, the interior is lavishly decorated in an oriental theme—the perfect place to see a movie in style. Visit Shrine Auditorium, home of the Oscars. Rudolph Valentino and many other stars of the early cinema are buried in the Hollywood Forever Cemetery. Once a week throughout the summer, the cemetery becomes an outdoor movie theater. Take a blanket and a picnic for a truly unique evening.
3. Monument Valley, Arizona/Utah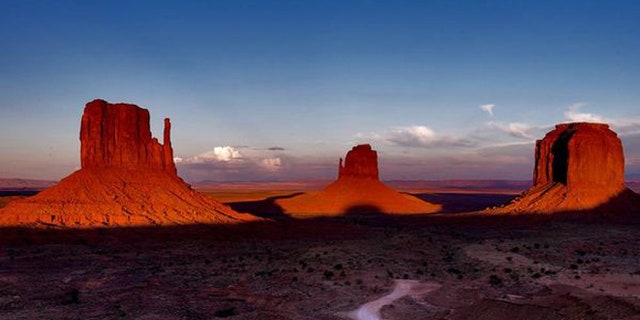 When you drive into Monument Valley, you feel as though you are stepping onto the set of a cowboy movie. Today the land is part of the Navajo tribal park, but in the 1920s and 1930s, it was a favorite of director John Ford who made many westerns here, beginning with Stagecoach in 1939. The mesa, buttes, cliffs, gullies, and canyons turn wonderful shades of pink and orange as the sun rises and sets.
4. Mumbai, India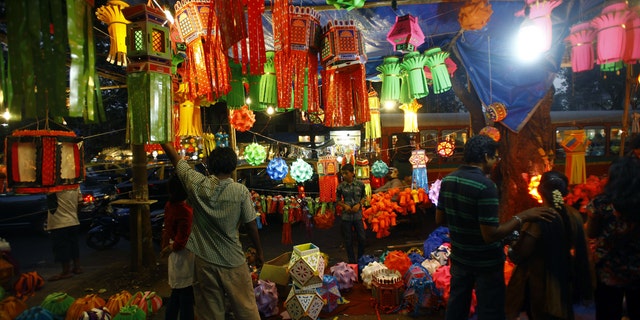 The Juhu district of Mumbai is the center of Bollywood film production, with more than 200 movies made here every year. The formula is a red-hot combination of song, dance, and melodrama. A trip to one of the big studios such as RK or Filmistan lets you see Bollywood in action. Use a specialty travel agency for booking one of these tours.
5. Tokyo, Japan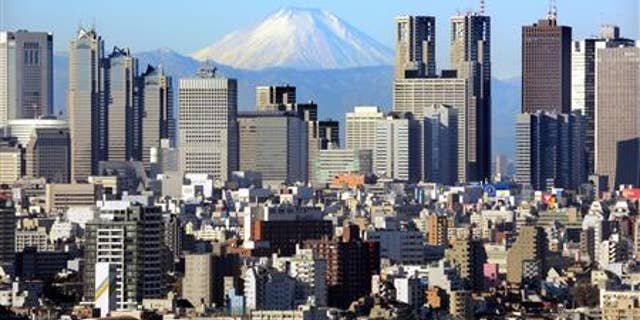 Take a lead from Bill Murray and Scarlett Johannson (Lost in Translation) and savor the views of Tokyo from the Park Hyatt Hotel. Dine at the Gonpachi restaurant like Uma Turman in Kill Bill. Relive Sean Connery's You Only Live Twice adventure in SPECTRE headquarters (New Otani Inn).
Check out the full list of more amazing cinematic destinations.
More from National Geographic Traveler
Five Tips for Hassle-Free Flying
13 Big Questions on the Future of Travel