Tom Ford out at the Wynn but not Las Vegas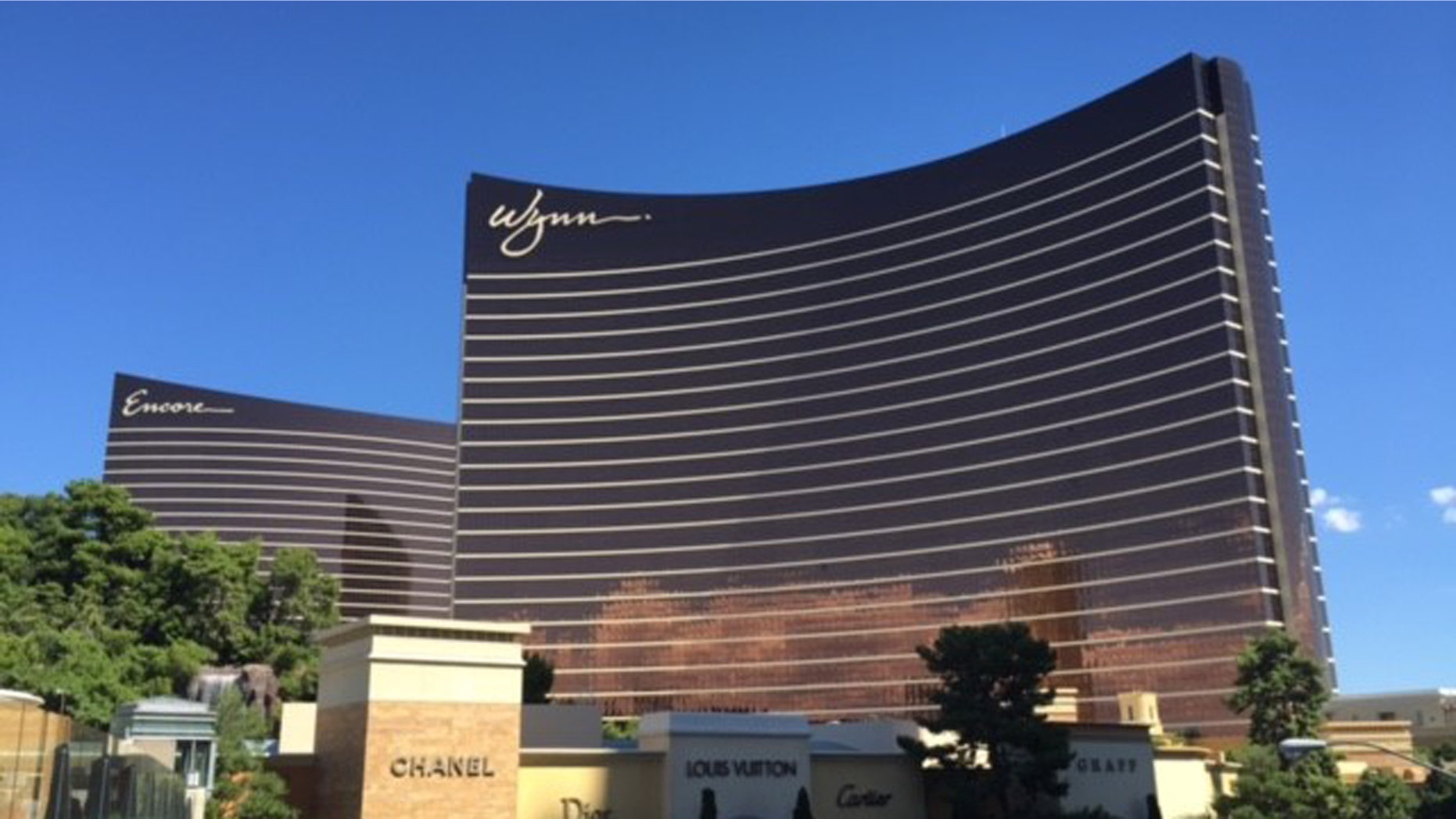 Tom Ford may be out at the Wynn Las Vegas, but he still has a 7,700 square foot mega store off the Strip-- and a global brand that's remained strong amid some political backlash.
On Friday, after a Wynn company spokesperson officially confirmed Ford's products had been pulled from hotel stores, the Estee Lauder Company, owner of Ford's eponymous beauty line, reported a healthy stock price at $78-- only down five-tenths of a percent, according to NASDAQ.
Stars like Amy Adams wore Tom Ford at the 2017 Golden Globes and the designer himself was nominated for best director at the show for his film, "Nocturnal Animals."
Ford has two stores in Sin City including one stand alone store and a boutique in Neiman Marcus on the Strip. Hotels that carry the brand include the Aria hotel (Tom Ford Menswear), and the Palazzo/Venetian carries Ford products in the shopping Atrium. And there's a Sephora At the Forum shops that sells Tom Ford beauty products. When reached by FoxNews.com, representatives for these properties declined to comment on the Wynn's decision to pull Ford items.
On Thursday, Wynn spokesman, Michael Weaver would only confirm that the products had been removed and did not specify why or whether this was a permanent company decision.
LAS VEGAS CASINOS TO END MAJOR PARKING PERK
The move comes after the fashion designer publicly announced he would refuse to dress President Trump's wife, First Lady Melania Trump.
The president weighed in on the controversy Tuesday telling Fox & Friends that he supported hotel tycoon Steve Wynn's decision, "he thought it was so terrible what Tom Ford said, that he threw his clothing out of his Las Vegas hotel."
But Las Vegas PR veteran Bruce Merrin thinks the publicity will only help  Ford in giving him more notoriety. Merrin told FoxNews.com, "I'm a big fan of the Wynn hotel, but I don't like to see political statements made like this."
Trump's election has polarized the fashion world. Earlier this month, Elle Magazine published a list of designers weighing in on whether they would dress the incoming first lady. Fashion luminaries such as Dolce & Gabbana, Tommy Hilfiger, and Diane von Furstenberg stated that it would be an honor to dress Mrs. Trump. Those who oppose dressing her include designers Marc Jacobs and Derek Lam.
FOR THE LATEST TRAVEL FEATURES FOLLOW FOX LIFESTYLE ON FACEBOOK
During an interview on ABC's "The View" in November, Ford explained his ambivalence toward dressing Trump's wife.
"I was asked to dress her quite a few years ago and I declined. She's not necessarily my image. And, you know, the first lady—other than the fact that I'm a Democrat and voted for Hillary and I'm very sad and disappointed that she's not in office—but other than that, even had Hillary won, she shouldn't be wearing my clothes. They're too expensive."
A Tom Ford dress can cost between $5,000 to $8,000 dollars and the average cost of a pair of Tom Ford sunglasses is around $400. The median household income of a Trump voter was $72,000 according to fivethirtyeight.com. Wynn did not have a Tom Ford retail store at any of his Sin City properties but the brand's merchandise was sold through other vendors.