The travel gadgets the super wealthy are blowing millions on
Sure, being rich is awesome (so we hear). But being rich andhaving a love of travel and a lust for the finer things in life can enable you to take the under-appreciated art of conspicuous consumption to dazzling new heights. Here are some of the crazy things the super-rich are buying this week:
1. New Gulfstreams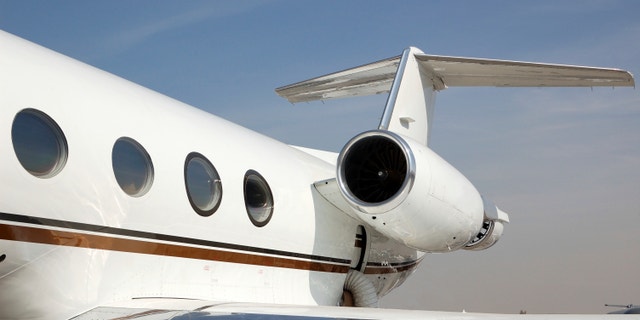 The private jet crowd is salivating over two new planes Gulfstream just unveiled: the G500 and G600.
The G500 can fly 5,000 nautical miles at Mach 0.85, while the G600 can go 6,200 nautical miles at that speed. And the interior is ridiculously sweet. Each plane can carry up to 19 passengers. There are also living areas and an optional crew area, plus a full-sized galley. Gulfstream also brags about its quiet cabins, large windows, and high-tech cockpits.
But how much is it? That old saying, "If you have to ask you can't afford it," is definitely true of private planes in this category. Annual operating costs are crazy expensive, as are the planes themselves. The Wall Street Journal reports the G500 will go for $43.5 million and the G600 will go for $54.5 million. It'll be a few years before either plane is delivered and flying, so the super-rich will have to hold on to their old planes a little while longer.
2. $1,000 cupcake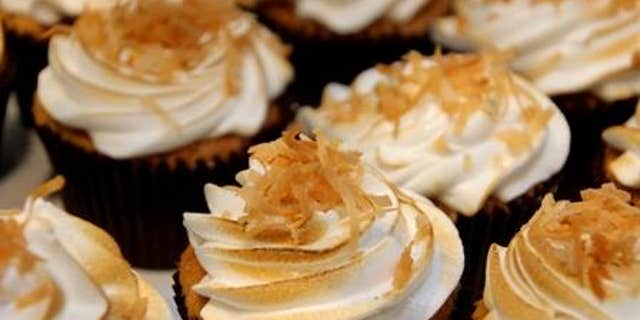 These cupcakes are grand — which happens to be exactly how much they cost. News.com.au reports a $1,134 cupcake is being sold by Bloomsbury's Boutique Cafe and Artisan Bakery in Dubai. You better believe a cupcake this expensive doesn't come in a Duncan Hines box. The cupcake is made with Doves organic flour and Rachel's butter from the UK; Amedei Porcelena cocoa from Italy; Uganda Gold vanilla beans; and an edible sheet made of 23-karat gold. They'd make a great in-flight snack in your new Gulfstream.
3. Custom-made igloo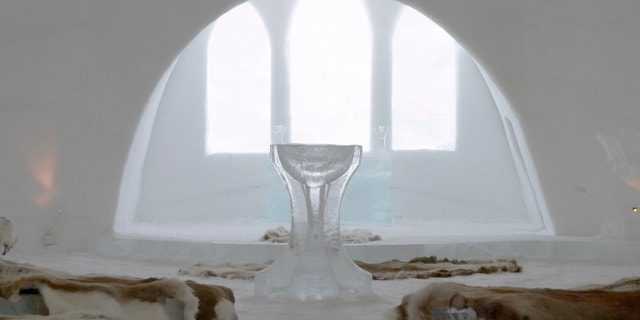 So you're eating $1,000 cupcakes in your new Gulfstream. The only question for you right now is, "Where do I go now?" Might we suggest your very own custom-made igloo? The Icehotel in Jukkasjärvi, Sweden, which is completely made of snow and ice during the winter months, is now offering couture suites. Yes, for a very cool $231,000, you can get your very own ice suite that you design yourself. And when your suite melts, you can take some of it home with you in a bottle.
Not everyone's convinced that Icehotel suits are cool. But if you're going to drop crazy money on a private jet and super-pricey cupcakes, a nice, custom-built igloo doesn't seem all that strange anymore.
More from Yahoo! Travel
The Breaking Amish Guide to Amish Country
From Moutains, Ice, and Space! Photos of Chile that Will Inspire You