The Hamptons surpass New York City as priciest New York destination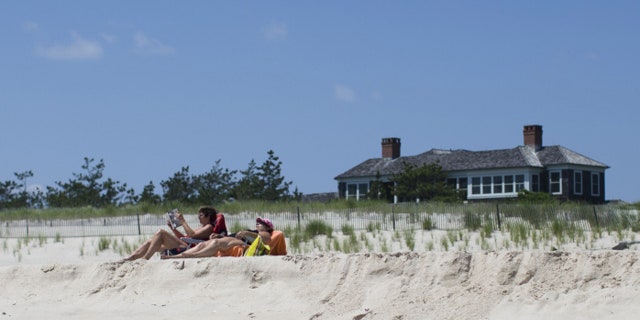 NEWYou can now listen to Fox News articles!
In a report that will likely shock few New Yorkers, the Hamptons have been named as the most expensive destination in the state of New York.
The survey, conducted by NewYorkHotels.org, showed that the most expensive city in the state is East Hampton with room rates that hover around $324 per night for the most affordable accommodation-- making New York City look cheap by comparison where average nightly rates hover around $150.
Towns in the exlusive beach city take up the top three spots in the survey. Number three is East Hampton's sister city of Southampton and the second spot is occupied by Shelter Island, located between Southampton and East Hampton.
More from TravelPulse
Swiss Officials Discover Eritrean Man Hidden In Luggage
Russian Passenger Who Wanted Divorce Causes Seven-Hour Delay
For Some Reason, Airport Security Has a Problem With This Gun-Shaped iPhone Case
Camel Riding in the Desert: A Cautionary Tale
The average room rate in Shelter Island is $308 and the average room rate in Southampton is a bargain $289.
New York City barely made the top 10 on the list of most expensive destinations. The Big Apple was number nine, with an average room rate of $154.
Here are the top 10 on the list:
1. East Hampton $324
2. Shelter Island $308
3. Southampton $289
4. Saratoga Springs $268
5. Southold $207
6. Geneva $189
7. Niagara Falls $179
8. Lake George $156
9. New York City $154
10.Downtown Brooklyn $148