Supersonic jet to fly from London to Sydney in four hours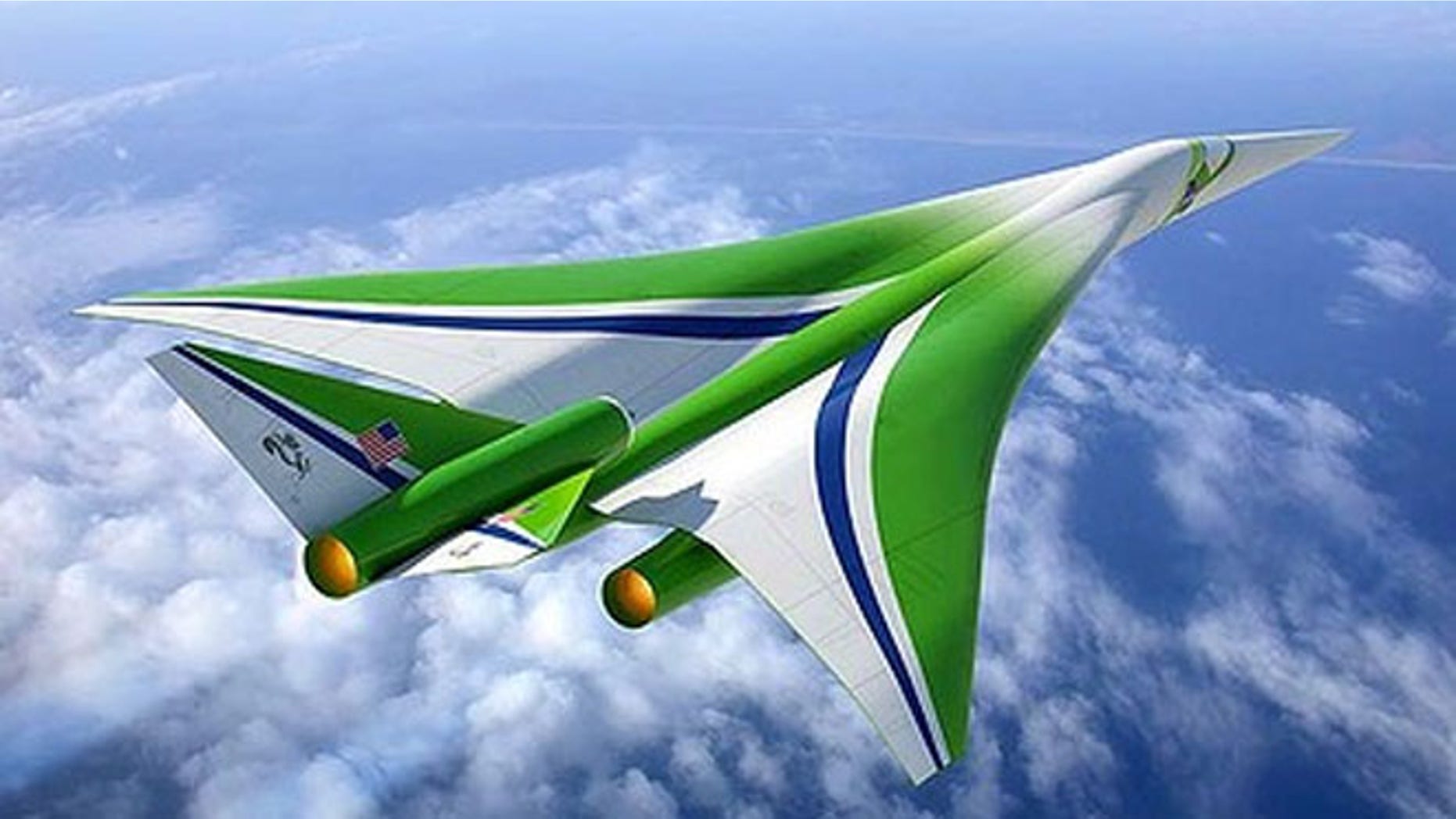 Fancy flying from London to Sydney in four hours? The trip, which usually takes upwards of 23 hours, is one step closer to becoming reality.
A prototype of the "Son of Concorde," a supersonic jet being designed in a collaborative effort between Boeing, Lockheed Martin, Gulfstream and NASA is set to be revealed next month at the Farnborough International Airshow in England, reports News.com.au.
The new jet could usher in the days of the original Concorde that flew transatlantic flights for Air France and British Airways until its retirement in 2003.
The plane would fly more than 2,485 mile per hour, according to the U.K.'s Daily Mail. Currently, the fastest subsonic executive jet, Gulfstream's new G650 can fly 646 miles per hour and has a top speed of just 704 miles per hour.
The biggest obstacle designers are working to overcome is the sonic boom that was produced by the Concorde. A Gulfstream engineer described the sound the new jet will make as "closer to a puff or plop," reports the Mail.
The jet, codenamed X-54, wouldn't be available as a full-sized jet until 2030, assuming the new technology is reliable and successful.