Sexy flight attendant uniforms cause outrage in Malaysia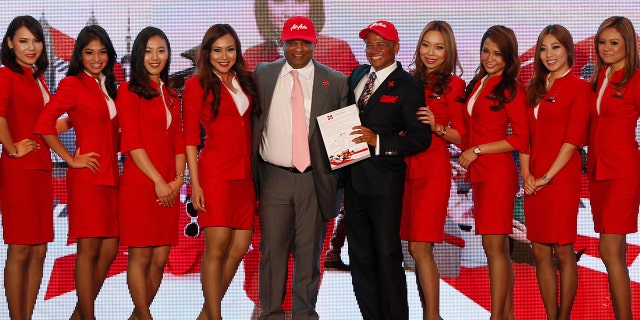 Two Malaysian politicians have slammed the flight crew uniforms of local airlines Firefly, Malindo, and AirAsia, saying their revealing designs could "arouse passengers."
Senator Abdullah Mat Yasim and Senator Megat Zulkarnain Omardin urged the nation's aviation commission to investigate the matter, while suggesting the airlines might consider redesigning the outfits, The Straits Times reported.
More From Travel + Leisure
"My wife is worried whenever I fly alone on Malindo or AirAsia," Megat said during a session of parliament. "This is a real hassle for me."
Islam is the official religion of Malaysia, with around three-fifths of the population identifying as Muslim. Senator Abdullah said that the "eye-catching outfits" of the airlines did not reflect the Islamic values of the nation as a whole.
Flight attendants have long seen scrutiny over their uniforms and their appearances, often leading to accusations of sexism and objectification. Travel planning site Trippy faced backlash over a so-called "study" that ranked airlines by how attractive their flight attendants were. The site used composite images of women from their Linkedin profiles and ranked their attractiveness on a scale from 1 to 10.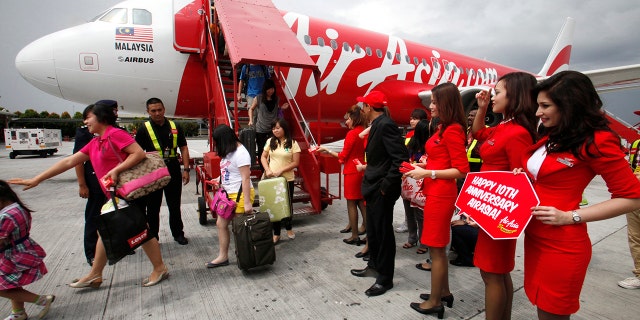 Navigating cultural norms in Islamic countries has also become a recurring theme when it comes to discussions concerning air crew uniforms. Air France asked that flight attendants wear head coverings and loose fitting clothing on flights to Iran, in a memo that prompted outrage. The carrier's union decried the decision as "an attack on freedom of conscience, and Air France eventually relented, saying the Islam-friendly uniforms would be optional.
Other airlines have brought on big name fashion designers to create unique, visually pleasing uniforms. Zac Posen designed a line of uniforms for Delta, and Chinese carrier Hainan Airlines debuted their haute couture creations at Paris Couture Week in July.