Royal Caribbean becomes second cruise line to add lifeguards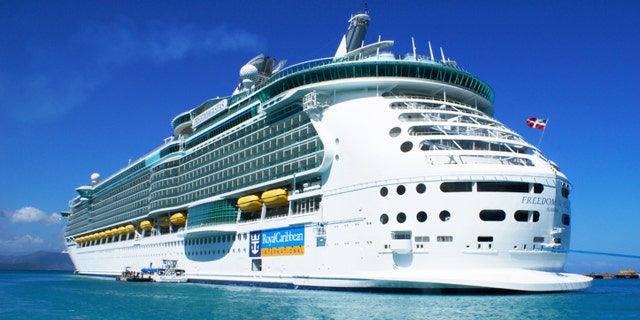 NEWYou can now listen to Fox News articles!
Starting this week, Royal Caribbean will become the second major cruise line in the world to employ lifeguards on deck.
The cruise company is implementing a new water safety program that will station at least one full-time lifeguard at every pool during open hours.
The lifeguards will all be licensed and trained through StarGuard Elite, a consulting company in Florida.
In addition to the lifeguards, Royal Caribbean will also roll out updates specifically aimed at younger passengers. Although the cruise line has offered children's swim vests for the past few years, they are now implementing signage to remind parents of the option.
More From Travel + Leisure
Children who are part of the Adventure Ocean kids program will also participate in a water safety presentation during their orientation.
The entire fleet will be up to Royal Caribbean's new water safety standards by June.
Royal Caribbean says the new program is meant "to raise awareness amongst our guests about the importance of vigilance while enjoying water features on our ships."
Most cruise lines have a policy where guests swim in pools at their own risk. The only other cruise line with onboard lifeguards is Disney, who only began employing lifeguards in 2013, after a near-drowning on one of their ships.