Residents Angered Over Tourists Flocking to Hollywood Sign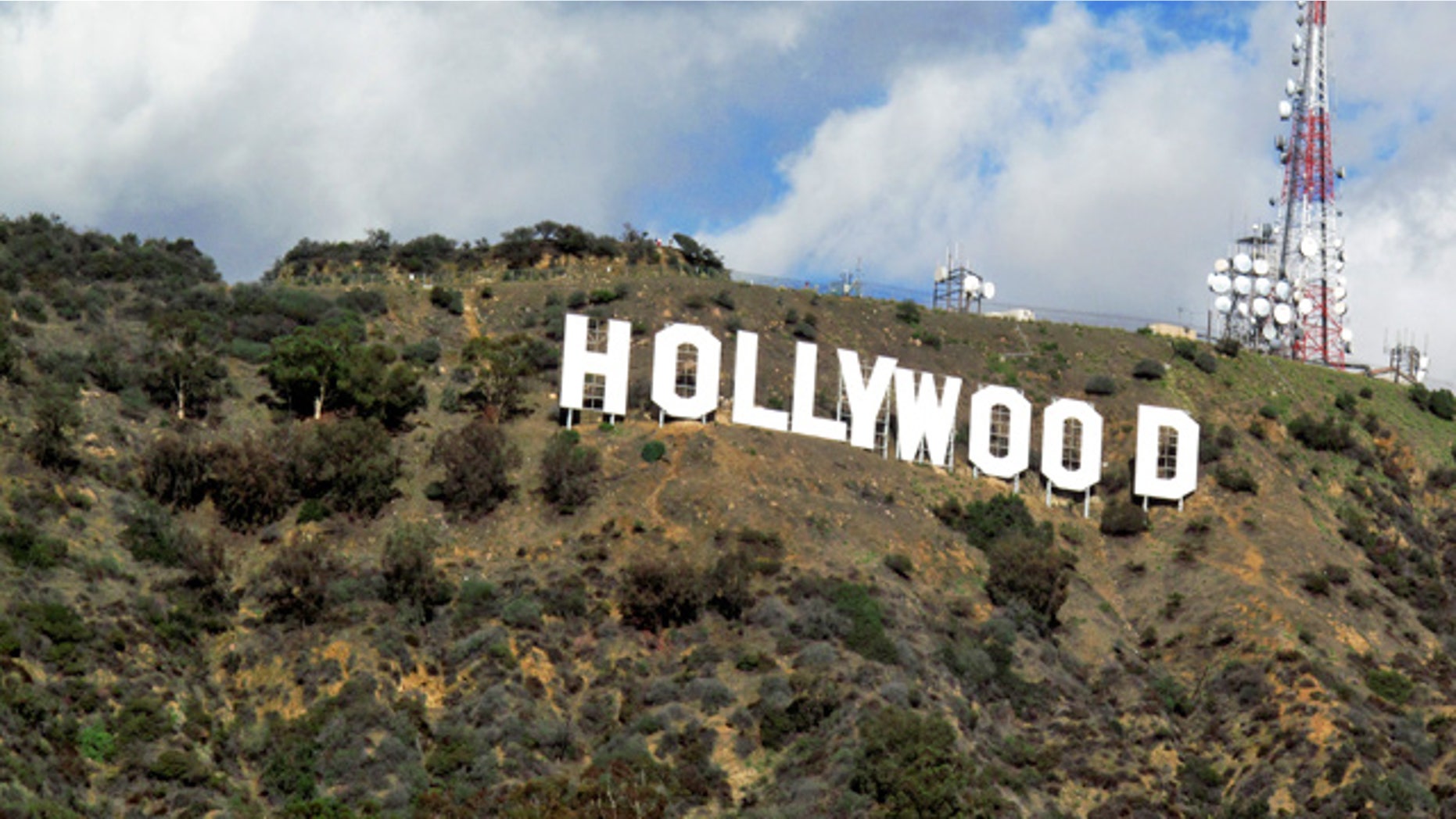 Hoping to get a cool snap shot of the iconic Hollywood sign on your next trip to Los Angeles?
Better tread lightly.
A fight is brewing over the influx of tourist heading into the Hollywood hills to get a close-up of the sign.
Until recently, tourists were content to view the sign miles away, on Hollywood Boulevard, near the Walk of Fame.
But thanks to the powers of GPS and blog posts written by "traitors" who've leaked the secrets to the hidden roadways up the windy hills, tourists are clogging the streets with tour buses and rental cars, according to the AFP.
Locals aren't just concerned about the traffic jams. They complain that tourists leave litter and cigarette butts – which could start fires.
A few fed up residents posted signs outside their homes to tell tourists they're not welcome. "Warning: Tourist Free Zone. All Tourists Leave the Area," says one apparently home-made sign, says the AFP.
The Hollywood sign, which originally read 'Hollywoodland' until it was changed in 1949, was built to draw attention to the exclusive housing development in the hills. It remains a huge tourist attraction for visitors worldwide.
This week angry resident met to discuss solutions to the problem and floated some potential solutions.
Proposals include gates across public streets, reports the Times. Other ideas include a mountainside aerial tram or establishing a separate viewing area away from their neighborhood.
The city of Los Angeles is now studying what to do next.
The Associated Press contributed to this report.