Reservation service is making it even harder to get a seat at a Disney restaurant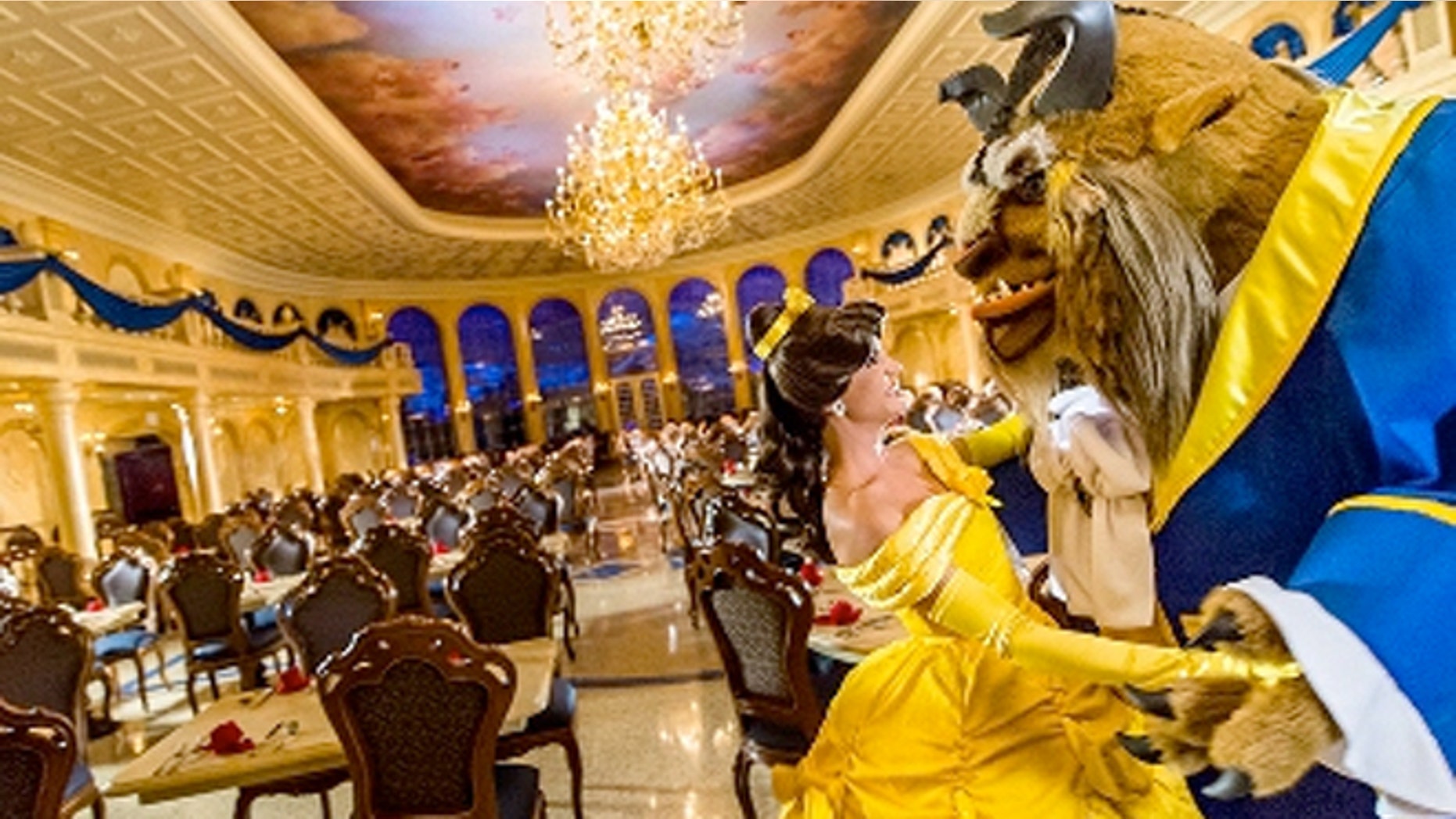 Walt Disney World fans are complaining about tactics being used by a new restaurant reservations service that is reportedly selling reservations for tables at the some of the Orlando park's most popular restaurants.
According to the Orlando Sentinel, the DiS Dining Agent reservation app aims to help customers land a dining time at Be Our Guest and other hard to get in places--but does it by making reservations under false names and selling them for $15.
There are sites that charge from $1 to $8, including Disney Dining Buddy, Disney Dining Scout and WDW Table Finder, that notify visitors of time slots that become available at eateries. They charge anywhere from $1 to $8 a piece for a search but the visitors are responsible to call the restaurant and make their own reservation.
But DiS Dining Agency reportedly makes the false restaurant reservation ahead of time and then "transfers them to customers."
"It just infuriates me," Anna Skamarakas, a New Jersey teacher and a "Disney Parks Moms" panelist chosen by the resort to give others tourists advice told the Sentinel. "They are doing something to circumnavigate the system, which isn't fair to the rest of us who are trying to play by the rules."
The practice of reservation scalping, as it's known, is more prevalent in places like New York and L.A. where diners are willing pay $25 and more for a reservation at the city's hardest-to-get restaurants.
But visitors are angry that DiS, which is not affiliated with Disney Theme Parks, is apparently hoarding the reservations to then sell later.
Disney spokeswoman Jacquee Wahler told the Sentinel that "we are currently reviewing the situation involving third party website dining services. Disney has no affiliation with these third-party services which can interfere with the guest experience we strive to create."