Power restored at Reagan National Airport after outage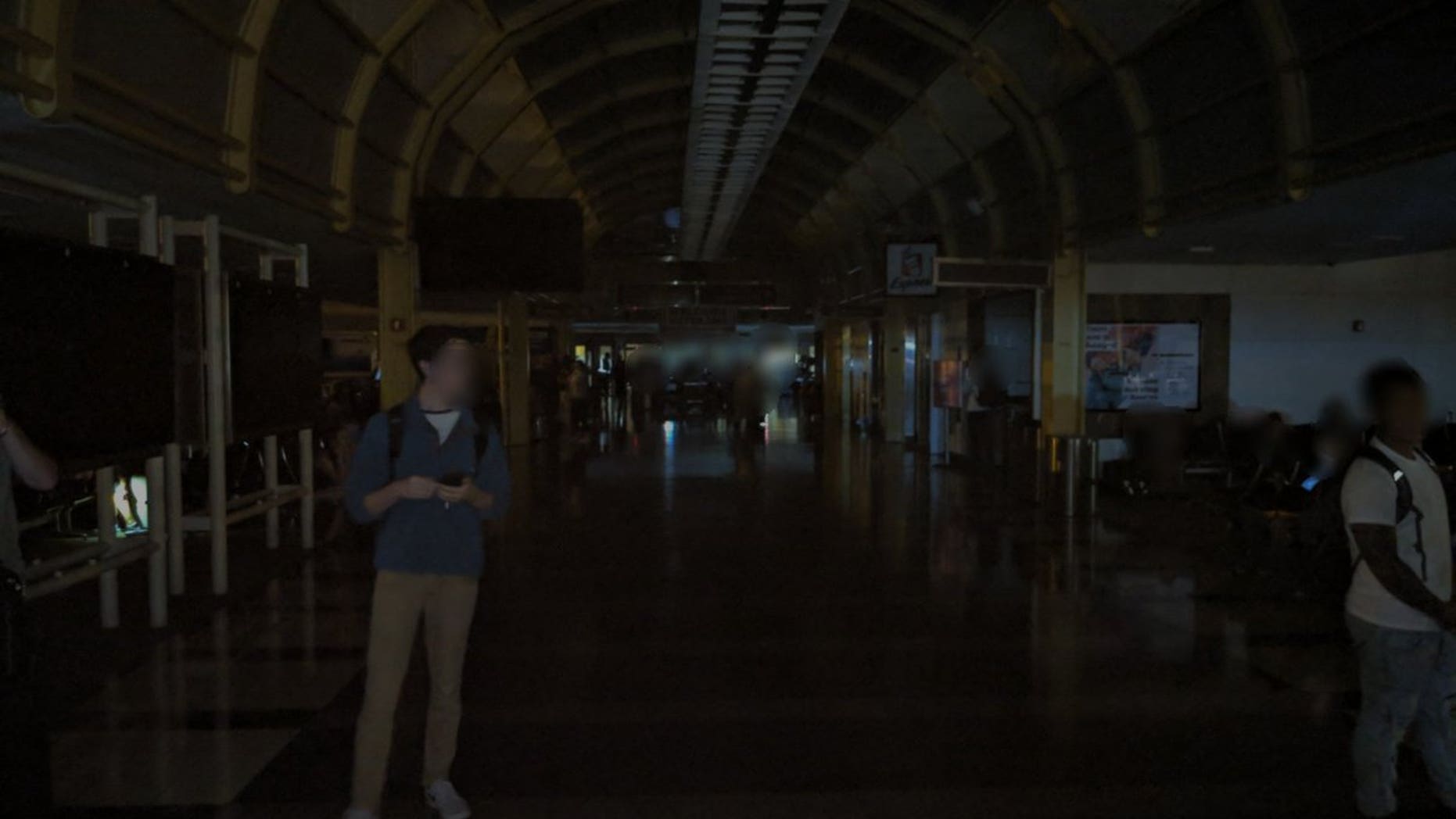 Power was restored to Reagan National Airport Wednesday night following a brief power outage, FOX 5 reported, citing officials.
Flights had been suspended late Wednesday and authorities worked to determine the cause. Early reports identified a small electrical fire, but airport officials said, "there was no fire related to this power outage."
Inbound and outbound flights were suspended while officials found a resolution, FOX 5 reported, citing a Metropolitan Washington Airports Authority spokesman. The spokesman said the power outage affected the entire airport.
"Power is restored to the airport and systems are coming back online. Some flights may be delayed. Thank you for your patience," the airport tweeted.
Fox News' Edmund DeMarche contributed to this report