Plane in California makes emergency landing on freeway after engine failure: 'Nothing short of a miracle'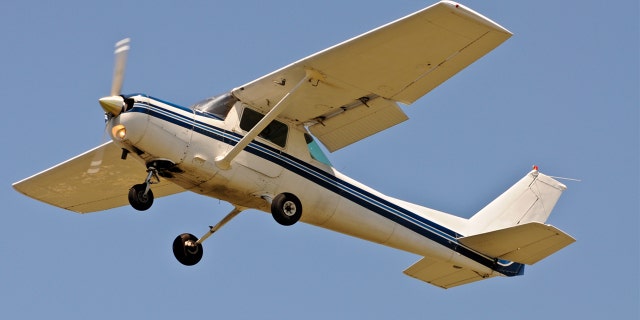 Californians are used to traffic, but not like this.
Drivers in El Cajon Friday morning were witness to an unusual sight after a small plane was forced to land on Interstate 8, Fox 5 reports.
SOUTHWEST FLIGHT MAKES EMERGENCY LANDING AFTER PASSENGER ALLEGEDLY PLAYS UNWANTED GAME OF 'FOOTSIE'
The 25-year-old pilot, who's a flight instructor, managed to land the aircraft safely after it suffered engine failure. A student pilot had been planning to fly to nearby Gillespie Field when the mechanical issue occurred and the instructor took control.
No one was injured and the pilot managed to avoid homes, power lines and other vehicles in what one California Highway Patrol official called "nothing short of a miracle."
Traffic was blocked for more than an hour near the Mollison Avenue off-ramp where the plane landed. Officials said the wings of the plane would likely have to be removed so it could be towed to the airfield.
FOLLOW US ON FACEBOOK FOR MORE FOX LIFESTYLE NEWS
The FAA and NTSB are investigating what caused the engine failure.