Passenger furious after luggage is torn to shreds on an easyJet flight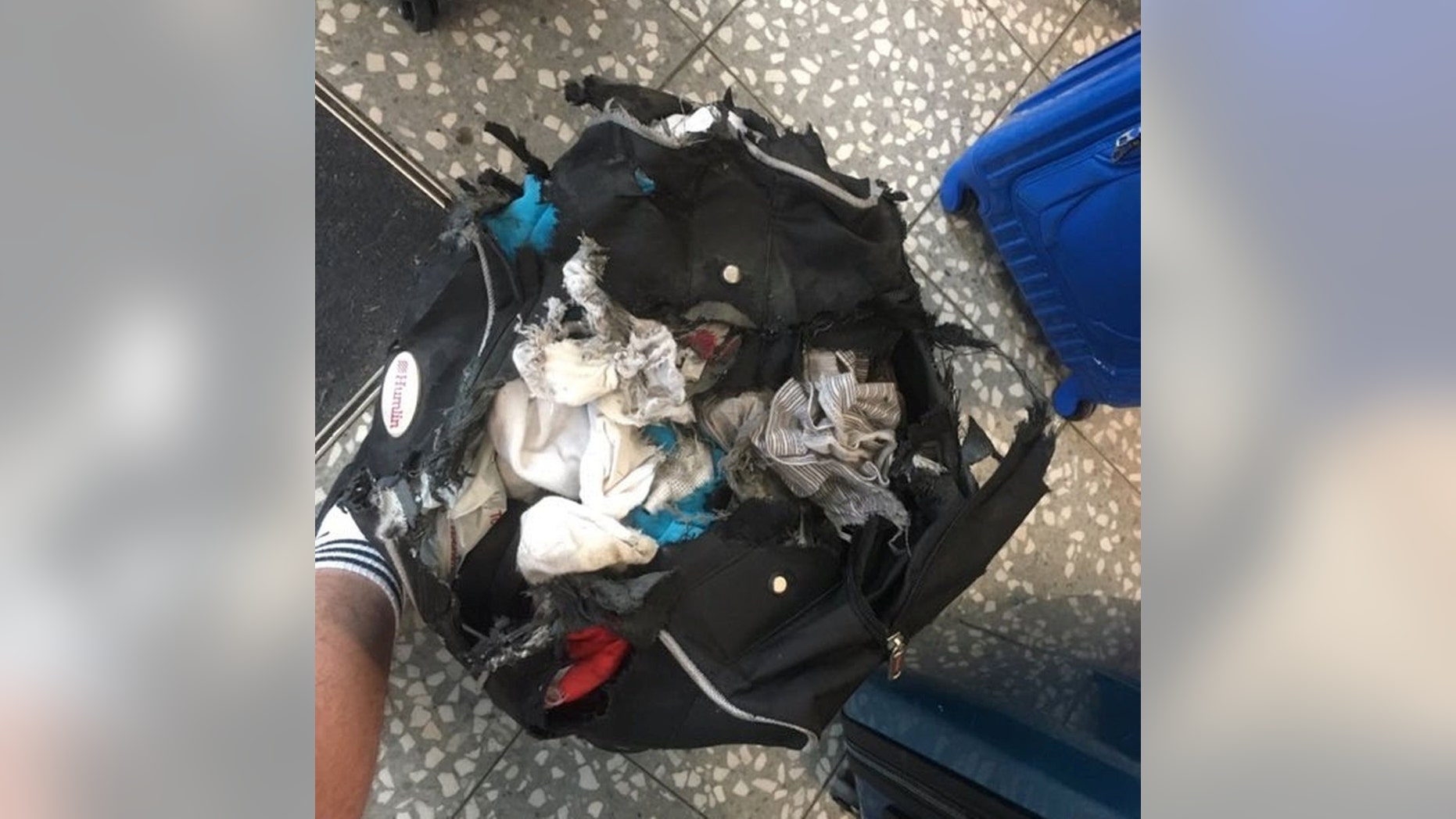 An easyJet passenger is furious after his bag was badly damaged during a flight — leaving his clothes inside ripped and torn.
Harry Drew, 26, only took carry-on luggage on his trip to Barcelona, but was told his bag would have to go in the hold for the return flight. But when it come around the baggage conveyor at Bristol Airport, he could immediately see the bag was ripped.
PHOTOS: KIM JONG UN IMPERSONATOR MEETS WITH TRUMP IMPERSONATOR IN SINGAPORE
And when he looked inside he found number items of clothing ruined — including a sentimental Exeter City soccer shirt given to him by an uncle who recently died.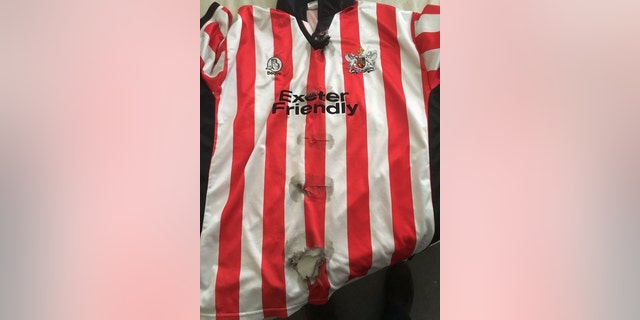 "My uncle passed away two months ago. That's irreplaceable," said Drew, a council worker from Exeter, in Devon, England.
"The bag had just come out on the carousel and it was all ripped. The bloke at the baggage desk reckoned it could have been chewed up by the conveyor belt … No one brought it out and asked whose it was, it was just dumped on the belt and that was it."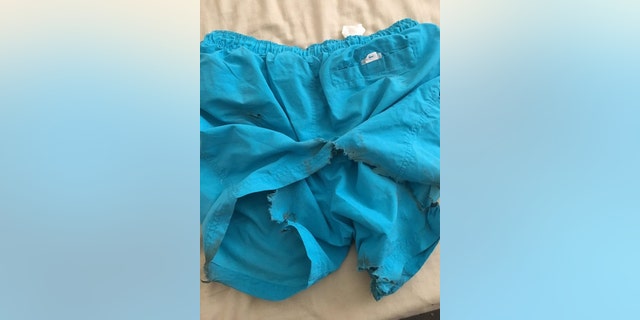 SEE IT: AMERICAN AIRLINES APOLOGIZES TO PASSENGER FOR 'SHREDDED' LUGGAGE
Drew claims he has tried to contact easyJet in the 10 days since the incident, but has heard nothing back.
"I was told to contact baggage advice, I've emailed and tweeted them twice and heard nothing back," he said. "It's frustrating because it's all my clothes I took away, and they're not giving me the time of day.
"I want a response and some sort of compensation for this. They need to do something about it."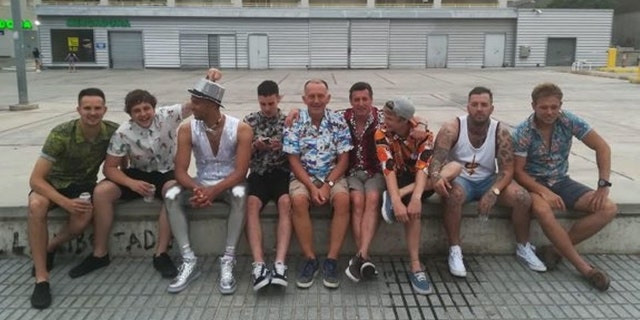 Drew's flight arrived back in the U.K. on Tuesday, May 29.
FOLLOW US ON FACEBOOK FOR MORE FOX LIFESTYLE NEWS
Easyjet and Bristol Airport have both been approached for a comment.