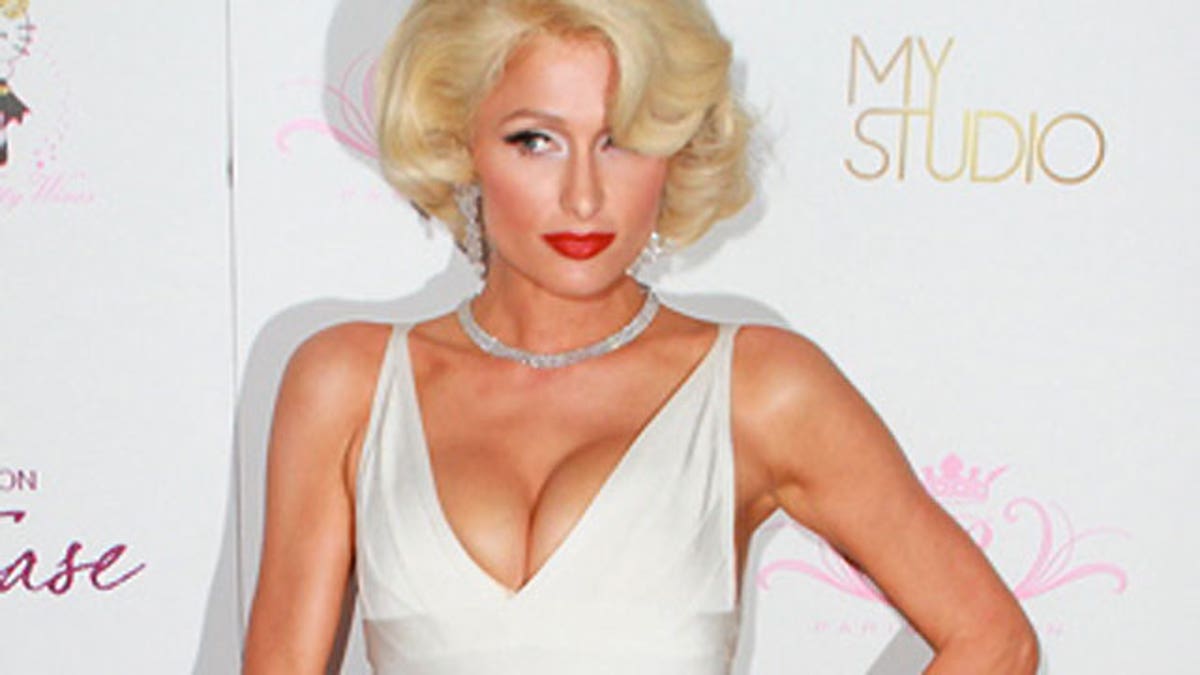 The Hilton family may have dominated the hotel and real estate industry for decades, but it seems they could soon be facing some stiff competition from one of their own.
Reality star, designer and celebrity-sponsor extraordinaire Paris Hilton tells Pop Tarts that since she has conquered the rest of the entertainment industry, she is now ready to try her hand at being a hotelier.
"I've pretty much done all you can do, but my next project that I'd like to do is get more involved in real estate – just from being in the business and growing up in it my whole life, it's always something I've been interested in," Hilton told Pop Tarts last week at the launch of her 10th fragrance "Tease," inspired by the classic beauty and glamour of Hollywood goddess Marilyn Monroe. "And right now that I've done everything I've wanted to do, that would definitely be the next step, to open my own hotels."
No word yet if the party princess has grandfather Conrad Hilton's permission to use the famous family name…
However, big-scale business isn't the only goal on Paris' agenda – and Anna Paquin ought to watch out.
"I don't watch much television because I'm very busy with work and traveling, but one show I really love is 'True Blood.' I think it's really awesome, so that'd be a lot of fun. Maybe I'd play a vampire or something," she added.
Hilton danced the party away in her skin-tight Herve Leger dress, checking herself out in the mirror at regular intervals. But oddly enough, when the DJ played her own song "Stars Are Blind" – she played shy and didn't take the floor. Perhaps with her new ventures on the horizon, Hilton the diva will be replaced with Hilton the businesswoman.
Additional reporting from Deidre Behar.