Now is the best time to plan Thanksgiving travel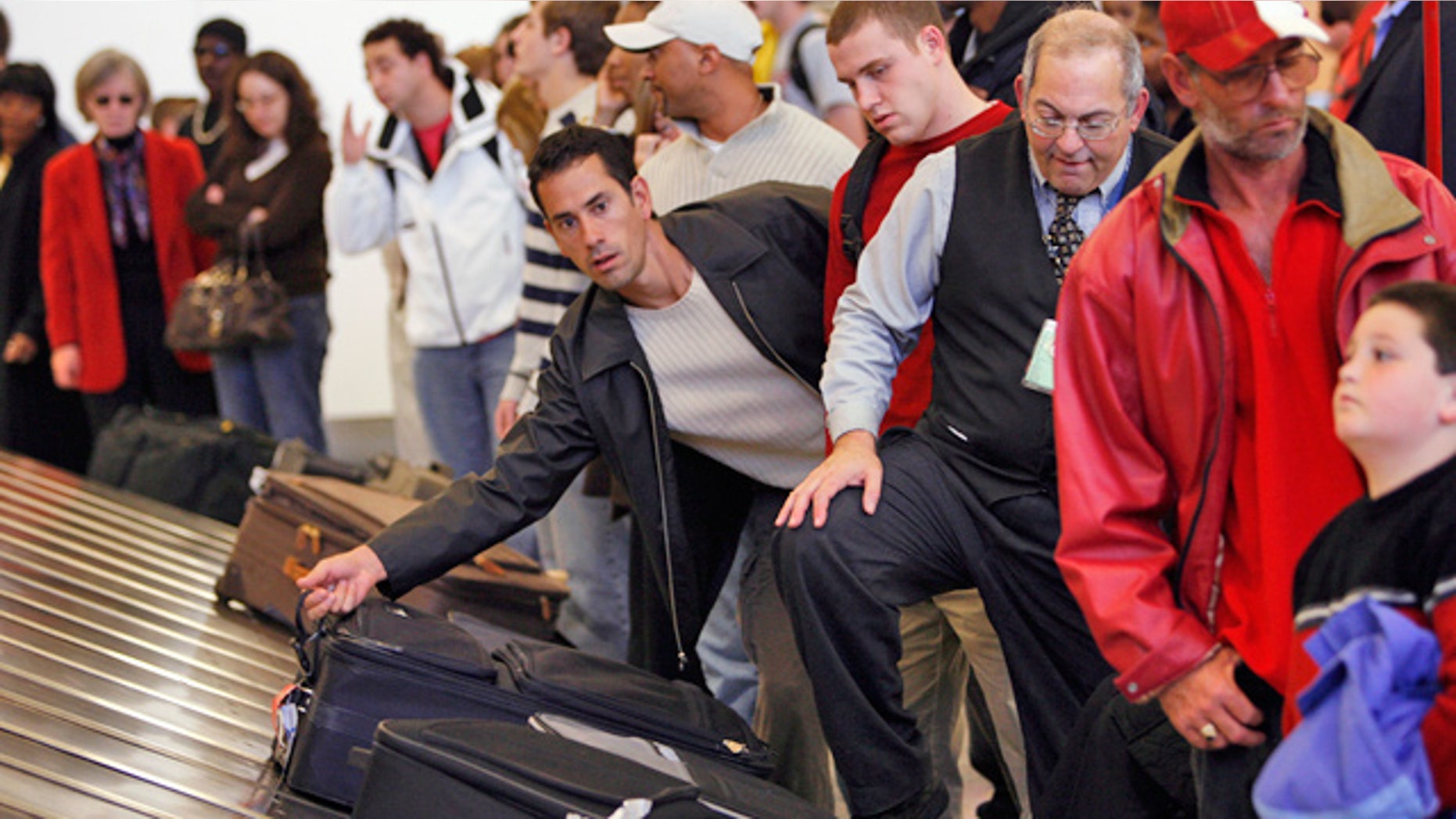 Halloween is right around the corner, which means it's almost time to start packing your bags for Thanksgiving.
[pullquote]
A lot of folks plan their Turkey Day travel a year out, while others procrastinate until the last moment, and the rest of us fall somewhere in between.
But when is the best time to book your Thanksgiving travel? The answer might surprise you.
According to the millions of data points collected by the folks over at Kayak.com, the best time to book Thanksgiving travel is from the middle of September to the middle of October, just about five to six weeks before the holiday. Airfares rise over the summer as airlines capitalize upon the eager beavers out there, while after mid-October, airfares rise by nearly 20 percent in the weeks leading up to Thanksgiving as panic sets in and folks who have not made their plans yet scramble to snag any remaining seats on flights over the busiest weekend of the year.
Haven't booked? Don't beat yourself up. It's not too late to get a good price on tickets, but you need to act fast and be flexible.
For instance, the busiest and most expensive days to travel are the Wednesday before Thanksgiving (November 27 this year) and the Sunday after (December 1), so avoid flying them if possible. Take a day off work to leave early on Tuesday, or consider flying on Thanksgiving Day itself (and hey, you could get out of helping with the cooking!).
According to Kayak's data, though airfares should start to rise dramatically now, there is also usually a dip briefly for a few days the second week of November, so keep your eye out for that, because once that dip disappears, airfares will shoot up off the charts.
International Travel
One bright spot is that few Americans tend to travel abroad over the holidays so you can score some great deals on international trips and take advantage of the long weekend to explore a different part of the world.
While the best time to book international travel over the holiday come right at the beginning of August with a significant dip in prices, they actually remain low up until mid-September, take another dip the second week in October, then rise steadily from there. There is usually a significant drop right around two weeks before the holiday as well in case last-minute opportunities come up, but after that, the sky is the limit on fares.
Award Travel
Although Thanksgiving is a bit of an anomaly since it is the busiest travel time of the year and so many people are traveling, another thing to keep your eye out for are award tickets.
While many flights will be sold out – and even oversold – as during the rest of the year, airlines do release a certain amount of award space at the last minute if there are unsold seats, so if you just can't commit to plans before a few days out, you might still be in luck if the flights you are looking at aren't totally booked.
I wouldn't bet on it over Thanksgiving, but it's always a possibility.