Newark Airport Named Worst for Delays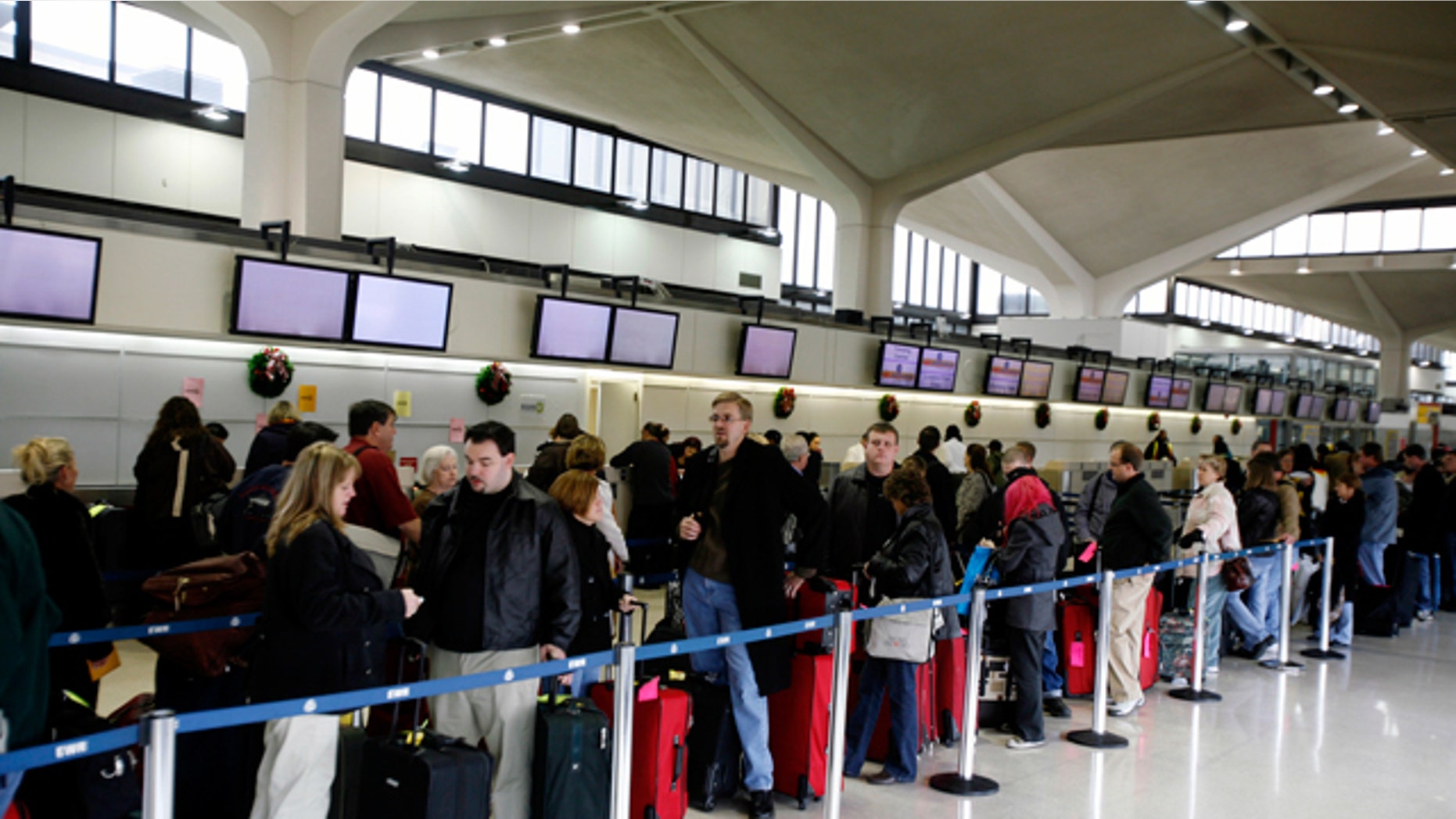 NEWARK, N.J. -- Of the 100 most-delayed flights over the past year, 40 come and go from Newark Liberty International Airport, a key gateway to New York City, The Wall Street Journal reported Thursday.
According to data compiled by the Bureau of Transportation Statistics (BTS), flights to and from the New Jersey airport consistently run late, even though airlines pad schedules with hours of extra time.
The two most chronically delayed flights of the year, according to BTS, were both Delta Air Lines departures from Newark to Atlanta, one at 5:00pm and the other at 6:25pm.
The most-delayed flight had about an hour and a half more padding than the typical flight, yet it averaged an 83-minute delay on six of every ten trips. The second ran late on half its trips, and its average delay was 79 minutes.
Both flights out of Newark have to fly through heavily congested airspace in the Washington area, Delta said, where much of the traffic headed into and out of the Northeast meshes together, creating a choke point for the nation's air travel. One flight also suffered because the airplane used on that trip comes to Newark from Atlanta in the late afternoon, and it runs chronically late.
"It's a systematic issue with Newark in the afternoon and evening," said Dave Holtz, Delta's managing director of operations.
According to BTS, airlines cannot blame the delays on the weather, and most have reduced their schedules because of high oil prices. Through the first five months of this year, the number of flights was down 4.7 percent.
Regardless, the number of late departures was up 8.6 percent through May, and late arrivals were up 9.6 percent. Overall, the percentage of flights arriving on time was 76.6 percent this year through May, the worst in the past three years for the same time period.