New York City to close several beaches as Hermine barrels up coast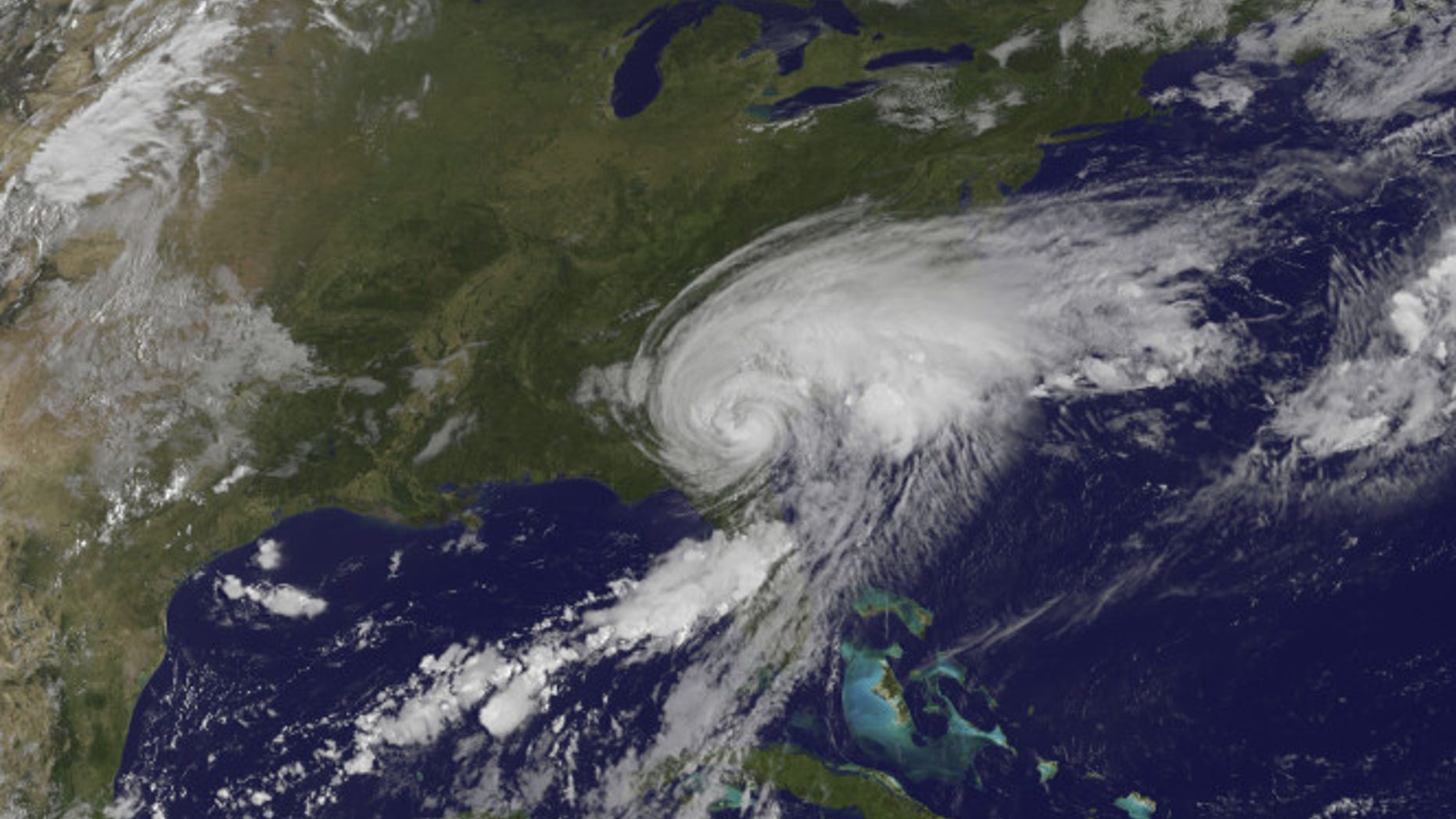 Tropical Storm Hermine is expected to have a "direct impact" on New York City and Long Island — with heavy rain, strong winds and coastal flooding expected throughout the area, Mayor de Blasio warned on Friday.
De Blasio said the storm, which started out as hurricane when it touched down in Florida earlyFriday, is expected to stall over the Atlantic Ocean after passing over Georgia on Saturday — and the New York City metro area will be pounded by rain through Wednesday.
"We do expect high wind conditions… Get inside. Do not go walking. Do not go jogging. Do not go driving if the winds pick up," de Blasio said at a pre-storm presser. "You could find a projectile flying at you from something that is not secure and could be very dangerous."
High winds might force some city bridges to be closed down, the mayor cautioned.
"This is a very unusual situation," he said.
City beaches will be closed for swimming on Sunday, as de Blasio warned of "extremely dangerous," potentially deadly riptides. They could be closed on Monday and Tuesday as well.
"We could see some of the most intense riptides literally in 10 or 15 years," he said.
"If you go in the water, you are putting your life in danger," de Blasio warned.