My luggage was late, so should the airline reimburse me for related fees and expenses?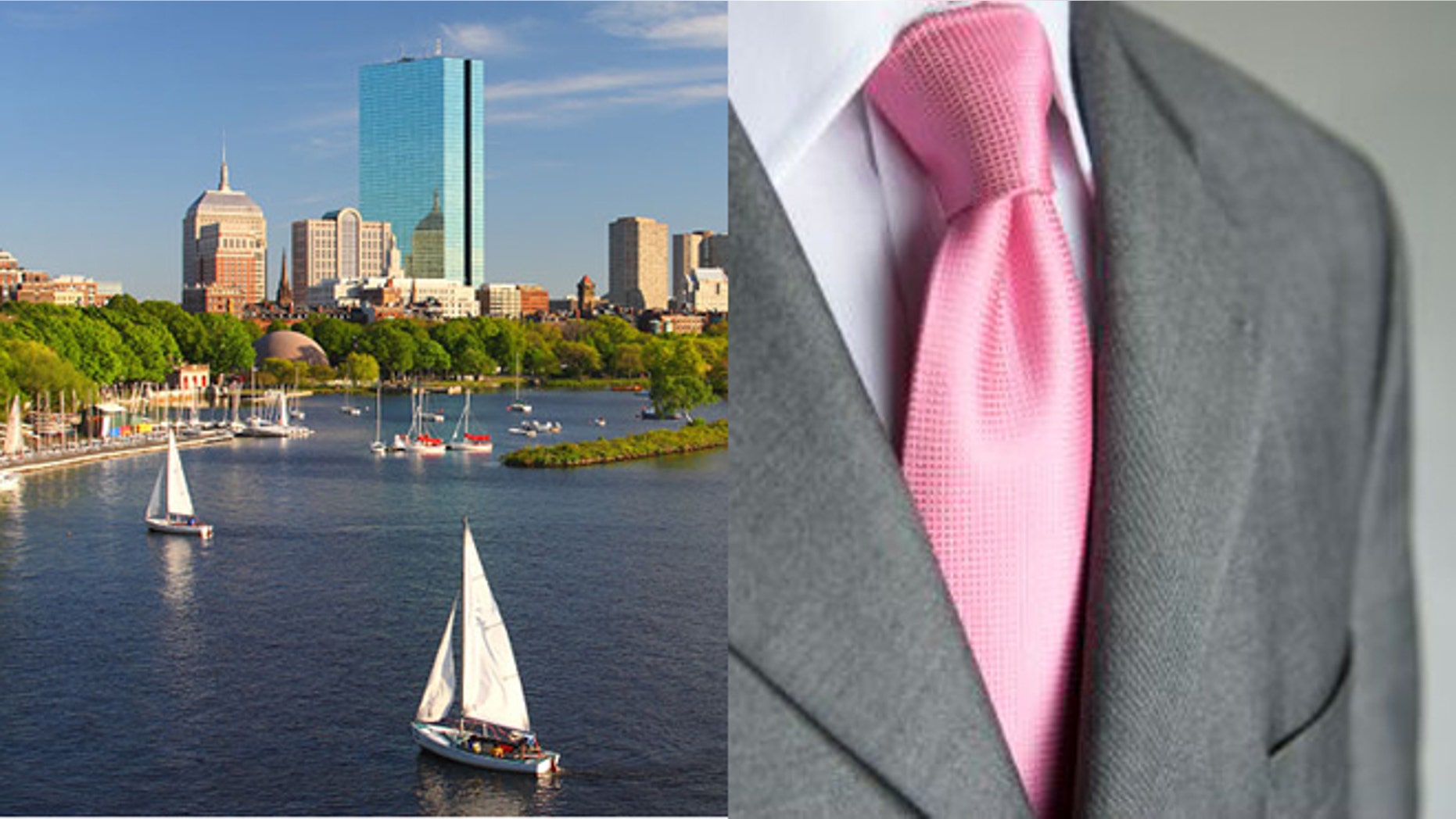 Saving money by splitting fares, but not sure what to do with your time in Boston? Will United reimburse you for the new suit you had to buy after your luggage didn't arrive on time? We answer these nagging airfare questions.
How do I spend my 24-hour layover in Boston?
Q: I am flying to Dublin soon. I discovered that I could save a lot of money on airfare by buying a separate fare on Southwest to Boston and then a second, onward fare to Dublin instead of a single fare from my home airport to Ireland. In order not to miss my flight, I'm taking the $400 I saved and spending a day and night in Boston, which I've never visited. How should I spend my 24-hour layover? What's the "killer" restaurant of the moment? What sites should I see near my hotel (the Kimpton Onyx Hotel)?

A: You're right that you can often save money by buying "split" fares, and you're very wise not to try to make a connection on the same day of travel, in case your first leg is delayed or canceled. The Onyx is near North Station and the North End neighborhood, so you might just want to explore that area, stopping in at Paul Revere's House, the Old North Church, Old Ironsides, and other historic sites, or perhaps catch a Celtics or Bruins game at the nearby Boston Garden if you're a sports fan. You're also close to Quincy Market and Faneuil Hall. Farther afield, if you're an art lover, make the short trip to the Fenway and Boston's Museum of Fine Arts, or the Isabella Stewart Gardner Museum. It's easy to get around by public transit (the "T") or by foot.  The restaurant of the moment in Boston is Menton, the latest effort by local chef made good Barbara Lynch, who has whipped up two set menus, a four-course prix fixe and a seven-course chef's tasting menu. It's pricey, but it looks like you'll be saving enough on airfare to more than cover the tab.
Will I be reimbursed for expenses resulting from late luggage? 

Q: I paid a baggage fee on United. The bag did not make it to my destination in time for an important job interview. The airline said they would deliver the bag the next day. I had to buy a replacement suit plus a shirt and tie for the interview for $400. I tried to contact them to find out when I could expect my bag and could not find a way to talk to a human being. I kept getting a recording that said they were still working to locate my bag, which finally arrived around 10 p.m. the next day. I have since tried to contact the airline to inquire about at least being reimbursed for the bag fee and cost of the interview suit, but still have not been able to speak to a real person. Should the airline reimburse this fee and my expenses, and shouldn't there be a way to contact them?

A: First of all, honestly, I'm not giving United a free pass here, but assuming it was an important interview, and the interview was to be held the day you arrived, why on Earth didn't you wear the suit on the plane? Why take a chance like that? Second, there's no government regulation requiring airlines to refund bag fees if a bag is delayed (there should be one, but so far they're only required by the D.O.T. to refund if the bag is lost). However, the D.O.T. does require airlines to reimburse passengers for reasonable expenses to replace essential items even when a bag is merely delayed. You will have to pursue United through their customer service, providing a receipt for your suit, shirt and tie, and may even have to take them to small claims court if they do not respond. As for your bag fee, if you paid by credit card (and I'm guessing you did), you should try challenging the charge, in writing, with your issuing bank, under the Federal Fair Billing Credit Act, since you paid for but did not receive the product you paid for (i.e., timely delivery of your bag). At the very least, that will send United a message. You can complain to United using this online form or write P.O. Box 66140, Chicago, IL 60666-0140; or telephone: (800) 221-6903. Be concise, polite, put everything in writing, and insist that all responses to your communications are also in writing, not verbal.
Have a question about travel or airfares? Send your questions to questions@airfarewatchdog.com and we may answer them in this column.