Multi-Billion Dollar Business Travel Sector to Shrink in Europe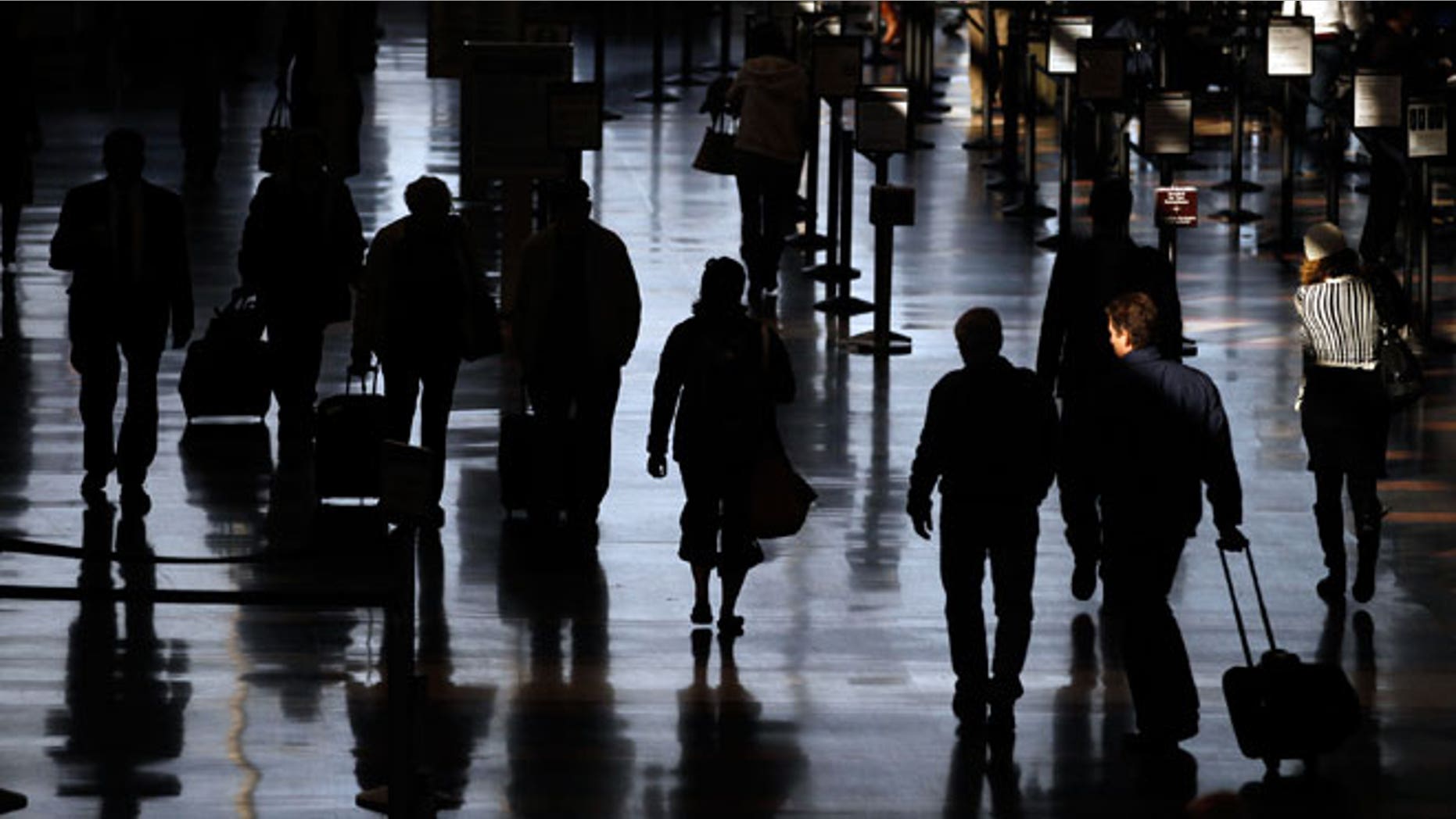 Business travel in Western Europe's biggest economies is set to slide through the rest of the year before bouncing back in 2013, according to a report released this week by the Global Business Travel Association.
The declines will be led by Spain and Italy, where business travel spend is predicted to fall 7.8% and 6.9%, respectively, lowering overall spending among major European markets by 2.2% in 2010 to $177 billion.
In the U.K., which has the second highest level of spending on business travel in Western Europe behind Germany, spending will be flat at $40.2 billion, while falling 2.2% to $35.7 billion in France, according to the report.
The bleak forecast comes amid deepening economic problems in Europe, particularly in recession plagued Spain and Italy, and broader debt woes. Unemployment continues to grow in a majority of these countries, rising to nearly 25% in Spain, 22% in Greece and 15% in Portugal.
Germany has been the only country in Europe to bring down unemployment since the Great Recession, however the process has slowed, and the GBTA said even France and the U.K. aren't expected to make progress on unemployment until at least 2014.
The GBTA is forecasting a rebound next year of 1.4%, but remains cautious.
"With lingering debt challenges and continued austerity measures, the European economy will likely continue to be challenged for years to come," GBTA Europe managing director, Paul Tilstone, said in a statement.
The travel group lowered its view on 2012 GDP growth to a decline of 0.4% from an earlier forecast of a 0.3% drop, which it said reflects weaker first-half prospects in Spain, Italy, France and the U.K.
The changes to travel spend are particularly noteworthy because they historically have been correlated with the rise and fall of jobs, the GBTA said. Domestic business travel tends to lead job gains by about a quarter, so if travel ramps up later in 2013, job growth may be around the corner.
At the same time, export growth has been improving in Spain and Germany, with the latter's trade position diversifying with larger export proportion going to emerging markets, the GBTA said.