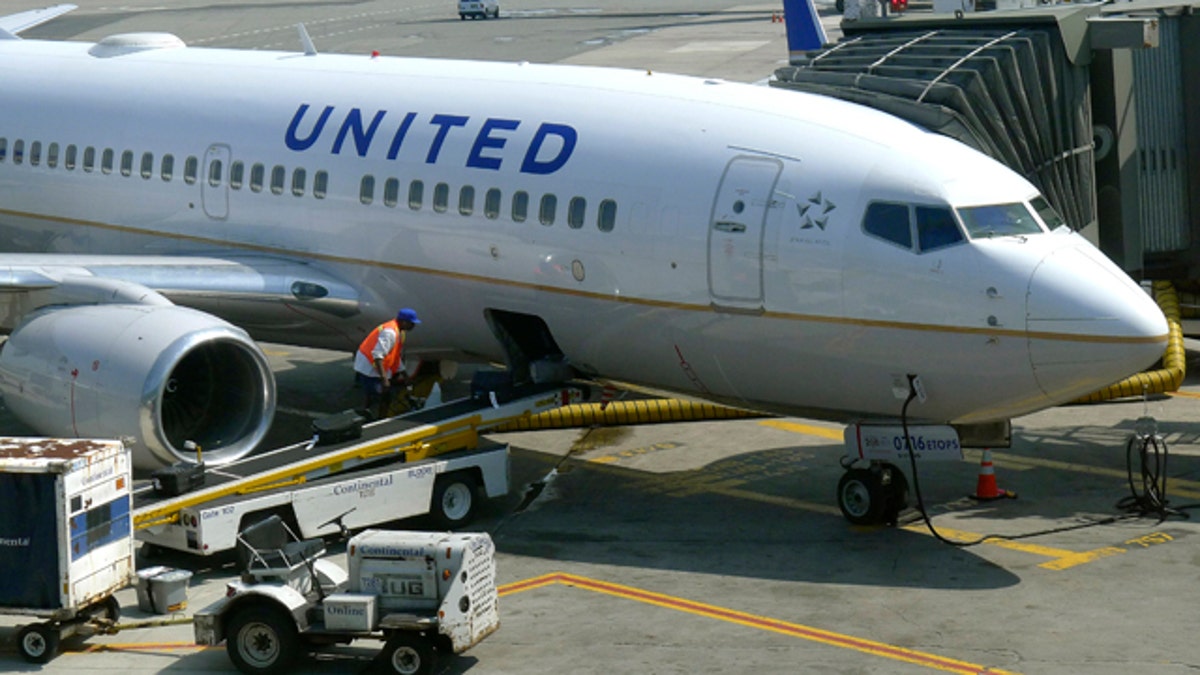 A Chicago man is suing United Airlines for "immorally" reducing some of his lifetime perks as a "Million Miler" -- someone who has flown 1 million miles with the airline.
George Lagen, who reportedly flies on average 200,000 to 250,000 miles and achieved "Million Miler" status in United Airlines' Mileage Plus program, filed a class action in U.S. District for the Northern District of Illinois last week reports ABC.
Lagen says he spent hundreds of thousands of dollars in becoming a Million Miler, which once offered perks including seat upgrades, early boarding and bonus frequent-flier miles.
He claims that United breached a contract with him when the airline combined its frequent-flier program with that of Continental Airlines after the airlines merged. Following the merger Million Milers were demoted to Premier Gold status and receive, for example, only 50 percent bonus miles for miles flown instead of 100 percent under the pre-merger program, according to reports.
Lagen, who is now encouraging others to joining the suit, claims that the merger caused a "retroactive demotion of benefits to Million Milers."
"United's egregious actions, if left unabated, will result in its unlawfully, not to mention immorally, retaining the millions upon millions of dollars it received from Million Miler members," the suit reads.
Mary Ryan, spokeswoman for United Airlines, provided a statement to ABC News saying:
"We greatly value our Million Milers and are continuing to deliver valuable and highly competitive benefits with our lifetime program. One Million Milers receive benefits at the 50,000-mile premier status level – the same as before. We believe this suit is without merit."
Frequent fliers on other carriers are also protesting an industry-wide crack down on elite traveler perks. Steve Rothstein, who flew more than 10 million miles on 10,000 flights on an American Airline's unlimited lifetime air pass, is suing the carrier after it dropped his benefits and accused him of fraudulent activity.