Middle Eastern airline skewers Donald Trump's proposed Muslim ban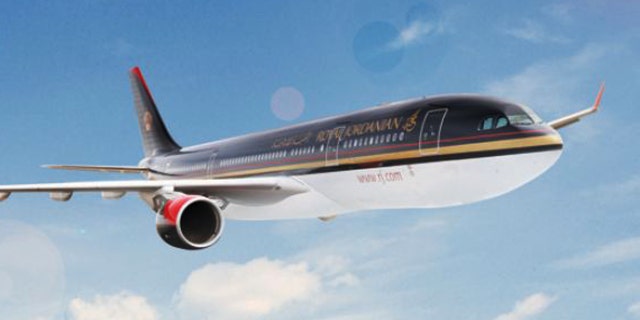 Donald Trump's call for Muslims to be banned from entering the U.S. has been one of the more controversial comments made during the 2016 presidential election campaign.
But an airline from the Muslim-majority kingdom of Jordan has taken it in their stride with a touch of humor.
Trump family touts business successes at DC hotel opening
As Americans headed to the polls to vote in the presidential election, Royal Jordanian Airlines posted a promotion on social media advertising flights to the U.S.
It reads, "Just in case he wins ... Travel to the US while you're still allowed to!"
On Wednesday morning, the well-timed post had already garnered over 13,000 shakes and 2,100 comments.
The Jordanian-based carrier flies to several U.S. cities including New York City, Chicago and Detroit, Mich. In Jordan, Sunni Islam is the dominant religion.
Inside the lavish hotel bar at Trump's newest property
Trump originally proposed an outright ban on Muslim immigration to the U.S. but later softened his stance to "extreme vetting."
This story originally appeared on news.com.au.