Mexican resorts working to convince tourists they are still safe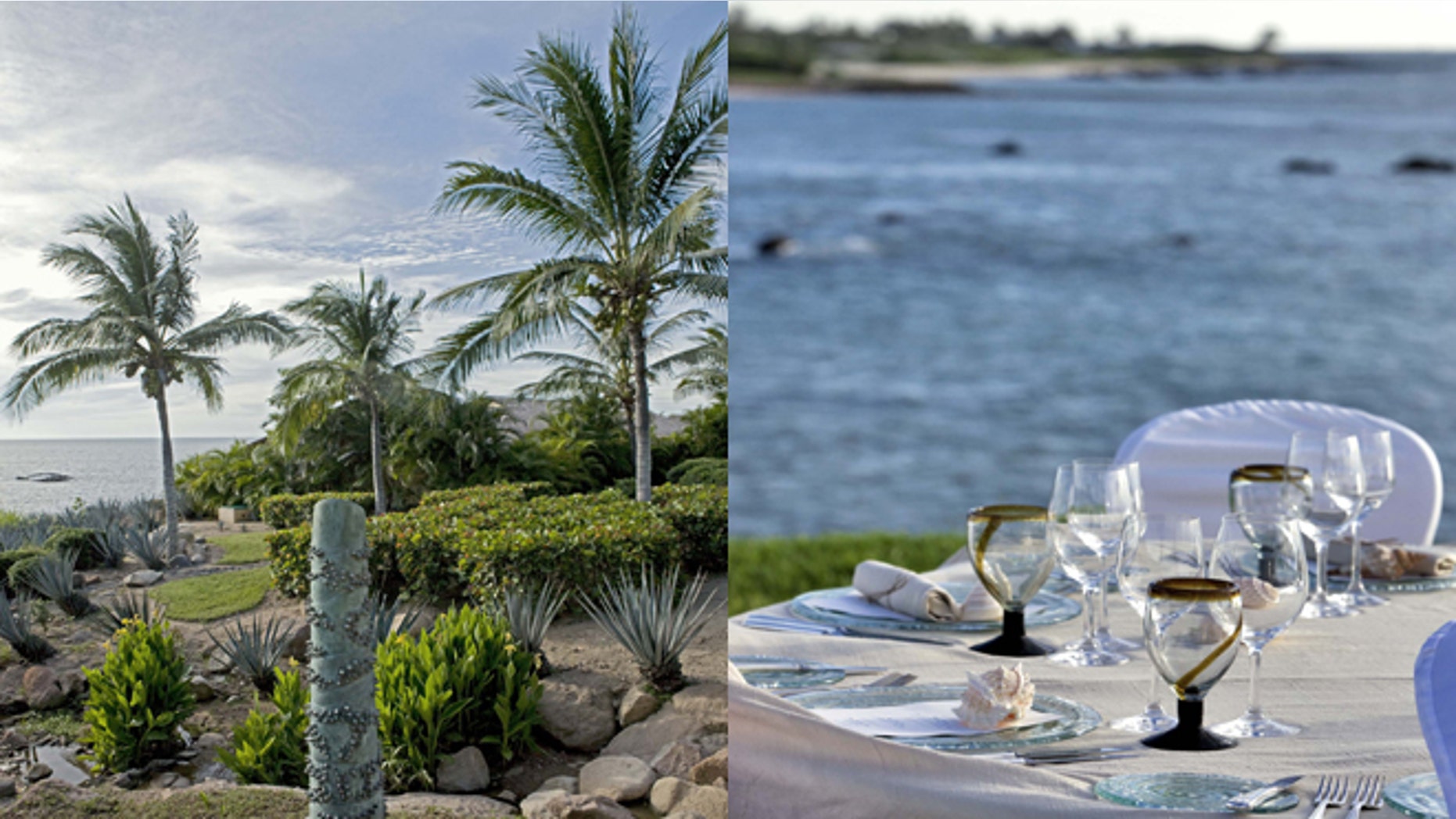 Mexico's reputation has been tarnished by drug and gang violence, and the country's $12 billion industry is taking a hit. As a result, struggling resorts are turning to new marketing strategies to revamp the country's image, reports the Wall Street Journal.
While popular destinations like Cancun and Cozumel are still considered safe by the U.S. State Department, other resort cities like Acapulco and Mazatlan are among those with safety advisories.
"The perception of violence has definitely been a challenge in specific areas of Mexico and has slowed down investment and travel within the region," Laura Botelho, a spokeswoman for Marriott International, told the Wall Street Journal. Marriott manages 20 hotels in Mexico, including the Ritz Carlton in Cancun.
Take Punta Mita, for example. Although Pacific coast city is not on the State Department's warning list, occupancy at the Punta Mita's Four Seasons Resort has slid from 76 percent in 2007 to about 45 percent in 2011, according to the Wall Street Journal.
Chicago-based Strategic Hotels & Resorts, which owns the Four Seasons, is trying to remedy the situation by throwing parties in the homes of frequent quests that include presentations on the beachfront resort's safety. Strategic hosted a pilot party in Dallas last November, and has other events planned for this fall in Chicago, Calgary and New York.
"The challenge is the perception issue," John O'Sullivan, general manager of the Four Seasons resort, told the WSJ. "Unfortunately, when some people hear Mexico they equate [the country] as being one location. It's almost…like there is an event in New York and you evacuate Los Angeles."
Punta Mita is more than 1,000 miles from the epicenters of drug warfare, Strategic executives point out.
Wyndham Worldwide has taken to the Internet to refute tourists' safety concerns. Its online strategy, "Mexico Ambassador," involves customers of the company's Resort Condominiums International subsidiary posting personal testimonials about their vacations, including that they did not experience problems with safety.
State Department's February advisory said that "resort areas and tourist destinations in Mexico generally don't see the levels of drug-related violence and crime reported in the border region and in areas along major trafficking routes." However, the advisory points out that the Mexican government "has been engaged in an extensive effort" to fight drug activity.
According to the advisory, the number of U.S. citizens murdered in Mexico increased to 120 in 2011 from 35 in 2007.

See the Wall Street Journal article here