Man proposes to girlfriend mid-flight, wedding ceremony ensues immediately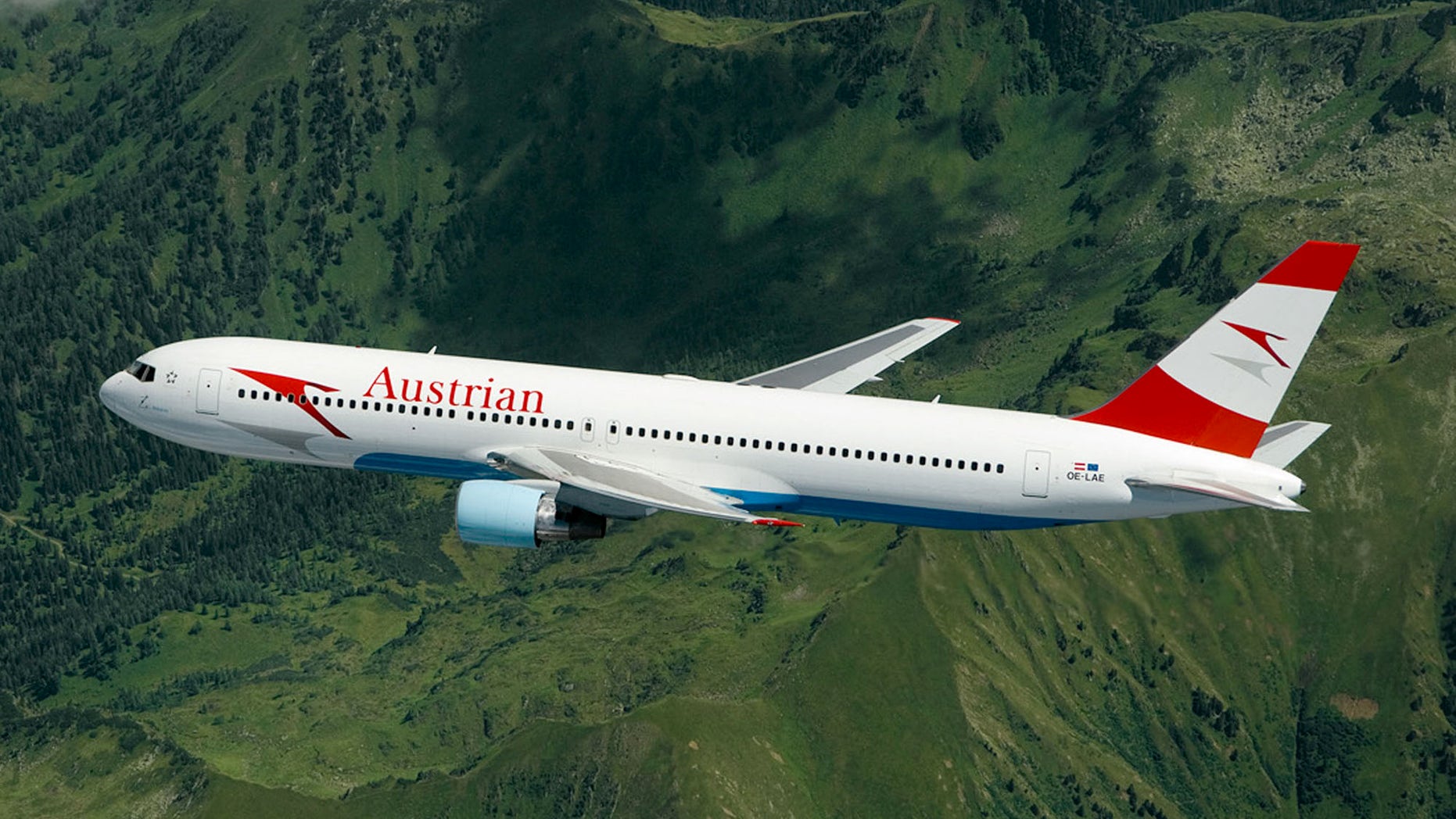 In one of the most romantic gestures imaginable, an Austrian man proposed to his long-time girlfriend on a flight to Greece. In addition, the couple then went through the actual wedding ceremony during the journey as well.
According to ABCNews.com, groom Jurgen Bogner reached out to Austrian Airlines to organize not only the proposal on the couple's flight to Athens, Greece, but also the entire wedding ceremony as well.
Bogner's now-wife, Nathaly Eiche, was completely stunned by the proposal and the ceremony, which included an engagement ring, wedding gown, bridal bouquet, wedding bands, a violinist and an official to perform the actual marriage.
Eiche believed she was heading on a simple vacation with her boyfriend, but she soon realized what was happening when Bogner proposed. While that would have been enough for most couples, Bogner revealed that both of their families were also on the flight and ready for the actual wedding ceremony.
More from TravelPulse
5 Things to See in Tonga (Besides That Shirtless Flagbearer)
Why You Should Never Grab Your Bags During An Airplane Evacuation
Skiing In Argentina? Yup, Skiing in Argentina
The Flight Ahead: Surviving Long Haul Flights Comfortably
Experience Pokemon Go Like Never Before at These 4 Hotels
As in many traditional wedding ceremonies, Eiche was able to walk down the aisle of the plane with her father. Due to the restricted space, her father walked behind the bride instead of next to her and took care of her dress.
Photos of the ceremony and inflight reception were shared online:
In addition to the celebration, the unknowing passengers onboard the flight also received party favors and shared champagne with the newly married couple. After the ceremony was over, Bogner and Eiche were also able to meet the captain and first officer.