Man accidentally flies to Las Vegas instead of England; claims airline screwed up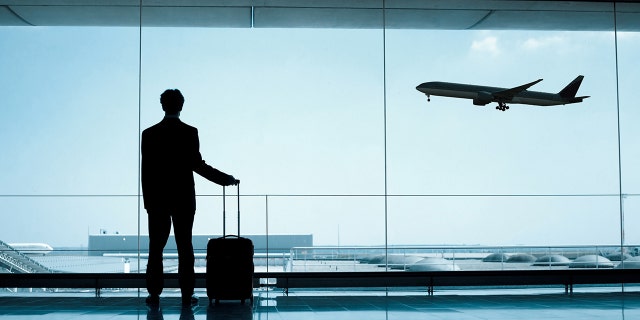 What was supposed to be a short trip for English businessman Samuel Janowsky instead turned into a cross-continental odyssey that left him stranded in Las Vegas, thousands of miles apart from his home and his pregnant wife. Janowsky—who was on his way to Essex, England, from Cologne, Germany—was somehow granted access to a flight that was headed nowhere near his intended destination. It wasn't until he woke up from an in-flight nap and saw the plane's live tracking system that he realized he'd blown past England altogether.
Once he discovered the mistake, he was at least able to call his wife and tell her that he wouldn't be getting home any time soon. Indeed, when he actually landed in the United States, things somehow only got worse. From there, he says that he was threatened by United States officials with detainment.
RELATED: HOW TO SCORE THE BEST DEAL FOR YOUR NEXT FLIGHT
"I was treated like a person who tried to enter the U.S. without a visa," he told the Daily Mail. "They seemed to think I had sneaked onto the plane to get a flight to Vegas on the cheap. They even put me in a little cell and completely searched me. I was supervised the whole time I was there."
He was eventually allowed back onto a plane, but had to travel back to Germany instead of going straight to England. Then, after traveling by plane, train, and automobile, Janowsky was finally able to get onto a flight home, two days later than his original arrival date. Now, he's blaming the airline, Eurowings, for putting him through this ordeal in the first place.
RELATED: 11 ESSENTIAL GROOMING PRODUCTS FOR YOUR NEXT VACATION
"The whole experience not only cost me time but also I am [$1,034.75] out of pocket for the food, hotel and flight home," he said. "How could I have boarded the aircraft without a valid boarding pass for that flight? Staff checked my boarding pass three times. It shows the ineptitude of Eurowings staff."
Sounds like a nightmare, right?
This article originally appeared on Men's Health