Latest Airfare Hike Falters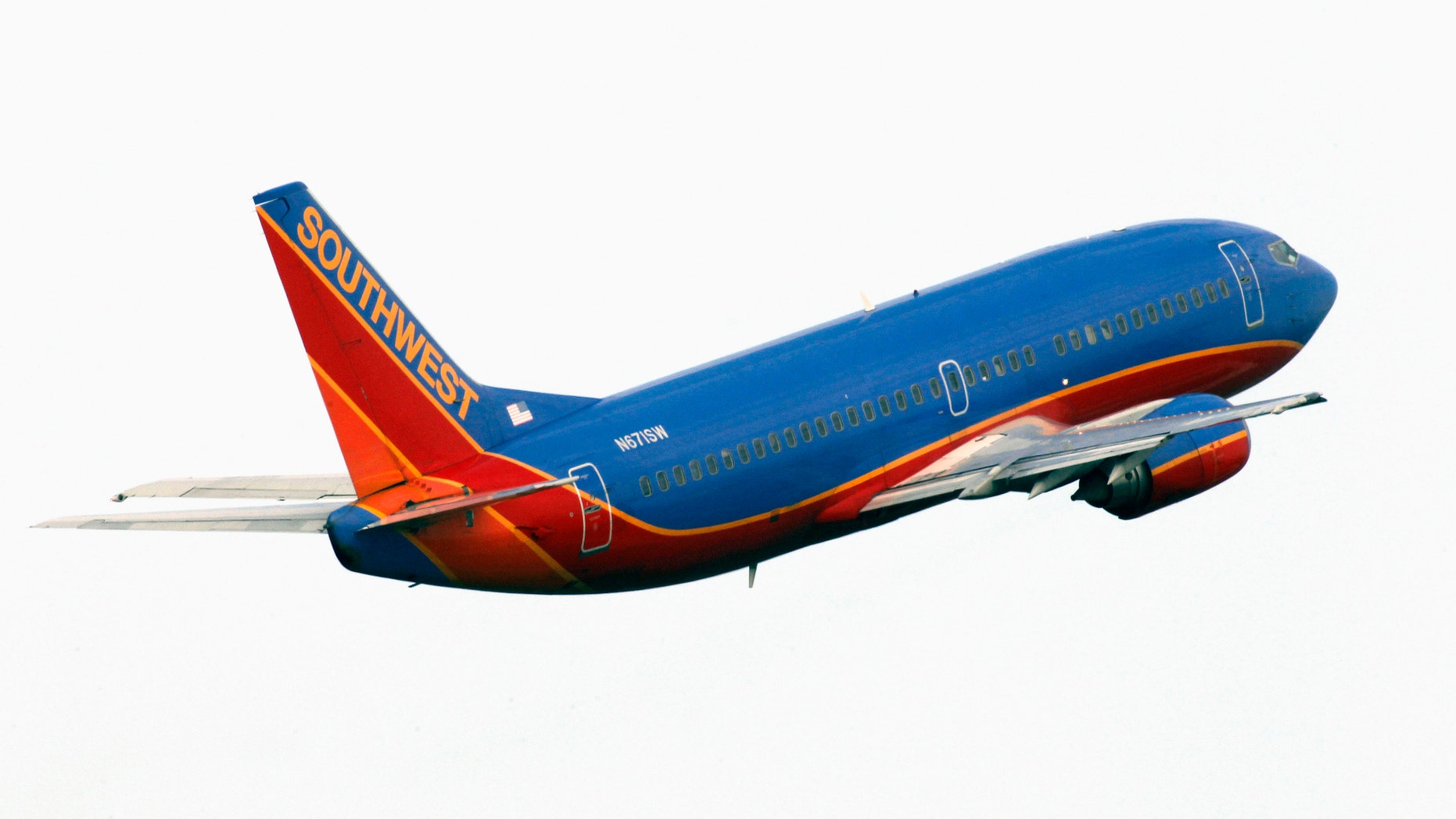 DALLAS – The latest effort by airlines to broadly raise fares — hikes of $4 to $10 per round trip within the U.S. — faltered Monday as some airlines balked at the increase.
United and Continental started the fare hikes on Friday and most other airlines went along at first. But on Sunday, Southwest rolled back the increases, and American did the same Monday morning.
"We rescinded this increase because other airlines also pulled it back," said Tim Smith, a spokesman for American.
Rick Seaney, CEO of FareCompare.com, said Southwest's "waffling" over the weekend was "likely to scuttle this price increase attempt."
U.S. airlines raised base domestic prices several times in early 2011 to increase revenue as they faced rising jet fuel costs. The last broad fare increase was in April.
Because airlines constantly run sales, the average fare paid by passengers often doesn't rise as much as the stated increase in base fares. Southwest and others have recently run aggressive sales for fall, when travel demand drops.
Airlines may be reluctant to raise prices if they fear driving away passengers. Growth in traffic dropped during June at the two biggest companies, United Continental Holdings Inc. and Delta Air Lines Inc. Analysts say fear of weakening demand has hurt airline stocks.
Airlines often don't discuss why or when they raise prices, partly for fear of violating laws that bar them from signaling pricing decisions to each other.
Airlines have tried to raise fares more than a dozen times this year, with about half the increases sticking, but none since April.
Ray Neidl, an analyst for Maxim Group LLC, said it was surprising that the airlines tried to raise prices this late in summer for the slower fall season. He said the uncertain economy would make fare hikes difficult and there might even be more discounting after Labor Day "depending on how weak demand becomes."