How to prepare for a cruise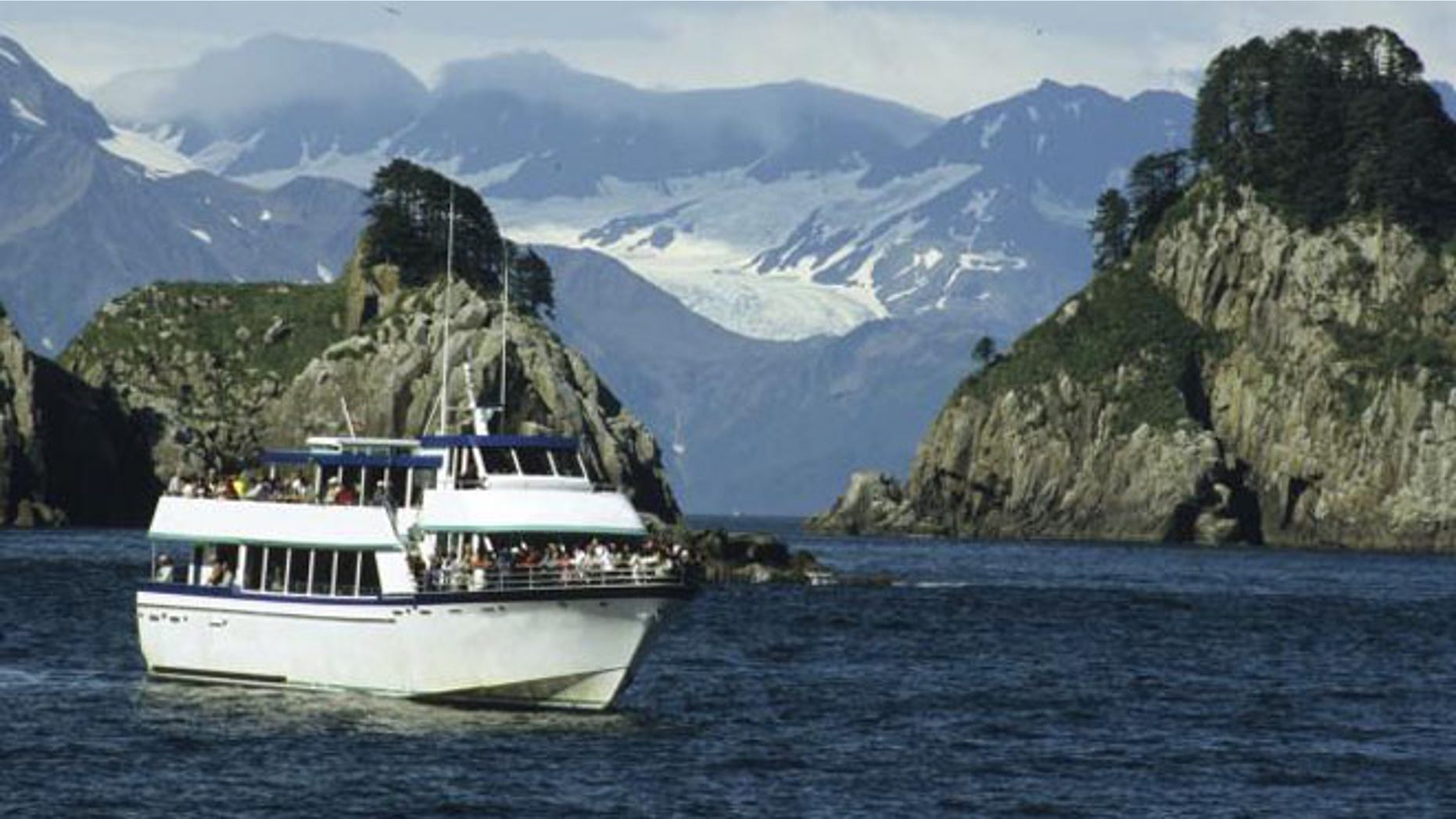 One of cruising's most appealing features is the opportunity to fit a variety of experiences and destinations into a relatively short space of time. While this can make for a wonderful vacation, it also requires thorough preparation to ensure that you get the most from your cruise. Here are some considerations that should be made before setting sail.
Pack smart
A little strategic packing can save you a great deal of extra hassle while cruising. For example, most standard cruise ship cabins are limited to less than 200 square feet, so an over-packed suitcase can easily make the room feel cluttered and messy.
That said, you must pack for all eventualities and climates. Even tropical destinations get their fair share of rain, and temperatures can change greatly over the course of a several-hundred-mile journey.
Virtually every cruise imposes some form of dress code for specific meals and events. Whether it's black-tie or costumed, it's important to pack for all occasions. While some cruise ships may offer laundry services, others don't, so you'll need to pack enough outfits to last you throughout the duration of your holiday.
Prepare for extra costs
Unless you've booked an all-inclusive holiday, you will likely incur a host of added costs while on your travels. From drinks or gifts on board to lunch at one of the port towns, you must ensure that you've brought enough cash to cover the various expenses. If you plan on disembarking in foreign countries, be sure to exchange your dollars for foreign currency before you leave to avoid spending your afternoon in search of an ATM. Remember, most cruises will expect you to tip your cabin and waiting staff at the end of your vacation, so make sure you haven't spent it all on your travels.
Passports and travel documents
Many cruises cross the borders of multiple countries while en route, and you will inevitably be asked for your travel papers when disembarking on foreign shores. That's why it's so crucial that you prepare your passport and other travel documents well before cruising -- even to nearby destinations like the Caribbean or Canada. If you don't plan on flying to a foreign destination and your boat both leaves from and returns to the U.S., you might consider getting a passport card, which costs roughly half the price of a full passport.
Electronics and toiletries
Although most cruise ships contain a small number of shops, the choices are often severely limited. Similarly, destination towns often cater to tourists with souvenirs and trinkets, but offer little in the way of more practical shopping. As a result, you should be careful to refill all necessary medications and pack the appropriate toiletries and other necessities before embarking on your travels. Many ships provide the essentials, including towels, shampoo, toothpaste and other toiletries, but it's always wise to double-check before leaving. Similarly, if you plan on bringing electronic devices, find out in advance what type of electrical specifications are used on the ship, and bring adapters if necessary.