High-performance car maker Bugatti designs $2 million luxury speedboat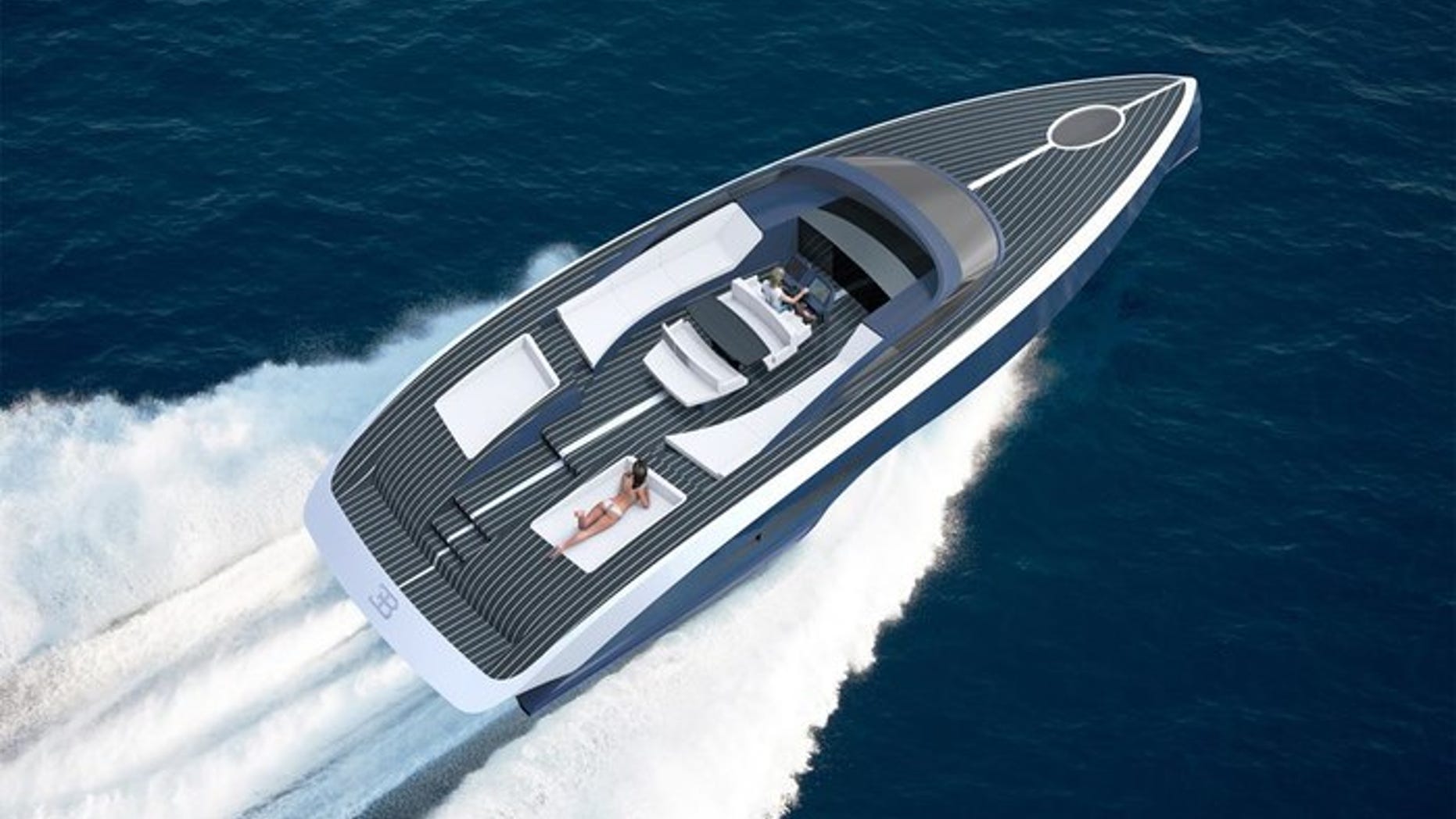 This Bugatti only goes 43 miles per hour, but that's because it's a yacht.
The high-performance automaker has partnered with Wisconsin-based boat maker Palmer Johnson to design a high-end fleet of so-called sports yachts that can hit top speeds of 38 knots(or 43 miles per hours) --about one-sixth of the landspeed Bugatti's high speed Veyron car.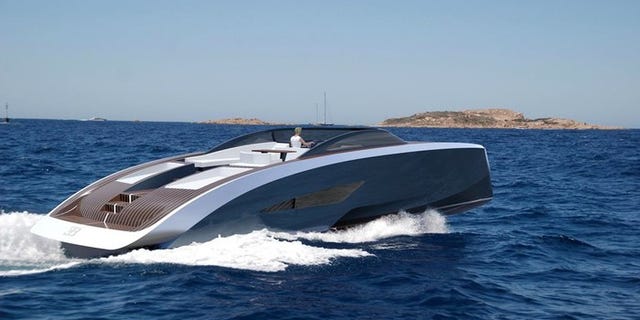 Christened Niniette, the line follows in the classic 1930s Bugatti tradition of building racing boats and yachts with exotic wood elements and titanium features, but this sleekly designed yacht is a leisure watercraft. The carbon hill is based on the latest model SuperSport yacht series from Palmer Johnson, which is designed for comfort, not speed.
There will be three models available, with the smallest starting at 42 feet and the largest going up to 88 feet.
The name Niniette comes from Ettore Bugatti, founder of Bugatti, who used the moniker as a pet name for his daughter Lidia.
On all three yacht models, there are salons both above and below deck which are sized in proportion to the boat's hull length. The mid size yacht, a total length of 63 feet, features a large salon below deck, with luxurious accommodations for up to four guests to spend the night plus cabin crew members.
But the interior cabins of any model can be outfitted to meet an individual purchaser's requirements.
The smallest model starts at 2 million euros—about $2.18 million—and each watercraft takes about a year to produce and customize.