Former Norwegian Cruise exec sues Richard Branson's Virgin Cruise over cruise line idea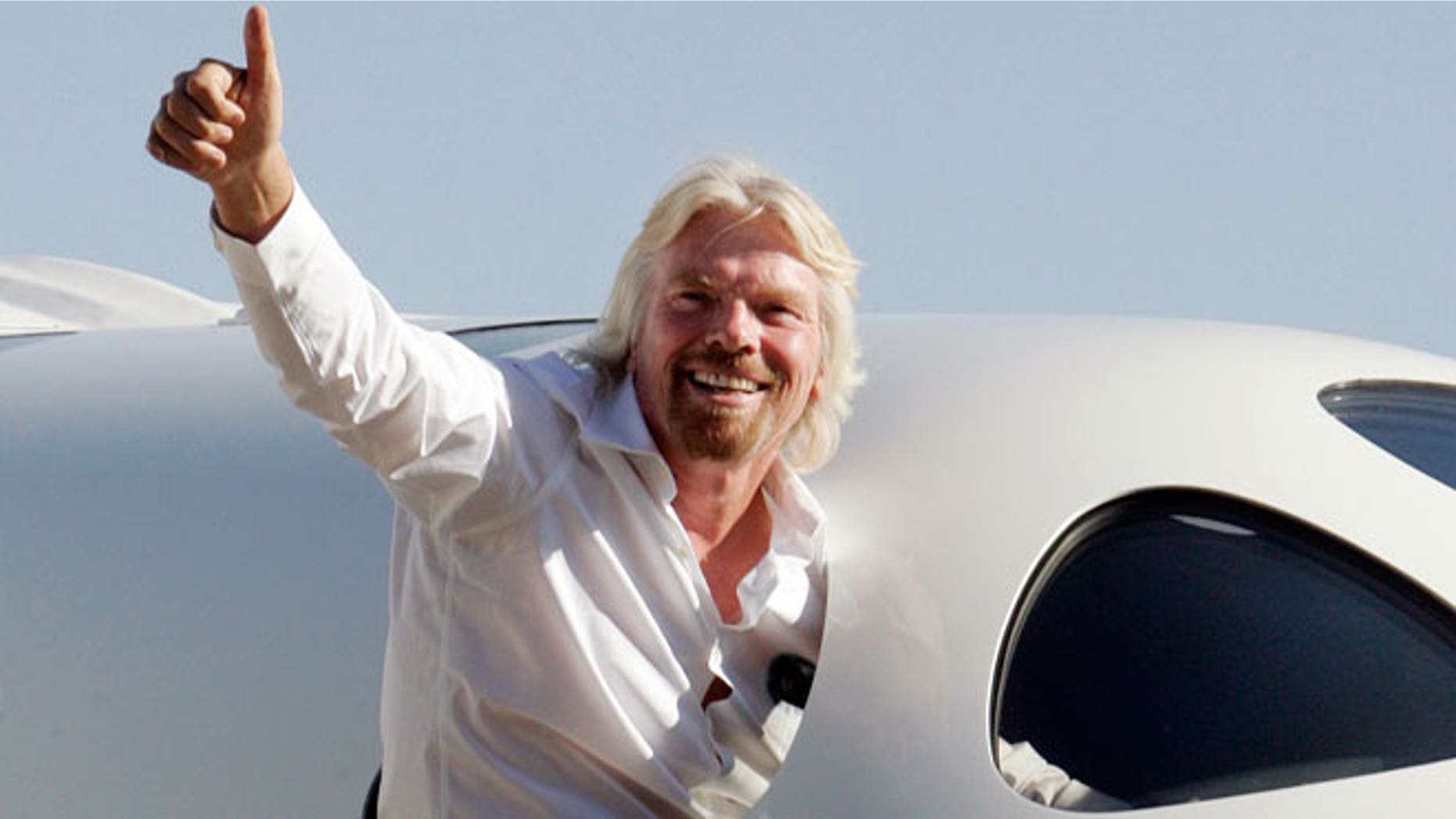 A former Norwegian cruise line executive is suing Richard Branson and his Virgin Group, claiming that the idea for a hip, stylish luxury cruise line was his idea.
On Wednesday, Colin Veitch filed in the Federal District Court in the Southern District of Florida, alleging that in 2010 he proposed the idea for a fleet of luxurious 'ultra' liners with plush furnishings and amenities' before negotiations with Virgin fell through.
After the two sides began to disagree on how they would split the profits, he says Virgin stole his idea and shut him out of a deal that could have made him hundreds of millions of dollars.
Studying the market, Veitch concluded that no major cruise liner exclusively focused on super luxury.
"It would be like the Bellagio hotel when it crashed onto the scene in Las Vegas," Veitch, who was Norwegian CEO from 2000 to 2008, told the NY Times.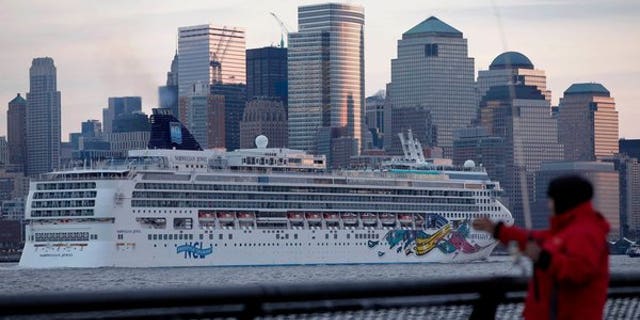 After presenting a proposal to Allen & Company, a boutique investment bank, Veitch took his idea to the eccentric Virgin CEO Richard Branson in 2011. By October of that year, initial financing and been secured and it looked full steam ahead for the Virgin cruising project.
"Cruise has the potential to be one of our biggest, sexiest businesses, hence our excitement," Branson announced in a promotional video. "We are also pleased to be working with Colin Veitch, the teams of Meyer Werft and KfW IPEX-Bank.
Under the initial contract, Virgin was set to receive money via licensing fee and a small percentage of profits. But Veitch alleges that as Branson realized the lucrative ins and outs of the cruising industry, he began to renegotiate the contract.
"In 2012, it began to dawn on them that this was going to be a real winner, that this was going to be potentially the biggest, most profitable business in their portfolio," said Veitch.
Branson's numerous business ventures include airlines, the Virgin Galactic spacecraft, a music label, book publishing, a travel agency, hotels and mobile phone services.
When no solution was reached, Veitch says the deal fell through and Virgin signed a non-disclosure agreement.
But when Branson announced his vision for Virgin cruises last year, Veitch realized his project was coming to fruition without him.
"What the ship looks like is much less significant than the shape of the deal'" Veitch explained. "You can tell by the amount of money they are raising that is not something they looked at before."
Though details of the ships have remained relatively under wraps, Virgin Cruises has estimated that each ship will cost about $1 billion to build. It may seem far-fetched to claim that a glitzy, glamorous cruise is a  unique idea. Most luxury liners offer upscale amenities, but the former Norwegian executive maintains his idea was special.
A Virgin spokesman told the Telegraph: "Richard Branson and the Virgin Group first looked at the cruise market in the late 1970s, and our current team has been exploring the opportunity for more than a decade. Over the years, we have been in discussions with a number of parties including the plaintiff, and those discussions ceased in 2012. We strongly believe the claim has no merits."
Veitch is seeking damages and has asked for an injunction that blocks Branson from proceeding with plan for Virgin Cruises.