Foreigners Flocking to Georgia...on Vacation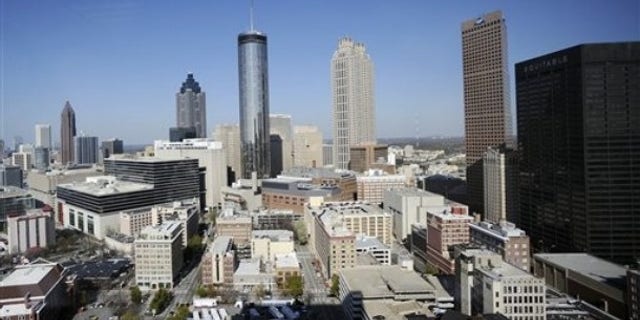 ATLANTA – The number of travelers from around the globe who are visiting Georgia is increasing, according to a new report.
It's an encouraging sign because tourism is a key industry for the state, employing more than 233,000 in related jobs including hotels, restaurants and attractions, officials say.
In 2010, the number of international travelers to Georgia increased 19 percent while foreign visitors coming to Atlanta grew by 25 percent, according to figures recently released by the U.S. Commerce Department's Office of Travel and Tourism Industries.
The increase might be a sign of a turnaround for metro Atlanta, where visitor spending had dropped by 11 percent in 2009 to $9.8 billion, The Atlanta Journal-Constitution reported. It had been as high as $11.4 billion in 2006 and 2007.
"In a challenging economic climate, tourism has been a source of strength as more and more people discover what Georgia has to offer," Gov. Nathan Deal said in a statement.
In Savannah, the numbers on overnight travelers who get hotel rooms rose by more than 200,000 in 2010 compared to the year before, said Joseph Marinelli, president of the Savannah Area Convention and Visitors Bureau.
At Stone Mountain outside Atlanta, "we've seen a little growth, but not as much as the state has cited," said Jeanine Jones, a spokeswoman for Stone Mountain Park. "Of course, a little bump is nice."
At the Georgia Aquarium in downtown Atlanta — one of the state's largest attractions — officials said visitation numbers were flat last year at about 2.2 million people.
Many of the state's attractions are a short drive from the world's busiest airport, Hartsfield-Jackson Atlanta International Airport. That provides easy access and brings people to Georgia as a base for their travel, said Georgia State University School of Hospitality Director Debra Cannon.