Eerily beautiful abandoned places
A ship graveyard in Mauritania, a picturesque 16th century Italian village, a once-grand train station—we can't help but be mesmerized by these mysterious and beautiful abandoned places around the world.
1. KOLMANSKOP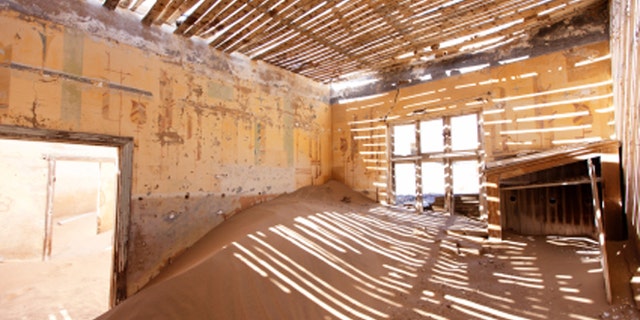 Namibia
Kolmanskop was once a thriving diamond mining town—home to the southern hemisphere's first X-ray station and Africa's first tram—but the dwindling diamond field was exhausted by the 1950s. Now, sands of the Namib desert have overtaken the town.
2. MICHIGAN CENTRAL STATION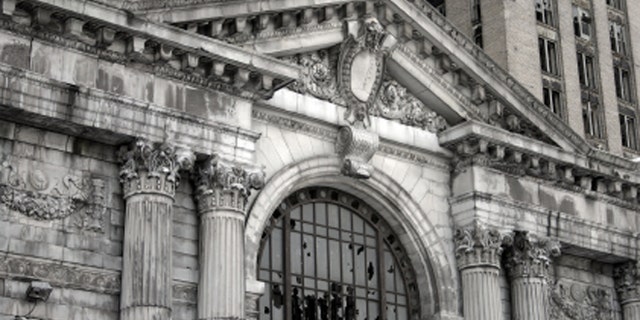 Detroit, Michigan
This hulking Beaux-Arts train station was the tallest train station in the world at the time of its construction in 1912. It was designed by Warren & Wetmore and Reed and Stem—the same architects behind New York's Grand Central Terminal—but has been abandoned since 1988.
3. GUNKANJIMA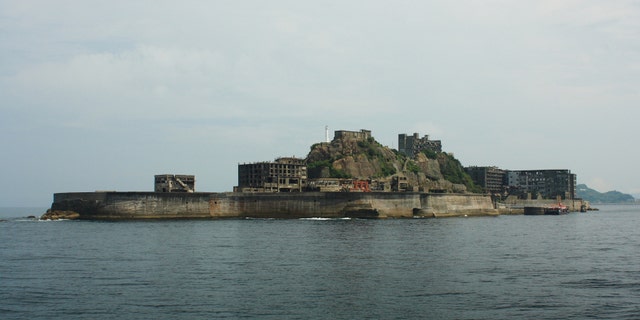 Nagasaki, Japan
More than 10,000 people lived on this tiny Japanese island up until the 1970s. Once home to an active coal mining facility owned by Mitsubishi Motors, Gunkanjima (or, literally, "Battleship Island") is now entirely abandoned.
4. PRIPYAT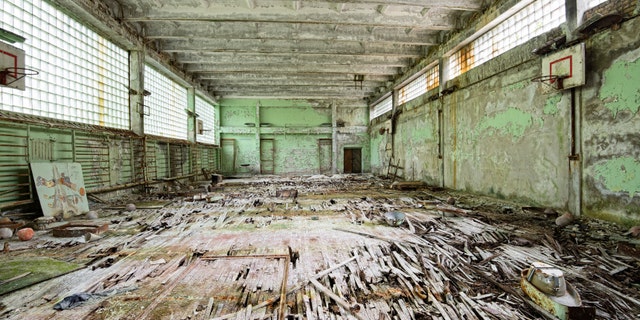 Ukraine
Pripyat was vacated just a few days after the 1986 Chernobyl nuclear disaster, abandoning 15 schools, a hospital, a rail station, and an amusement park.
5. VAROSHA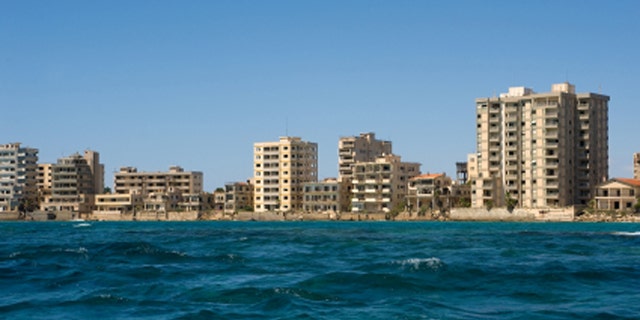 Famagusta, Cyprus
Once a popular beach destination for stars like Brigitte Bardot, the resort town of Varosha was abandoned during the Turkish invasion of Cyprus in 1974. Its inhabitants never returned.
6. TRAIN CEMETERY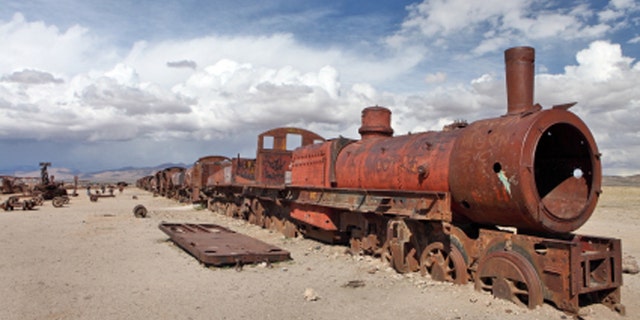 Uyuni, Bolivia
Uyuni is best known as home to the world's largest salt flat. But travelers can also visit the antique train cemetery, where many mining company trains were abandoned in the 1940s, when the industry collapsed.
7. LAKE RESCHEN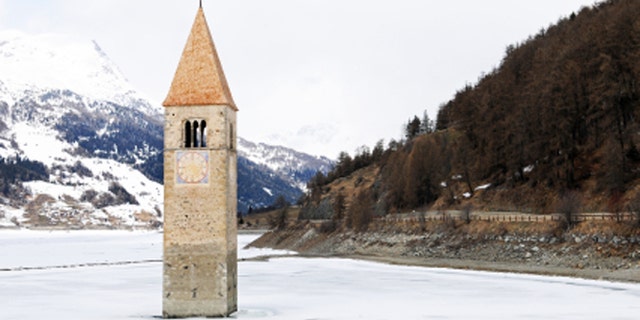 Graun, Italy
Beginning in 1940, Italian electric company Montecatini built a dam to unify the area's two lakes—Reschensee and Mittersee. As a byproduct of the dam, local villages were entirely submerged. In Graun, this 14th-century church bell tower is the only reminder that the village ever existed.
See more beautiful ghost towns at Condé Nast Traveler
More from Condé Nast Traveler
Amazing Waterfalls Around the World