Ear it is: Sully's headset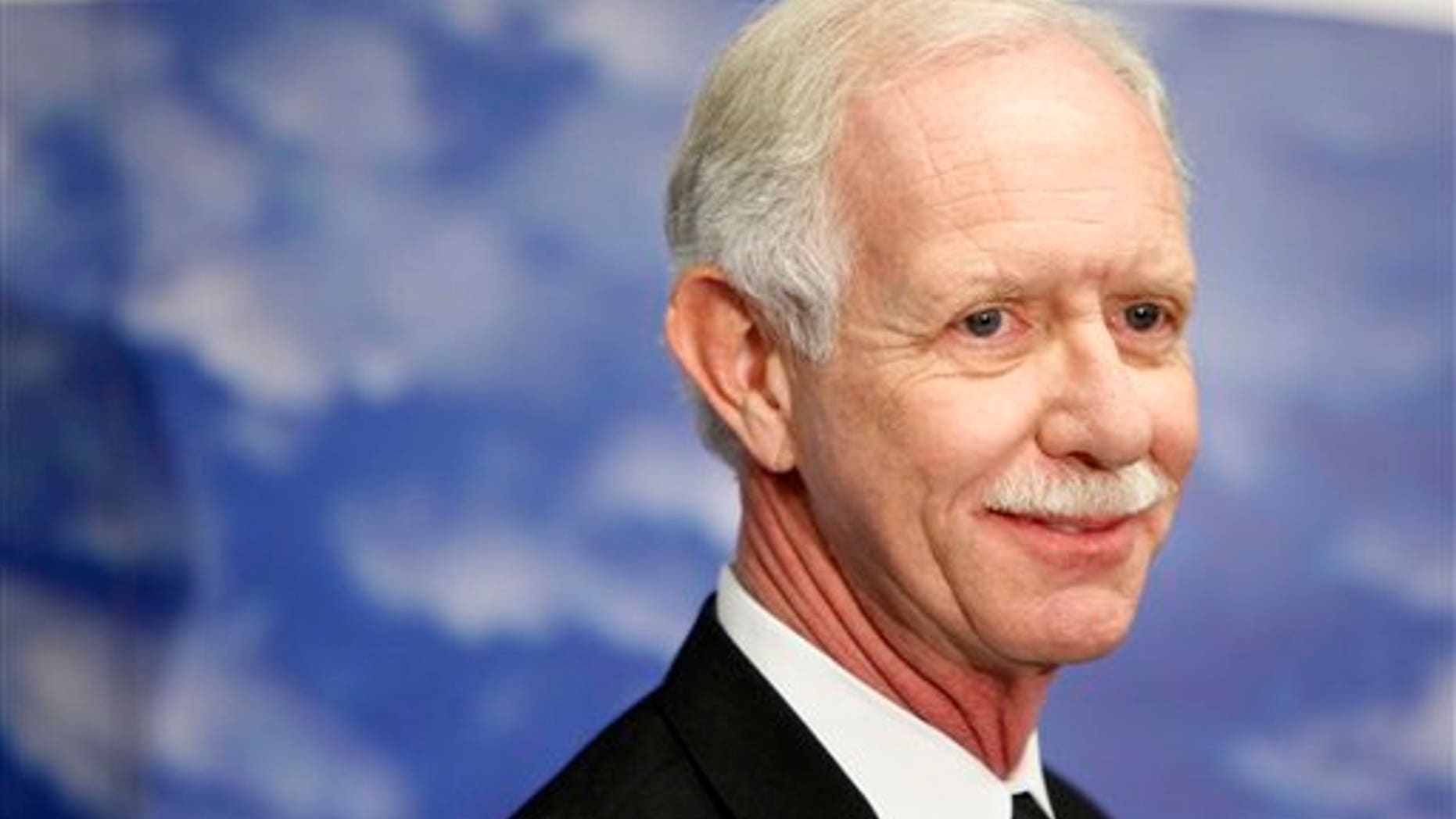 The captain's headset from "the Miracle on the Hudson" is going on display in a North Carolina  museum.
It was found in Capt. Chesley "Sully" Sullenberger's cockpit when the US Airways jet was sent last summer to the Carolinas Aviation Museum in Charlotte.
A second headset, formerly belonging to Patrick Harten, the cool-headed air traffic controller who tried to talk the crippled plane back to the ground, will also be part of the exhibit.
Fifty-two of Flight 1549's 155 passengers on the Jan. 15, 2009, trip from La Guardia Airport to Charlotte reunited Sunday at the museum on the rescue's third anniversary.
Birds had hit both engines, causing the jet to lose power and prompting Sullenberger to land on the icy river.
Over the weekend passengers of Flight 1549 got to thsee e headset and other items recovered from the cabin, as they gathered to mark three years since the incident.
The museum's president Shawn Dorsch said there's still more to come.  They museum said the wings are going to be attached to the plane. The left wing is now positioned next to the fuselage in preparation for reattachment and the right wing will be positioned shortly.
The Associate Press contributed to this report.