Disney uses vegan Impossible Burger in its 'No Meatball' sandwich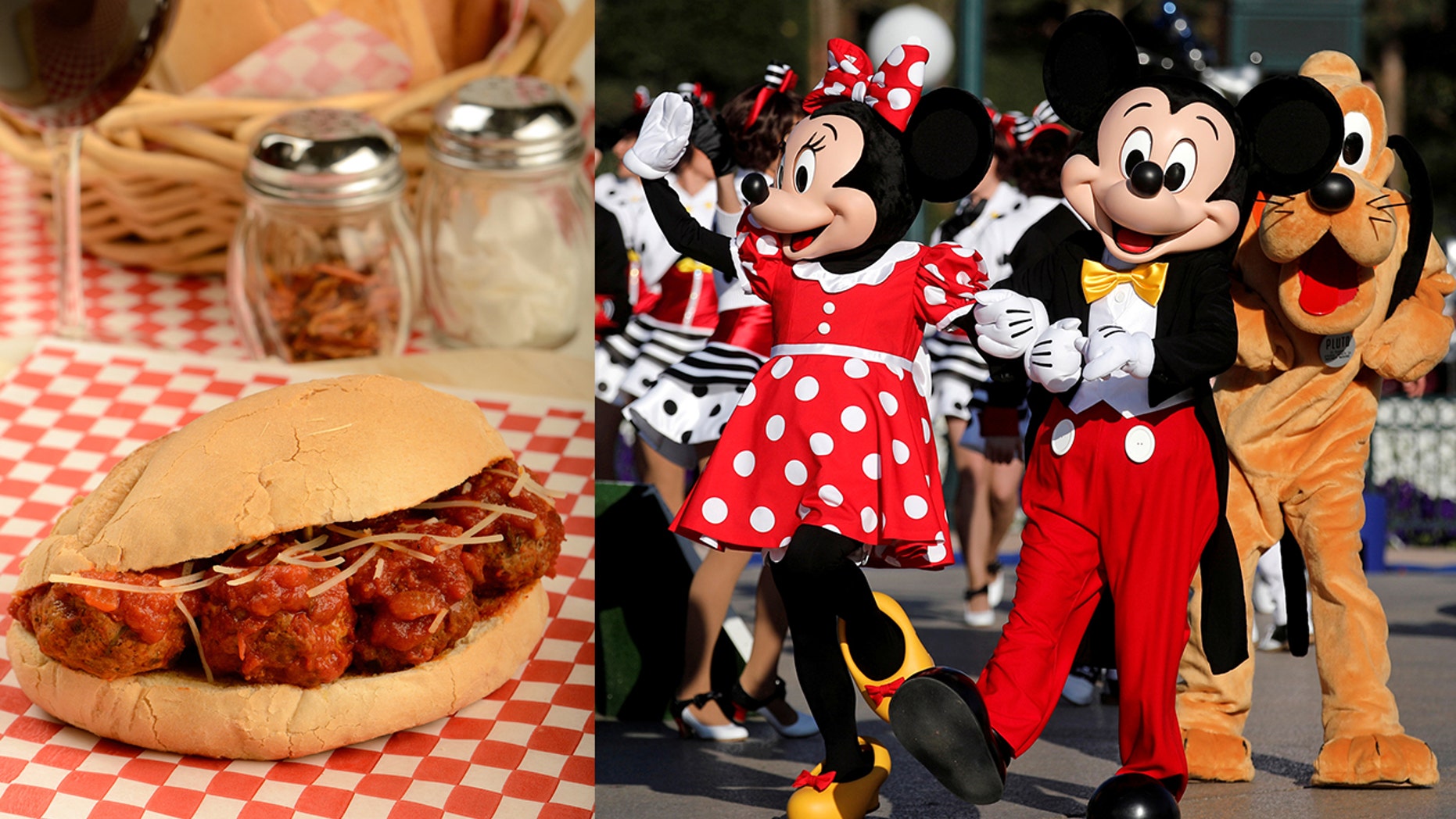 Disney might be the most magical place on Earth, but at a certain point science starts to look like magic. Now Disney is the latest company to put the high-tech, "bleeding" vegan meat from Impossible Foods on the menu with a "No Meatball" sub designed to taste like it's made of real meat.
Foodbeast's Constantine Spyrou tasted the sub, which is for sale at the Paradise Garden Grill at Disney's California Adventure theme park, and said that it was, "the closest a vegan meat has ever gotten to the real deal."
Impossible Burger's vegan meat substitute has been turned into burgers in the past, but Disney used it to make meatballs, then stuffed them inside a crusty bun and covered them in marinara sauce and mozzarella to create what looks to any observer like a completely ordinary meatball sandwich. Nobody would guess by looking that the meat did not come from an animal, and the sandwich is vegetarian.
The Impossible Burger is a vegan meat substitute, but Disney's "No Meatball" sub is vegetarian, not vegan. The meatballs are made with egg and the sandwich is topped with mozzarella, which means most vegans won't be able to enjoy it. Vegetarians and curious omnivores can try the sandwich for $10.99 at the Paradise Garden Grill during the Food & Wine Festival at California Adventures, which will be running until April 12. For anyone inspired to get creative with their own meat substitutes, here are seven easy recipes to help you go vegan.