Disney, Universal Raising Ticket Prices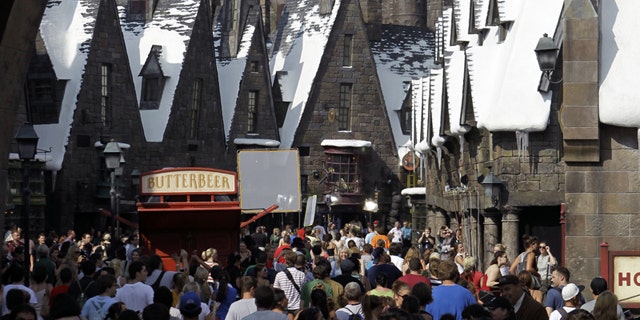 NEWYou can now listen to Fox News articles!
ORLANDO, Fla. – Universal Orlando is following Walt Disney World in raising ticket prices.
Universal announced Monday that the price of a one-day admission is up from $82 to $85, matching Disney's increase announced earlier this month. Both resorts also have raised prices for multi-day, multi-park tickets.
Disney's increases also include annual passes and Florida resident tickets, while Universal held the line on prices in those two categories.
Universal is still drawing crowds with The Wizarding World of Harry Potter attraction, which marked its first anniversary Saturday at the Islands of Adventure park. Analysts expect modest attendance gains at most central Florida attractions this year.