Delta Pays $100M to Partner With Top Brazilian Carrier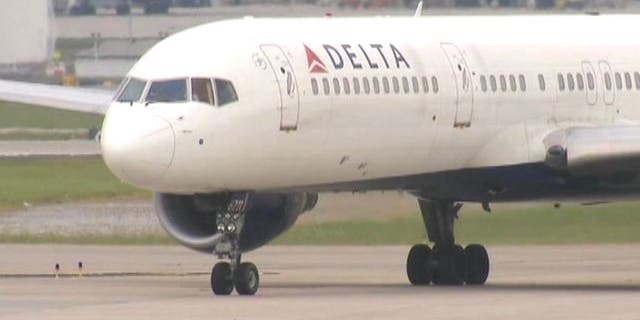 Delta Air Lines (NYSE:DAL) is investing $100 million in Brazil's Gol Linhas Aereas to increase its access to the largest air travel market in Latin America.
Gol, which has 40% of the Brazilian market share, will leverage Delta's strengths to further link the two airlines, provide greater routes and better flexibility, and step ahead of its domestic competition, the company said.
In exchange for the monetary investment, Delta will gain a seat on the Gol board of directors.
"This agreement reinforces our relationship and moves Delta one step closer to achieving our goal of becoming the best U.S. carrier in the region," said Delta CEO Richard Anderson.
The airline has made great strives in becoming one of top U.S. carriers, surpassing AMR's (NYSE:AMR) American Airlines earlier this year and catching up to UnitedContinental (NYSE:UAL). All three hold a large presence in Latin America, a key market to the U.S.
The latest agreement complements Delta's codeshare relationship with Aerolineas Argentinas, which will join the SkyTeam alliance in 2012, as well as a long-standing relationship with its existing SkyTeam partner Aeromexico, in which Delta is planning to take an equity stake.
The Brazilian market in particular has become one of great interest for U.S. airlines, as its impressive growth over recent years has attracted U.S. and other foreign businesses.
Demand for flights between the two countries is expected to grow by 11% over the next four years, the companies said, with Brazil slated to become the fourth largest aviation market in the world by 2014 with more than 90 million passengers.
"This agreement enables Delta and Gold to better respond to customer demand," the companies said. "It offers comprehensive travel options not only within Brazil but to the U.S. and beyond."
The deal will also allow the airlines' customers to accrue and redeem flight awards on both carriers, reciprocal access to airport lounges and co-located airport facilities to help ease connections and check-ins.