Delta flight requests emergency landing due to ill flight attendant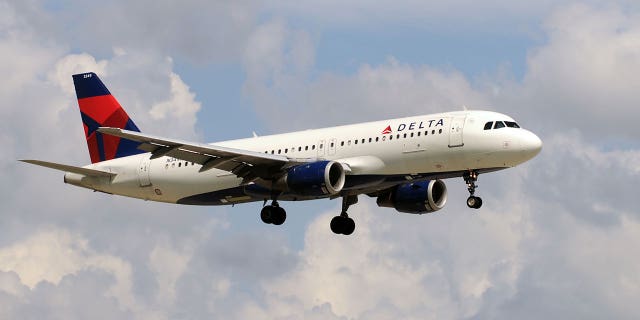 NEWYou can now listen to Fox News articles!
A Delta Air Lines aircraft flying into Detroit from Charles de Gaulle Airport in Paris requested an emergency landing on Friday due to an ill flight attendant, Delta has confirmed.
"Delta Flight 97 from CDG to DTW declared a medical emergency about 45 minutes from arrival due to an ill flight attendant. The aircraft was met by airport paramedics and the crew member was taken to the hospital for further evaluation."
AER LINGUS PLANE, BEING TOWED BY AIRPORT WORKERS, SMASHES DIRECTLY INTO CONCRETE POLE
The flight landed at approximately 12:31 p.m. local time, according to a flight-tracking service cited in the Detroit Free Press. The aircraft was originally scheduled to arrive in Detroit at 12:51 p.m.
The plane was carrying 182 passengers and 12 crew members. There are no reports of any additional passengers or crew becoming sick.