Customs outage at US airports stalls passengers for hours, triggering big headaches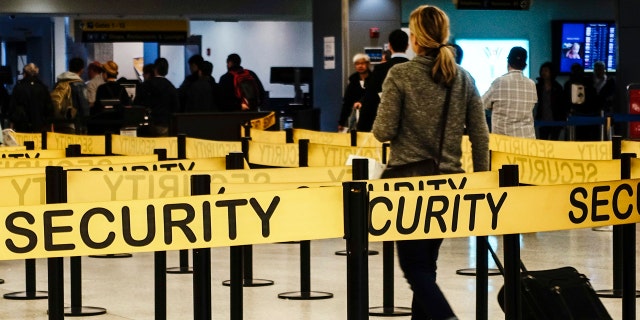 A U.S. Customs system outage affecting airports across the country stalled fliers for hours, triggering headaches for many people just trying to get home on New Year's Day.
Customs and Border Patrol officials confirmed that processing systems were back online after "a temporary outage," adding that the failure was not "malicious in nature."
"During the disruption, CBP had access to national security-related databases and all travelers were screened according to security standards. No indication the disruption was malicious in nature," the agency tweeted.
In a statement to Fox News, the agency said the disruption began at 7:30 p.m. and lasted for roughly two hours. Additionally, "CBP officers continued to process international travelers using alternative procedures at affected airports," they said.
The statement continued, "Travelers at some ports of entry experienced longer than usual wait times as CBP officers processed travelers as quickly as possible while maintaining the highest levels of security."
Still, plenty of travelers took to social media to express their frustration.
From New York, Phineas James tweeted, "Day 1 of 2018 in America. The entire #JFKAirport customs system is down."
And user @emeraldcitylove tweeted from Sea Tac Airport saying, "I've never wanted to see US immigration so badly in my life. Get me out of this limbo hallway of hell. I'm so exhausted."
She added that while the system was not operating correctly, they were waiting "in a hallway for over an hour."