Culture, Beaches and Nightlife Make Miami a Top Travel Destination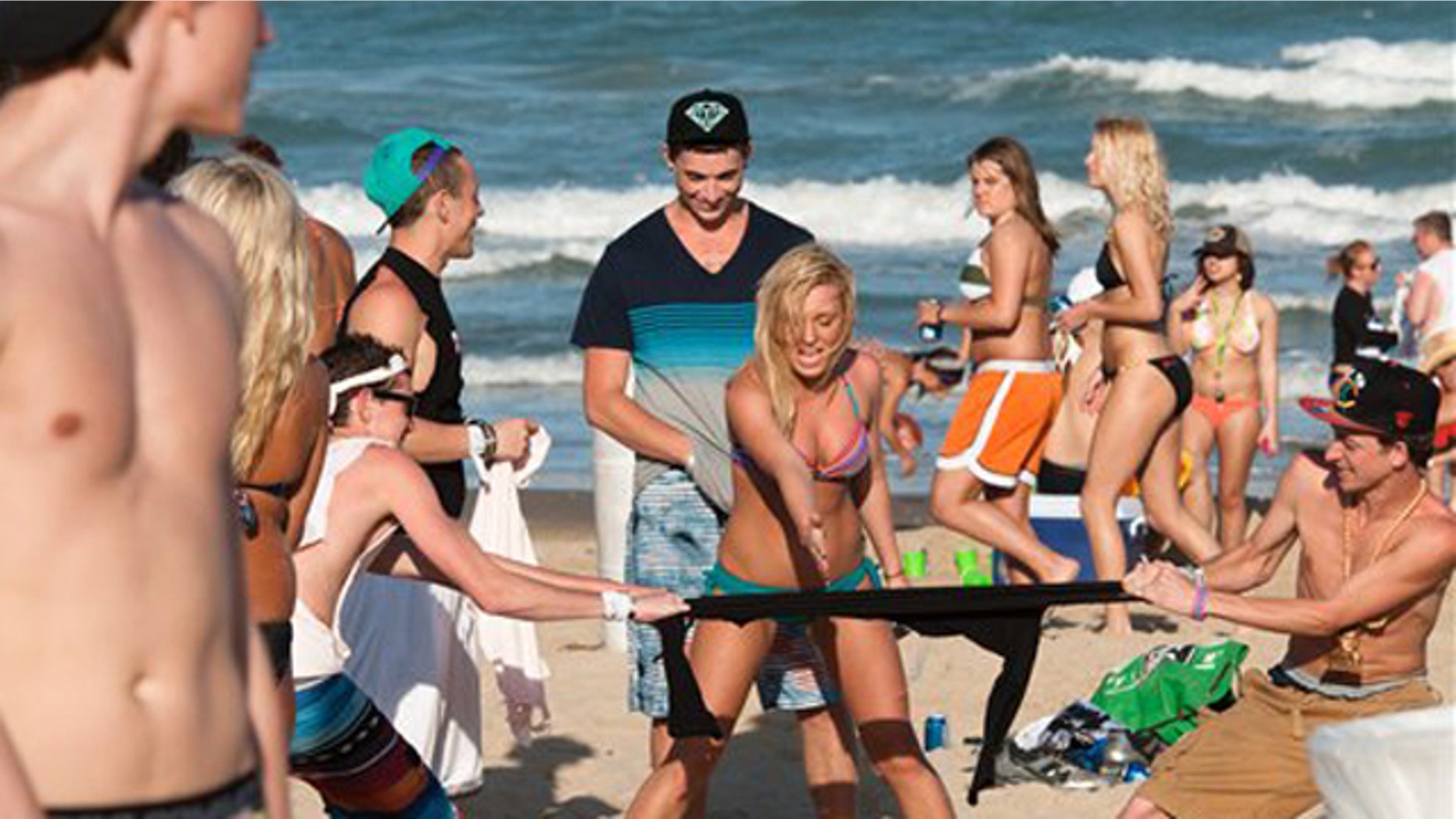 Bienvenido a Miami! Miami's sunny skies, white sand beaches and renowned nightlife has made Florida's largest city an international travel destination. Whether you want to lay low and catch some rays, explore the city's diverse neighborhoods, or rub elbows with the rich and famous in South Beach, Miami has something for everyone. Cuban cuisine and culture takes a leading role in this multicultural metropolis, but dozens of other nationalities, from British to Bahamian, have made the city home. Miami is also an architectural paradise, dotted with scores of Art Deco buildings nestled among towering, modern skyscrapers.No matter your budget or itinerary, Miami has great places to shop, stay and socialize.
Little Havana - Also known as La Pequeña Habana, Cuban immigrants and exiles fleeing the leadership of Fidel Castro made this neighborhood their own part of America while paying homage to their homeland. Although the demographic has shifted to include other Latin American immigrants, the influence of the first Cuban settlers remains strong. At the center runs Calle Ocho (8th Street), where you can find restaurants serving authentic Cuban cuisine and a plaza honoring Cuban heroes. You can also check out Máximo Gómez Park, nicknamed Domino Park, because it is a popular location for older Cubans to play dominoes and chess.
Once a month, the neighborhood is home to Cultural Friday (Viernes Culturales), a free fair featuring live music, dance classes and art shows. If you are around in March, don't miss the Calle Ocho Festival, a rockin' street festival and dance party.
South Beach - South Beach is the center of Miami's buzzing nightlife. But the beach-side neighborhood offers more than just bars and clubs.  While here, you can work on your tan along stretches of turquoise water, or take advantage of the cafes, restaurants and shops along the pedestrian mall Lincoln Road. Miami Beach is known for its Art Deco architecture, the ultramodern style of the 1920s and 1930s. A trip around the Art Deco District is a lesson in the distinctive, geometric design. The Miami Design Preservation League offers walking tours of Ocean Drive, where you can see the perfectly maintained pastel-colored buildings and get a feel for the culture of this glamorous and diverse area.  An evening on the town in South Beach can leave you partying with models, actors and professional athletes.  Check out South Beach Magazine to get the scoop on the hottest clubs and events.
Vizcaya Museum and Gardens - Located in the Coconut Grove neighborhood, Vizcaya Museum and Gardens is an Italian Renaissance-style villa, formal garden and native forest. A National Historic Landmark, the villa was built in 1926 by James Deering, an American industrialist and member of one of the country's richest families at the end of the 19th century. According to the Vizcaya website, more than 1,000 workers, including some from the Caribbean and Europe, were called upon for this project at a time when Miami's population was only about 10,000 people. Today, Vizcaya is an accredited museum that has been visited by dignitaries like Queen Elizabeth II and Pope John Paul II.  You can tour the grounds and see gardens that overlook the Biscayne Bay. You can't visit all 34 decorated rooms on one tour, but you can guide yourself through a more extensive trip around the grounds.