Crystal Cruises' major expansion includes bigger ships, river cruises, subs and airplanes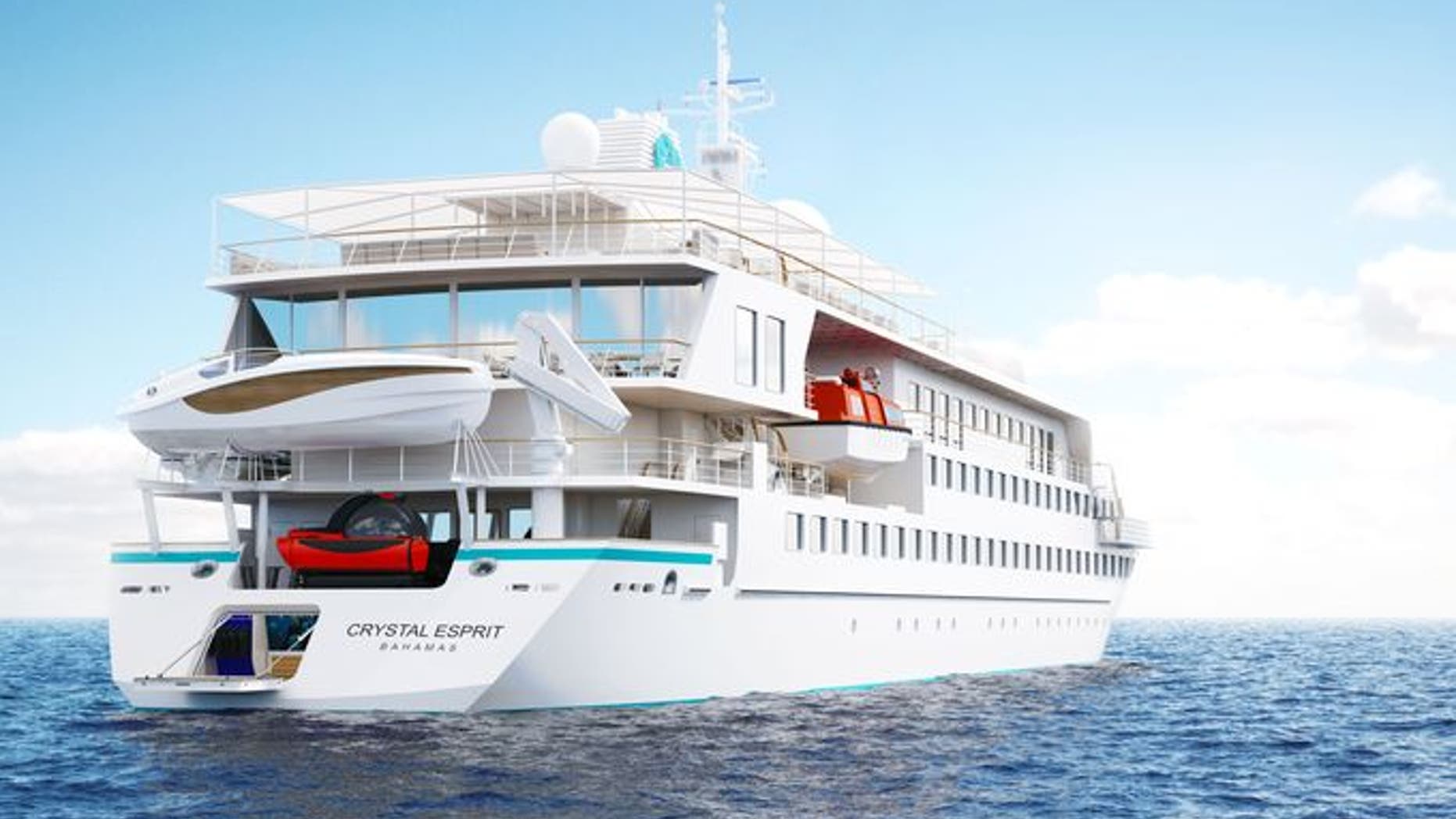 Crystal Cruises is adding a host of new offerings to its luxury portfolio including more spacious ships, river ships, a yacht and an all-business class airplane.
The expansion is a major change for the line, which currently operates just two ships --Crystal Symphony and Crystal Serenity --CEO Edie Rodriguez confirmed to USA Today that the liner has signed a letter of intent with Germany's Lloyd Werft shipyard to build three ocean vessels with all-suite accommodations that are nearly twice the size of those on other luxury ships.
The new ships will reportedly include over-the-top amenities like submarines and helicopter landing pads.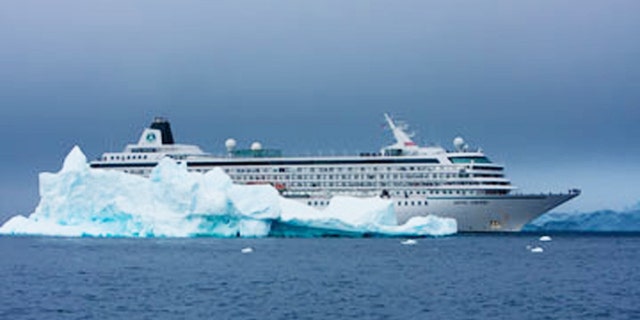 Rodriguez says the new ships will have have Michelin-starred and celebrity chefs, and carry rubberized Zodiac boats for expedition style cruises. And, in a first for large luxury ships, they'll also be designed with polar ice-rated hulls to allow for travel to the most remote regions, including the Arctic and Antarctica.
"We really came up with a global strategy to become the world's premier luxury, hospitality and lifestyle brand portfolio," Rodriguez told USA Today. The CEO also said that the new offerings were decided upon based on current Crystal customer demand.
For the uber-wealthy, the new vessels will also host 48 luxury residences that can be purchased as second homes, ranging from 600 to 4,000 square feet.
Crystal's move comes as several cruise lines, including Regent Seven Seas and SilverSea, are betting on the ultra-luxury traveler. See: Luxury defines the next generation of cruise ship. 
In addition to the larger vessels, Crystal is also entering the high-end yacht market with the acquisition of a 62-passenger boat that will be called the Crystal Esprit. Debuting in December, the ship small enough for river cruises will have plenty of toys for aquatic adventures, including a 32-foot boat for adventuring, Zodiacs, jet skis, kayaks and even a two-person submarine that Rodriquez says can be used for intimate underwater weddings.
Amid the new luxury ships, Crystal also announced that it will be acquiring a Boeing 787 Dreamliner that will be reconfigured to hold just 60 passengers with fully reclining seats—instead of the usually 300. Crystal Air will offer round-the-world in 28-day journeys and featuring stops in remote locations not usually accessible through direct flights on major airlines.
According to USA Today, Crystal has not added a new ship to its fleet since 2003 making its latest announcement an important step to keep with other luxury competitors like Silversea, Seabourn and Regent.
Yacht trips aboard the Crystal Esprit are now available for December bookings to members of Crystal Society frequent cruiser program with a four-night trip through the Seychelles starting at $2,690 a person.