Cruise pricing after the Concordia calamity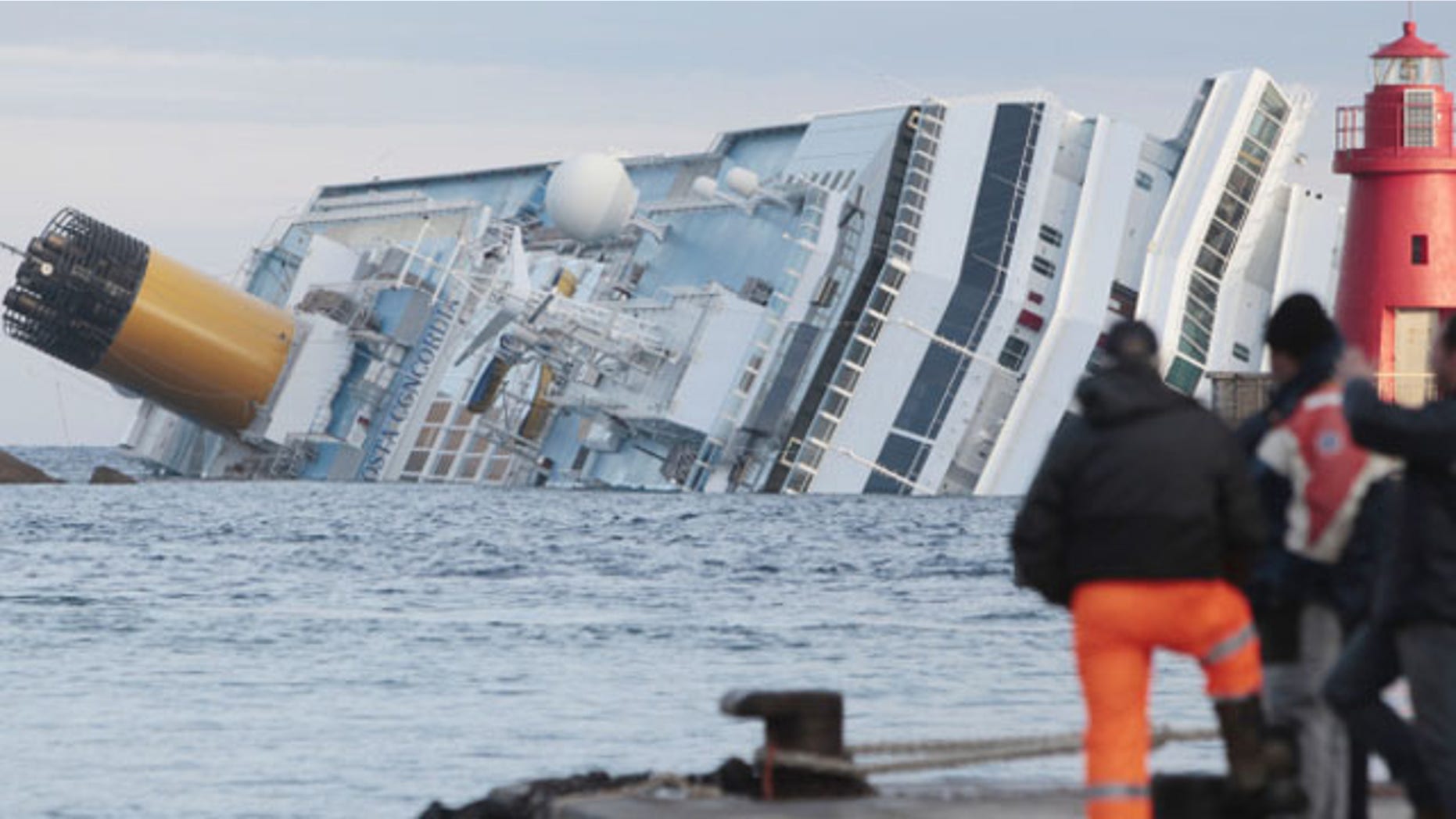 I love watching the cruise lines manipulate their pricing. Their goal is to get as much as revenue as possible from a cruise by adjusting fares based on shifts in demand, a strategy developed largely by airline executives who came to work in the cruise business. And according to the industry newsletter CruiseWeek, travel agents -- who sell the vast majority of cruises -- report that many cruise customers are equally clever about this pricing strategy.
CruiseWeek just reported that major cruise companies' sales dropped sharply after the Concordia calamity, and travel agents are saying "savvy repeat cruisers expect prices are going to drop any week now … Historically, cruise lines hold off a month … to properly digest the impact on business before taking pricing action."
This presents an interesting standoff between cruise sellers and buyers. So far, prices have held pretty steady; but savvy cruisers could force lower prices just by holding out. It's also possible that the waiting is creating a pent-up demand for cruises at lower prices. So once prices fall, the cruises could sell faster than high-stakes lottery tickets.
Time will tell, but even with some non-cruisers now turned off to the idea of a seagoing experience, there are still plenty of cruise enthusiasts more than happy to buy a cruise at bargain prices.
Incentives to buy now
Some incentives to buy now have already materialized, especially in the Mediterranean where the Concordia coverage has been pervasive. Mediterranean cruising was already suffering from low demand due to political uncertainty for the past couple of years, but 2012 could be the year for the best Mediterranean cruise bargains yet.
Princess Cruises has been running a week-long sale scheduled to end today (Monday) at midnight. It offers "two-for-one" prices and a $100 per stateroom onboard credit. An inside stateroom on a 12-day Eastern Mediterranean cruise is about $100 per day, per person for an inside cabin. Regent Seven Seas and Azamara also have summer European cruise incentives.
One of the best bargains in the Mediterranean comes from Carnival Cruise Line, which has scheduled a series of Mediterranean cruises on the brand-new Carnival Breeze; the ship enters service on June 3 with a 12-day cruise from Venice to Dubrovnik starting at just $1,449 per person. That is an excellent price, but the fall shoulder season brings the best Breeze deals, with the Aug. 26 cruise starting at just $849 per person. A balcony cabin on this cruise is about $100 per person, per day. Itineraries vary, but every cruise includes overnight visits in Venice, and some have overnights in Rome.
Breeze will be Carnival's most elegant ship yet, featuring a far more subdued interior design than usual. For the first time in decades, Carnival hired a new lead designer -- Hamburg-based Partner Ship Design. The inimitable Joe Farcus, lead designer for Carnival ships for the last 30 years, will be taking a back seat.
Titanic memorial cruise
I suppose it is no surprise that sales for the Titanic Memorial Cruise we reported on recently would flag after the Concordia incident. Two ships -- the Fred Olsen Balmoral leaving from Southampton and the Azamara Journey leaving from New York -- will meet for a 100-year Titanic Centennial memorial service at the spot where the liner met her fate on April 14, 1912. The ceremony will last into the next morning.
Azamara just announced it will sell the remaining staterooms on its eight-day cruise at savings of up to 50 percent. The cruise will feature meals created from original Titanic menus, and lectures by ship historian Bill Miller, among others. The cruise will also visit Halifax, Nova Scotia, where several recovered bodies of Titanic passengers were buried.
Paul Motter is the co-founder and editor of CruiseMates.com cruise travel guide.