Cruise lines cancel Istanbul ports of call after airport attack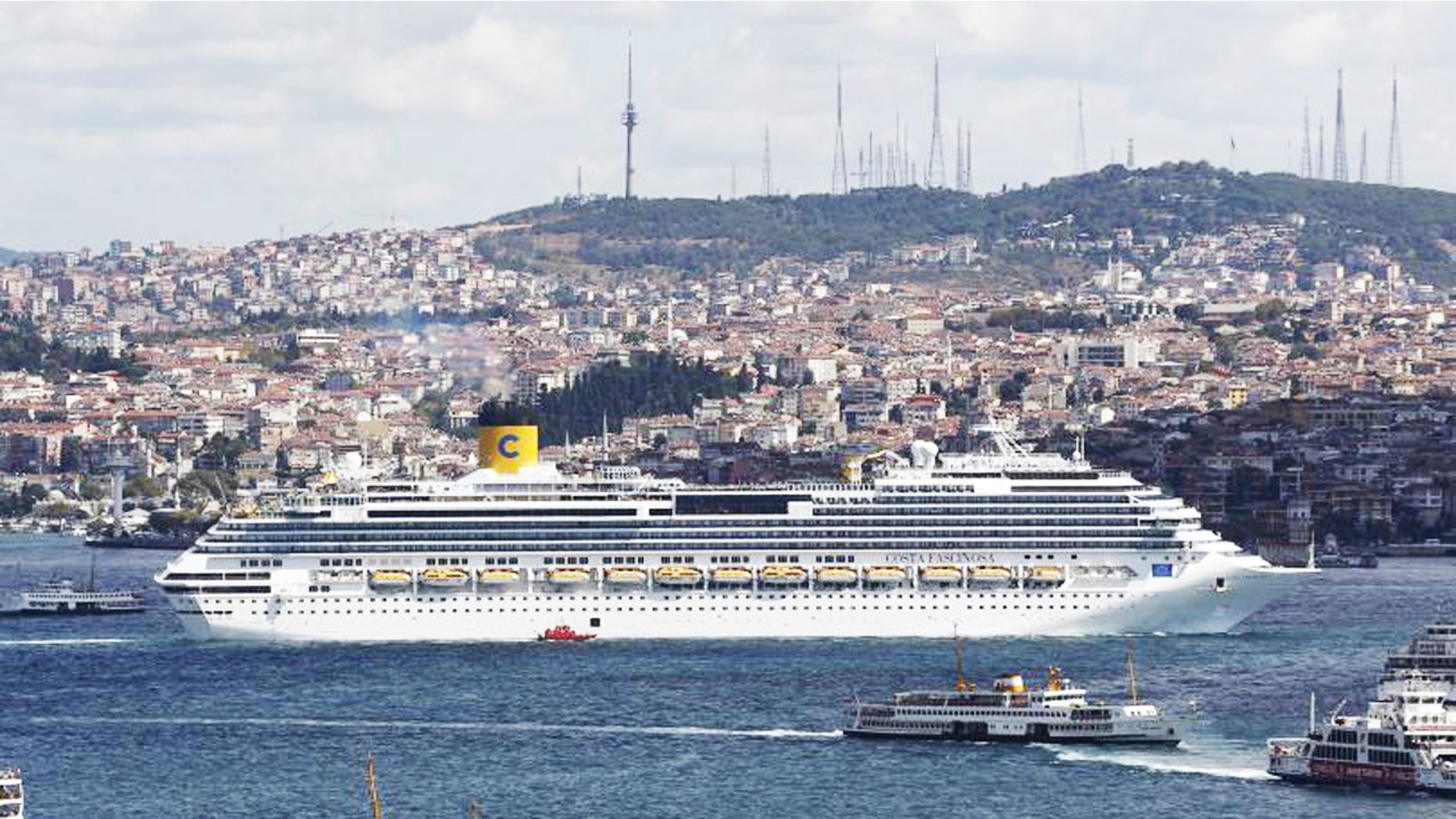 Following Tuesday's terrorist attack on the Istanbul Ataturk Airport that left 41 people dead and at least another 230 injured, several major cruise lines have started canceling port stops in the Turkish city.
On Wednesday, Celebrity Cruises announced on its official website that the cruise line would be canceling all of the upcoming stops in Istanbul, and replacing them with stops in Athens, Greece. In total, seven sailings over the next five months will be impacted.
"This decision was made with the safety of our guests and crew at the forefront of our minds and in an abundance of caution," Celebrity Cruises said in a statement. "We realize this may have an impact on your travel plans and our team is working now on available alternative arrangements from this new port of embark and debarkation. We sincerely apologize for the impact on your cruise and will revert throughout the day with more details. We understand how important your vacation is and we did not take this decision lightly."
Another company making changes to itineraries following the terrorist attack is Seabourn Cruise Line. According to the company's official website, the Seabourn Odyssey ship was scheduled to begin a cruise in Istanbul this weekend, but will now start in Piraeus, Greece, instead.
"After a very careful and thorough review, Seabourn has decided to replace the July 2, 2016 turn port of Istanbul with Piraeus (Athens). Seabourn is closely monitoring the situation in Istanbul," Seabourn Cruise Line said in a statement. "The company analyzes information regarding safety and security from many sources, which includes liaising with government intelligence agencies and on-the-ground port security assessments. We are in the process of assessing other upcoming scheduled visits to Istanbul. We will provide an update in the next 24 hours. The safety of our guests and crew is our top priority."
More from TravelPulse
Hotels.com Searches Suggests Massive Interest In UK Travel
Orlando's Best Neighborhood Cafes
Is Istanbul Safe for Tourists?
How Jack Taylor Built Enterprise Holdings
Dive Into Club Med's Columbus Isle
On Thursday, Windstar announced that its single ship in the region, the 148-passenger Wind Star, will now sail out of Piraeus instead of Istanbul. The company is dropping calls at other Turkish ports including Kusadasi, the gateway to the ancient ruins of Ephesus. In addition, the scheduled mid-cruise ports of call in Kusadasi and Bodrum, Turkey, for all 16 sailings have been replaced with visits to Greece's island of Kalymnos and seaport of Nafplio. The decision affects 16 sailings.
Also canceling calls in Istanbul for the rest of the year was luxury line Cunard. The decision affects just two sailings for the 2,014-passenger Queen Victoria scheduled in July and August.
Crystal Cruises, Disney Cruise Line, MSC Cruises and other companies have already canceled visits to Turkey in 2016, and Norwegian Cruise Line, Regent Seven Seas Cruises and Oceania Cruises have canceled stops in Turkey for 2017.
While many cruise lines have taken a step back from Turkey, companies like Holland America and Princess Cruises have not cancelled them as of Wednesday.
"Holland America Line is closely monitoring the situation in Turkey. The company analyzes information regarding safety and security from many sources, which includes liaising with government intelligence agencies and on-the-ground port security assessments," Holland America officials told CruiseCritic.com. "We are assessing our upcoming scheduled visits to Istanbul. The next scheduled call is July 23, 2016, with ms Eurodam. Should any decisions be made regarding itinerary changes, it will be closer to the scheduled call date and communicated with booked guests and their travel agents. The safety of our guests and crew is our top priority."