Couple Reimbursed After Diaper Disaster Costs Them Airplane Seats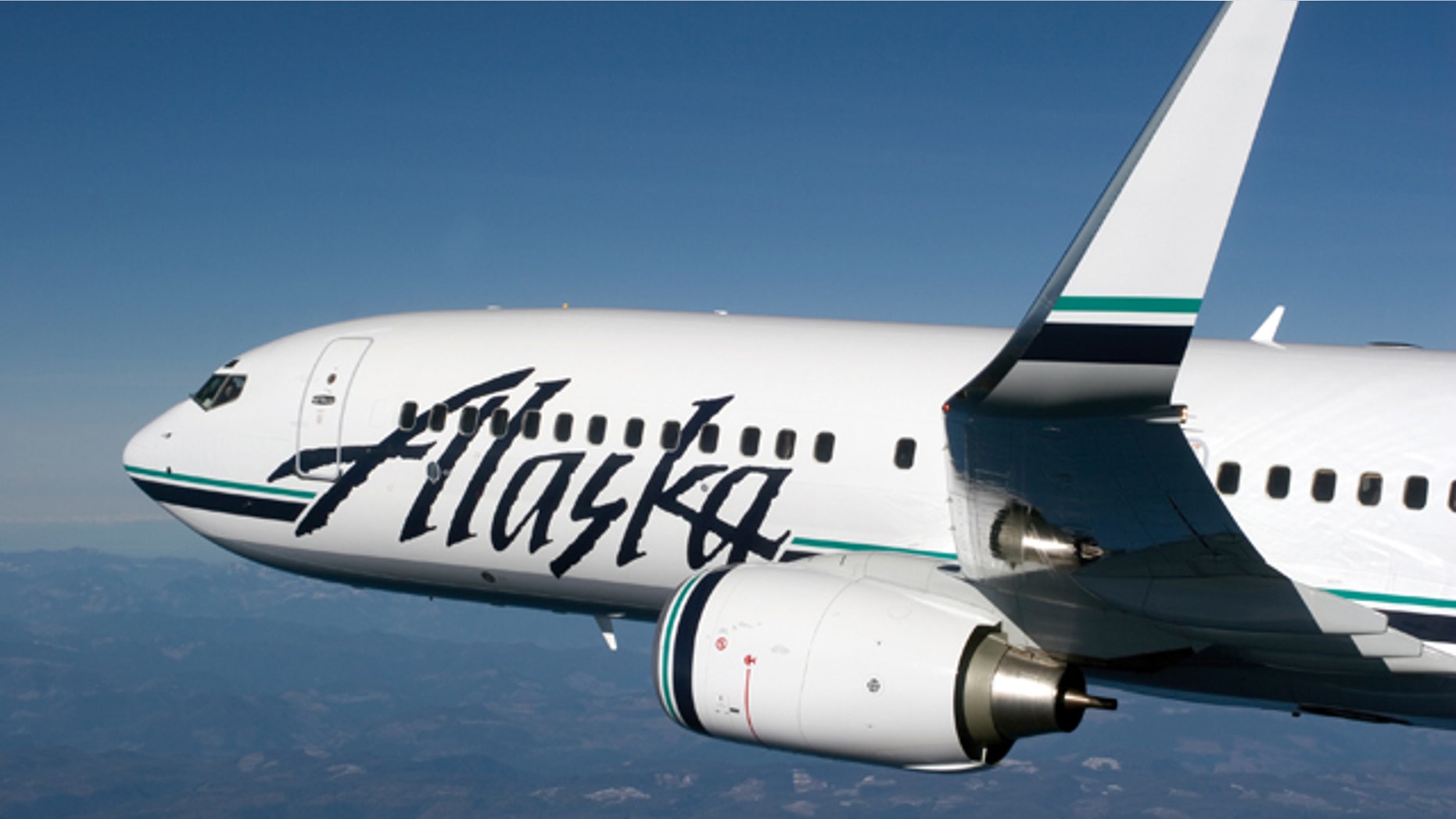 An airline has promised to reimburse a Canadian couple the $1000 they paid for new plane tickets after a gate agent gave away their seats while they were dealing with a diaper disaster.
Dan Blais and Colleen Roberge were waiting at a boarding gate at Las Vegas, US, last month when the nappy emergency struck.
The couple were left without their plane seats and luggage after the Alaska Airlines gate agent sold their tickets to other travellers.
Stranded with a baby, they were forced to stay an extra night and buy new tickets the next day.
Mr Blais said that the weekend in question was "one of the most important in my life". The couple had just been married in Las Vegas and it was the first time they had travelled with their eight-month-old son Levi.
"It turned out to be one of those big messes," Mr Blais said.
He said he informed a gate agent about what had happened while his wife cleaned up Levi in the bathroom. He claims the agent told him the family must be back and ready to board within two minutes, but when they arrived she had given away their seats.