Cheap flights: How to score affordable travel deals this August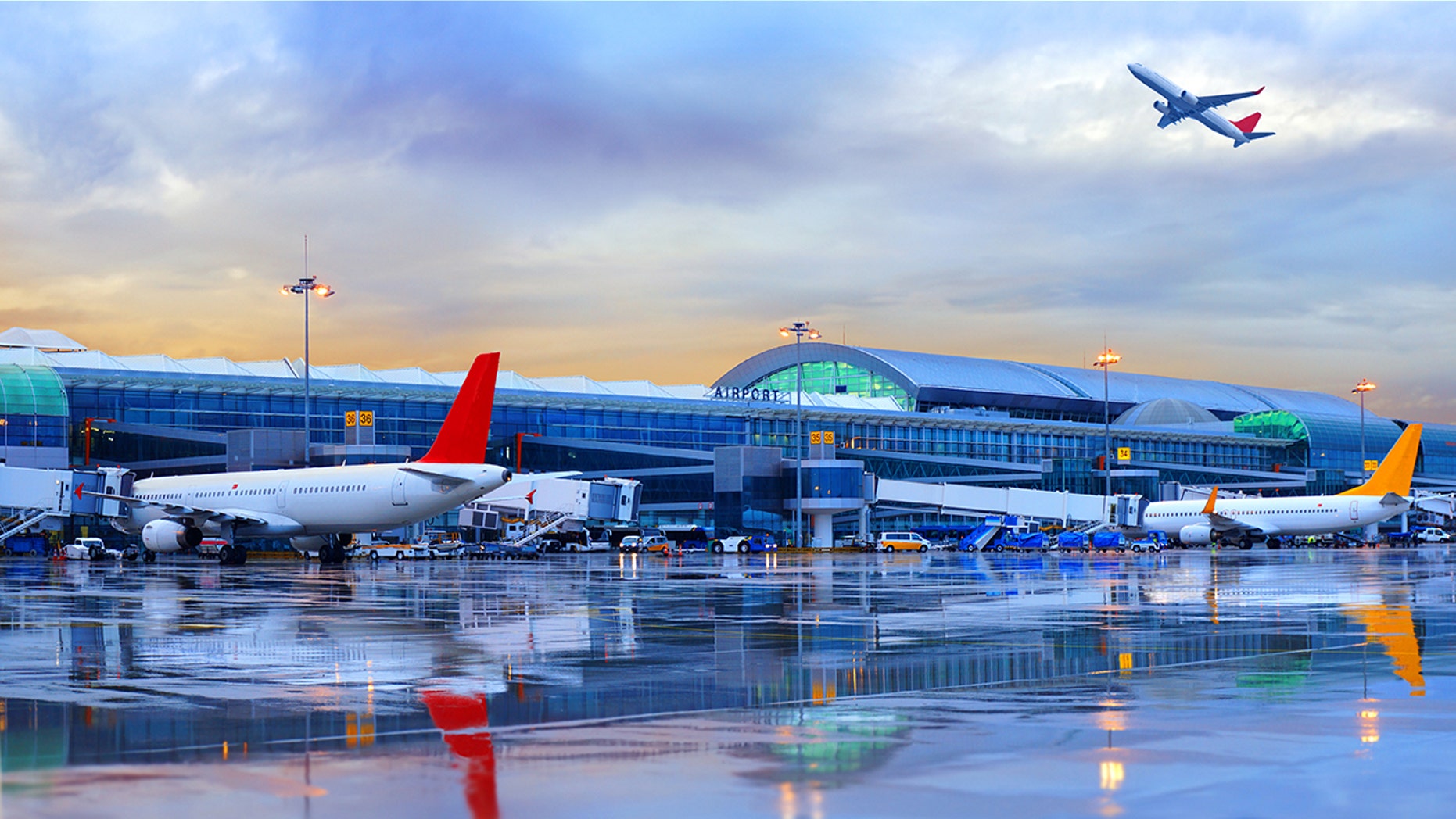 We've got an update to a spring column about the cheapest days to fly in summer, and this is good news: You can get a few more days of cheap flights in August.
Aug. 30 was originally set to be the first day for cheaper fall fares, based on average airline pricing, but the industry has revised some prices (not uncommon). Here are new days to watch for price-drops:
    Aug. 22: Average prices drop for U.S. domestic flights
    Aug. 21: Average prices drop for trans-Atlantic/Europe flights
These particular seasonal price-drop days — which always occur at the end of August though specific dates, and vary year-to-year — are linked to kids returning to school, and the ensuing drop in demand for vacation flights. In other words, according to airline calendars, these August dates are the first days of the cheaper autumn season.
5 THINGS TO KNOW BEFORE ANY FLIGHT
If you have not yet planned your summer vacation, compare fares for flights starting Aug. 21 and 22; chances are you'll save some money.
Are more cheap dates on the way?
Yes. The first couple of weeks in November are always cheap for domestic flights because demand is low (everyone is waiting to fly during Thanksgiving) and you may find some dirt-cheap fares.  A recent search of Europe fares showed several from cities across the U.S. for less than $400 round-trip. Don't miss out.
Any cheap days in December?
Yes. Once the Thanksgiving fliers return home, the first couple of weeks in December are another cheap travel period. Again, the big holidays of Christmas/New Year's will attract a lot of travelers, so early December will likely be slow; airlines lure travelers during slow periods with deep discounts.
FOLLOW US ON FACEBOOK FOR MORE FOX LIFESTYLE NEWS
And then?
A big-deal zone season begins after the first week in January. Fares will be relative steals — plus, you won't have too worry about long lines or crowds in the airport. Tip: If you can't fly in one of these 'cheap zones,' you can still save by flying in mid-week (instead of a weekend) or by simply comparing fares whenever you go ticket shopping, because no single airline always has the best deal.