Budget airline offers flights from NY to London for $240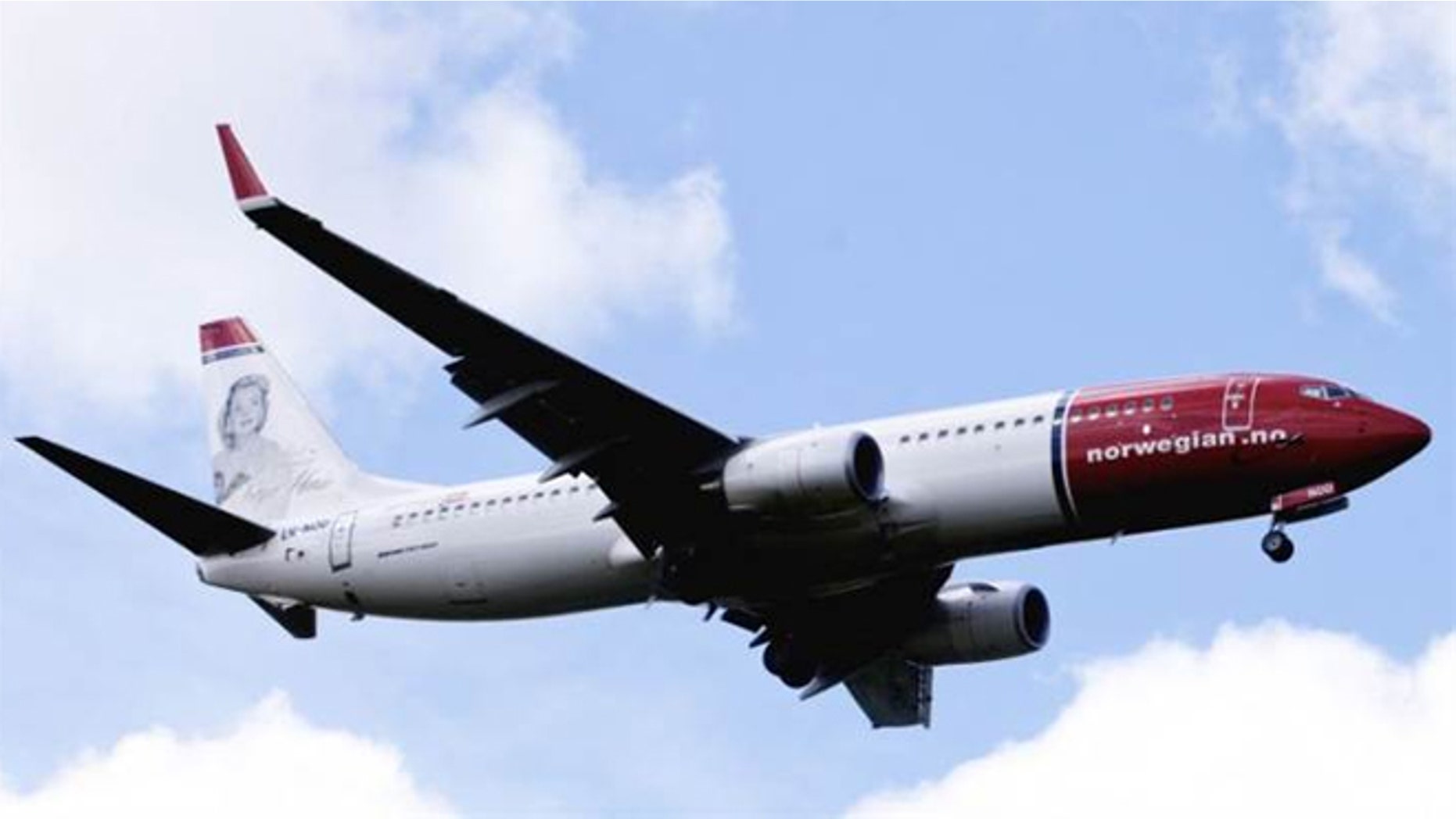 Hey all you budget conscious travelers, there's a new bucket airline in town that is focusing on the transatlantic flier.
Starting next summer, Norwegian Air Shuttle will launch low-cost flights between Britain and the U.S., Reuters reports, flying from Gatwick to New York, Los Angeles and Fort Lauderdale in Florida.
One way fares from Gatwick to New York will start at $240, Gatwick to Los Angeles will be $320 and Gatwick to Fort Lauderdale will start at about $290.
"Gatwick is ideal because we have a lot of feeder flights in and out of there," Norwegian CEO Bjoern Kjos told a news conference. "Gatwick also has one of the biggest networks in Europe when you take all the EasyJet and Ryanair traffic there. It will give us a lot of transfer traffic opportunities."
Travelers on Norwegian's long-haul flights will fly on new Boeing Dreamliners, and will offer seat-back in-flight entertainment systems for free, but charge extra (approximately $50) for a package that will include meals, luggage and reserved seating.
Norwegian, which has been compared to Ryanair with slightly better amenities, becomes Europe's first budget airline to fly transatlantic routes. The airline has existing routes throughout Europe, and says it will be adding  more frequencies to destinations such as Malaga, Ibiza, Split, Dubrovnik, Majorca, Faro, Tenerife, Copenhagen and Barcelona.
Norwegian will compete with popular New York to London air carries like British Airways and Virgin Atlantic, which generally charge much higher air fares but have more amenities and fly into Heathrow Airport, Reuters reports. Both British Airways and Virgin Atlantic have dropped New York flights from Gatwick after deciding they were no economically viable.
Norwegian started flying to New York and Bangkok from its Scandinavian bases this year, saying its new Boeing Dreamliners will save more than 20 percent on fuel, making budget long-haul flights viable.