Tours around the world where you can live like the homeless
Have you ever wondered what it's like to be homeless? For those willing to cough up the cash to see the underbelly of a city, there are more chances than ever to live the homeless experience.
While not a new concept, homeless tours—where visitors either get up-close views of places where homeless live or actually immerse themselves in their lifestyle –is a growing trend in Europe and the U.S. Some of these tours are run by legit organizations and aim to help these marginalized communities. But they have their critics, with some saying these tours are tantamount to looking at animals in a zoo.
Here are five you may, or may not, want to check out:
1. Real View Tours, Seattle, Washington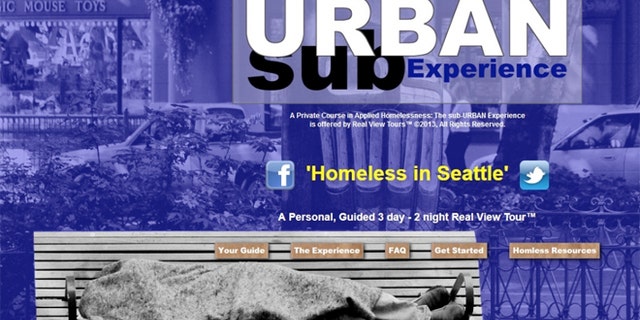 One of the more controversial tours has been making headlines recently. Mike Momany, a homeless, out-of-work web developer, is charging $2000 for a "Course in Applied Homelessness," where for three days customers can sleep where he sleeps and eat how he eats. According to his website, "Real View Tours," clients "will see the seedier side of Seattle in a new light and have an experience that you will never forget." He's ruled out taking female clients, and insists that customers must blend in, suggesting that they "don't shower for three days," and grow a beard, reports the Seattle Post-Intelligencer. So far, Momany has reportedly had inquiries, but no bites.
2. Vayable, Various, California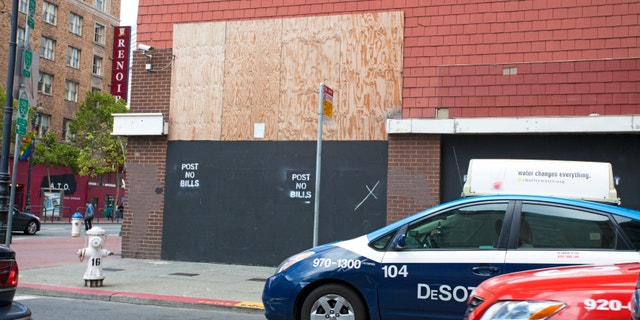 Momany hasn't cornered the market on homeless tours by homeless people—not by a long shot. Vayable.com, the travel startup that offers tours and other guided travel experiences, offers several tours in the Bay area run by homeless people. Milton Aparicio, a former drug dealer and now self-proclaimed homeless man, has been running a popular walking tour of San Francisco's Tenderloin district since 2012. He guides his guests through the city's underbelly, visiting shelters, day centers for children, soup kitchens and workplace training programs. But there are others, like one run by Joann K., who takes visitors through Berkeley. Prices vary from $20-$30 based on which guide you chose.
3. Hidden City Tours, Barcelona, Spain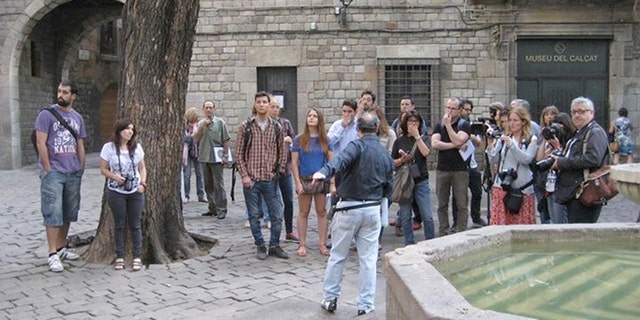 A new homeless tour opens this week in Barcelona. Hidden City Tours, says its intent isn't to show "misery and poverty," but to instead highlight the history of homelessness and how marginalized people live today. The company's founder, Lisa Grace, reportedly started the business after losing her job last year as a market research consultant. She said she worked with a Barcelona homeless charity to select homeless guides. The tour costs about $14 and lasts nearly two hours. The itinerary includes the Cathedral Cloister, the old Jewish Quarter (El Call) and other historic locations.
4. Unseen Tours, London, England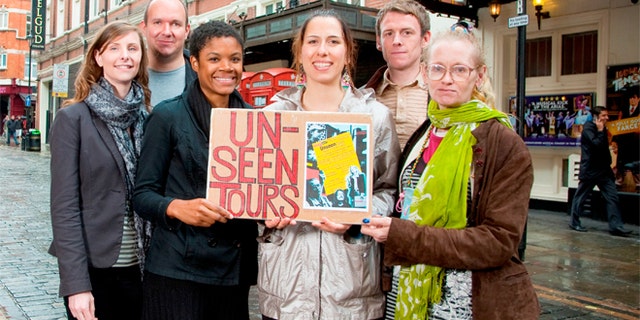 Among the first to launch homeless tours, Unseen Tours, started using homeless guides in 2010 to take groups on regular excursions throughout the city. For about $16, tourists can see popular sites, such as London Bridge, St. Paul's Cathedral and Old Street. The volunteer network The Sock Mob created the tours to give visitors an "unseen" look at London, but also to help the homeless get on their feet. The guides get to keep most of the ticket revenue –with an aim to help them to secure an income for food, and eventually, housing.
5. Faktum, Gothenburg, Sweden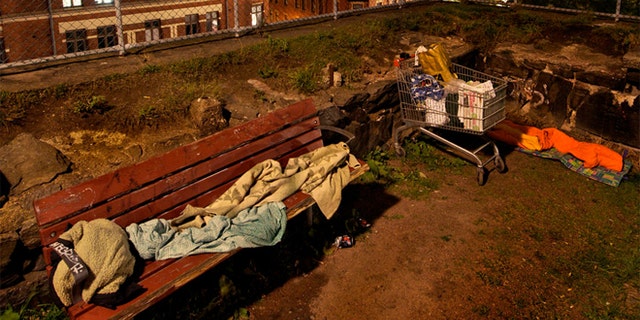 Faktum gives visitors to Gothenburg a chance to "book" a place where the homeless sleep. For about $16, you can choose from one of ten places, which include a soiled sleeping bag in a park, a pile of dirty newspapers under a tramline, or a park bench. The group's goal isn't really about providing accommodation, but to raise awareness for where the majority of the city's homeless have to seek shelter at night. Most people make a just donation, which goes to fund the street magazine Faktum. But if you really want, you can take an actual tour.