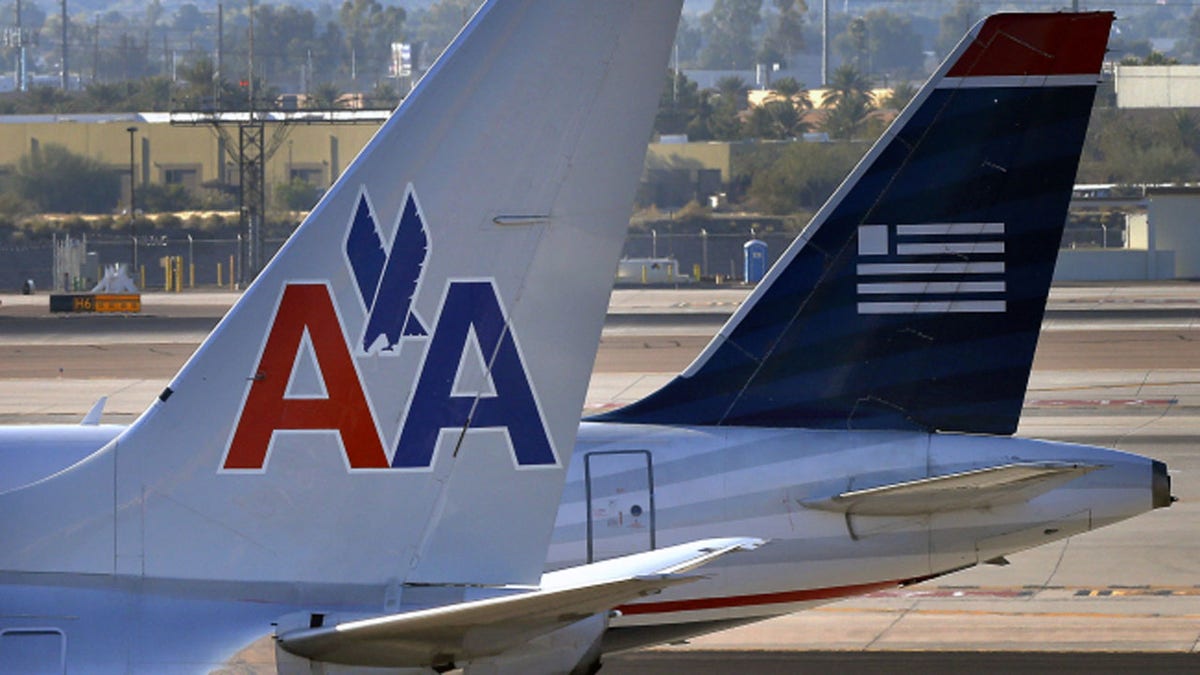 Four Brooklyn men have filed a $9 million federal lawsuit claiming they were racially profiled as Muslims and kicked off a flight from Toronto to New York.
The four men from Brighton Beach were among six friends that had traveled to Toronto in December.
Two of the friends, Shan Anand and Faimul Alam, said they each paid $75 to switch planes so they could all return home together on the same American Airlines flight.
In court documents filed Monday in Brooklyn federal court, the plaintiffs say a flight attendant kicked the four men off the plane because the captain was uneasy about their appearance.
The men said they "incurred great emotional and psychological harm from the discrimination and mistreatment" they experienced.
The airline said it was reviewing the lawsuit.