Best summer family travel deals to snag now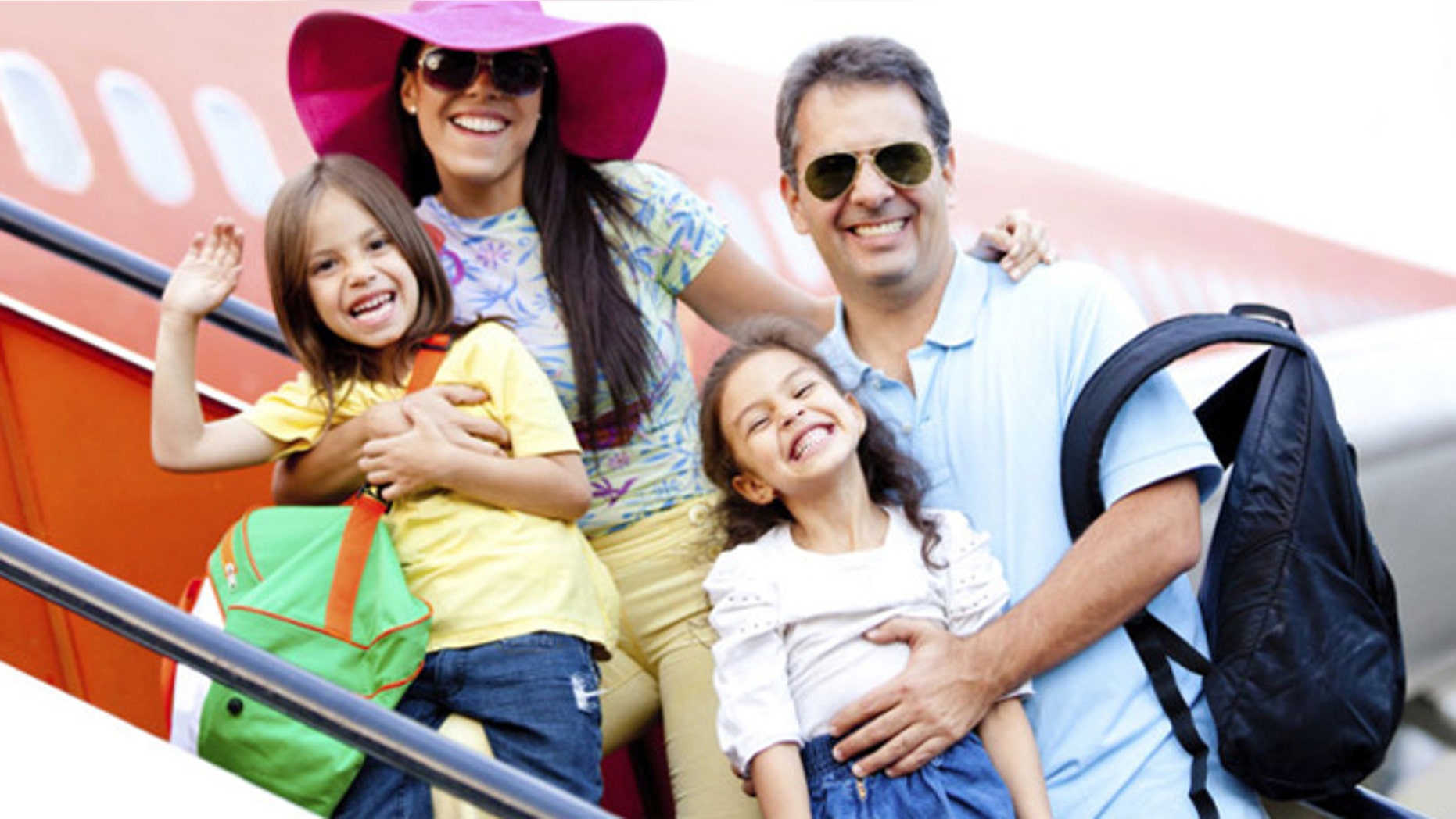 Summer has arrived and schools will be closing their doors for the next three months. Have you made your summer travel plans yet?
If not, it's not too late to snag a great family travel deal and jet off to a well deserved family vacation.
All-inclusive resorts are a great choice for families traveling together.  The price is set in advance and there are no surprise charges when you check out.  Another plus are the many activities that can keep the kids busy, giving adults a chance to enjoy some free time throughout the day.
Here are some place to consider:
The Hyatt Ziva Rose Hall, located in Montego Bay Jamaica, is offering a 55 percent discount on their all-inclusive rate plus several other bonuses: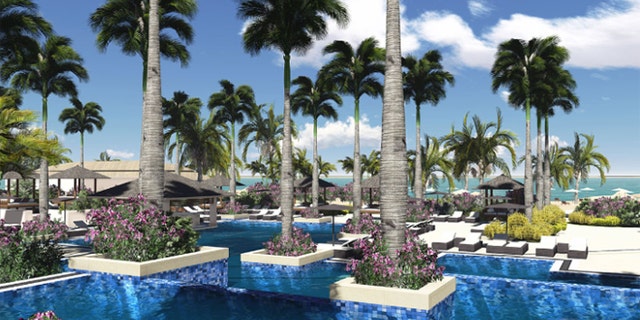 --One child free 12 years or younger per paid adult - with up to 2 children free per room
--Free catamaran cruise for four: two adults and up to 2 children
--Free round of golf for two
--Free round trip airport transfers and arrivals lounge
This is the same property currently being featured in the Golf Channel series, "Altered Course".
Sail Away
Cruises offer a good value for consumers, but understand that there are additional charges that you wont' find at a land based all-inclusive resort.  This includes alcohol, soft drinks, extra charges for certain dining options, and shore excursions.
As of this writing, a seven-night July 17-24 voyage to Bermuda from Boston on Norwegian Dawn is priced from $699 for an interior stateroom and $999 for an ocean-view. Families of four can add the kids in the same stateroom for half-price.  An additional perk: guests can choose from a dining credit, beverage package, shore excursion credit or free Wi-Fi.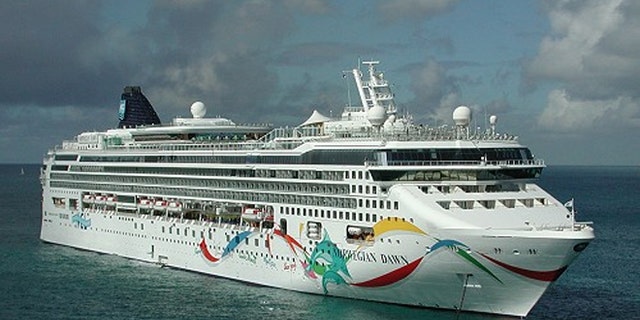 Princess Cruises is offering an incredible deal on a number of ships sailing from Vancouver to Alaska.  Fares are as low as $349 for an interior cabin on a weeklong Glacier Bay cruise between Vancouver and Whittier, Alaska. The fare is good on several departure dates, including June 13, June 17 and June 20. It goes up slightly to $499 for June 27 and July 4 departures.
Further out, fares start at $499 on a July 25 departure on Grand Princess from Anchorage (Whittier) to Vancouver.
Into the Wild
Because of the Ebola panic last year, demand for Africa plunged and many travel suppliers are doing their best to kick start demand by offering unimaginably good prices.
smarTours just dropped prices on a two-week South African trip to $2,499, including airfare. This is a price that looks like it came out of a history book.
The rise in the dollar has made any on the ground expenditures even cheaper than before.  South Africa has always been a great value once you get there, but now it's even cheaper; $2 beers anyone?  What has always been a great buy has just become even better.
More From TravelPulse
TripAdvisor Reveals Most Affordable Summer Vacation Rental Destinations
Poll Reveals Smartphone is Must-Have Item on Summer Vacation
Airlines Offering Expanded Summer Caribbean Flights
Summer's 10 Most Searched-For Destinations
Survey Reveals What Americans Plan To Do With Extra Time Off This Summer