Best new travel gadgets on the market right now
We've cut through the clutter and road tested the latest electronic gear to bring you the essential guide to the best in portable technology.
1. Dropcam ($149)
If you need to do some long-distance spying while you're away from home—to make sure that your plants are being watered or that the waterer isn't throwing fabulous parties in your absence—the Wi-Fi-enabled Dropcam may be just the ticket. Set up the cute little blue-eyed camera at home and connect to it (easily!) via the Web from your laptop or smartphone. It not only records continuous video, but it'll also send you alerts if it picks up noises.
Bottom line: Great for the security-conscious (or paranoid).
2. Hipkey ($90)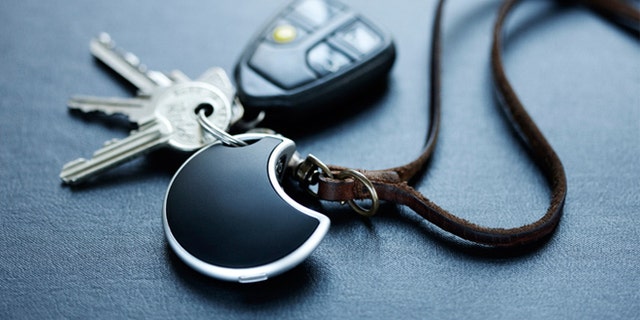 Constantly misplacing your car keys or—dare we say it—kids? Attach the Hipkey to whatever you want to keep near and your phone sounds an alarm if it's moved out of a designated area. The Hipkey itself is supposed to beep until you're reunited with it, but during our test it sometimes beeped for no reason at all.
Bottom line: An expensive—but mostly effective—way to keep track of people and things.
3. Kindle Paperwhite ($119)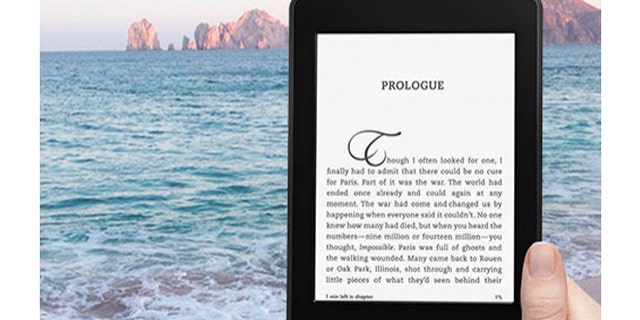 Tablet screens can strain the eyes, are impossible to use in bright sunlight, and have an annoyingly short battery life. The Paperwhite, on the other hand, is as easy to read as a printed page, and the new front-lit screen allows you to read in dim light, eliminating the tablet's only advantage. The battery easily lasted through a weeklong train trip in Europe. Though we miss the buttons on the sides, the touch screen makes it easy to turn pages and read with one hand.
Bottom line: The best e‑reader, hands down.
4. iBattz Mojo Slim Universal Travel Adapter ($30)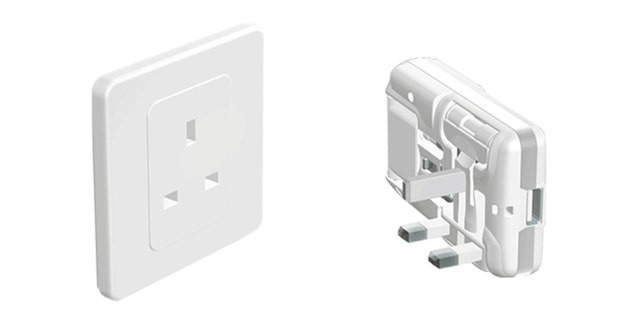 As light and compact as a pack of cards, the iBattz has three adapters that fold up and let you plug into outlets in more than 150 countries (India and South Africa are among the major exceptions). It also has a USB and a standard port, which lets you charge two devices at once, and a handy blue light turns on when the adapter is plugged in, so you know it's actually working.
Bottom line: Useful when visiting multiple countries on a single trip, but check country compatibility first.
5. Goal Zero Nomad 13 ($199)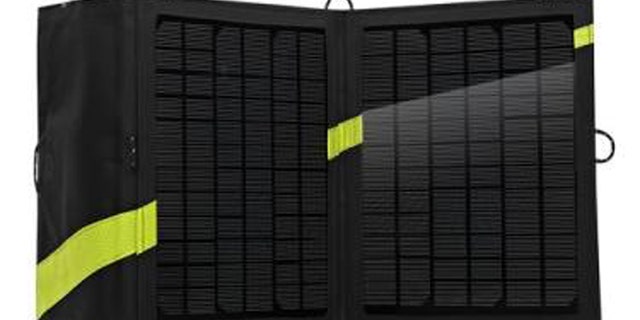 A portable solar panel that folds up neatly to the size of a magazine, the Nomad 13 soaks up enough rays in 5 hours (or up to 12 on cloudy days) to fully charge a smartphone, camera, tablet, or other device with a USB cable. Better yet, hook it up to the Sherpa 50 battery pack ($199) and you'll have enough juice stored (50 watts) to charge your iPhone or iPad ten times, or most lightweight laptops at least once.
Bottom line: Pricey but extremely practical.
6. GoPro Hero3 (from $200)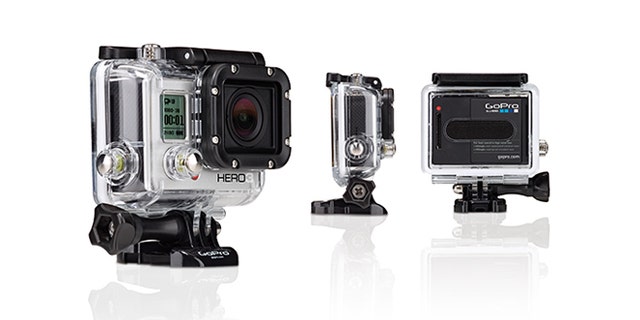 There's something undeniably cool about this small action camera that you can mount or strap onto pretty much anything to shoot high-def videos from unique perspectives. Mounted to the front bumper (and later the windshield, door, and rear) of a car on the twisty, picturesque roads in New York's Hudson Valley, the camera yielded incredibly sharp wide-angle video. Yet the GoPro is not the most user-friendly camera: The navigation on the LED screen isn't very intuitive, and while the camera and frame are sturdy, the various clamps and fixtures are fiddly. Our major gripe is the battery life—after a full charge, we got a meager 58 minutes of video time.
Bottom line: Best for action types who want to capture those adrenaline-filled moments but who are also tech-savvy enough to get the most out of its cinematic video capabilities.
See many more travel gadgets at Condé Nast Traveler
More from Condé Nast Traveler
Submit Your Travel Photo to Win a $25,000 Trip of a Lifetime
The Best New Restaurants of 2013
These Travel Companies Are Changing the World