Atlanta defends title as world's busiest airport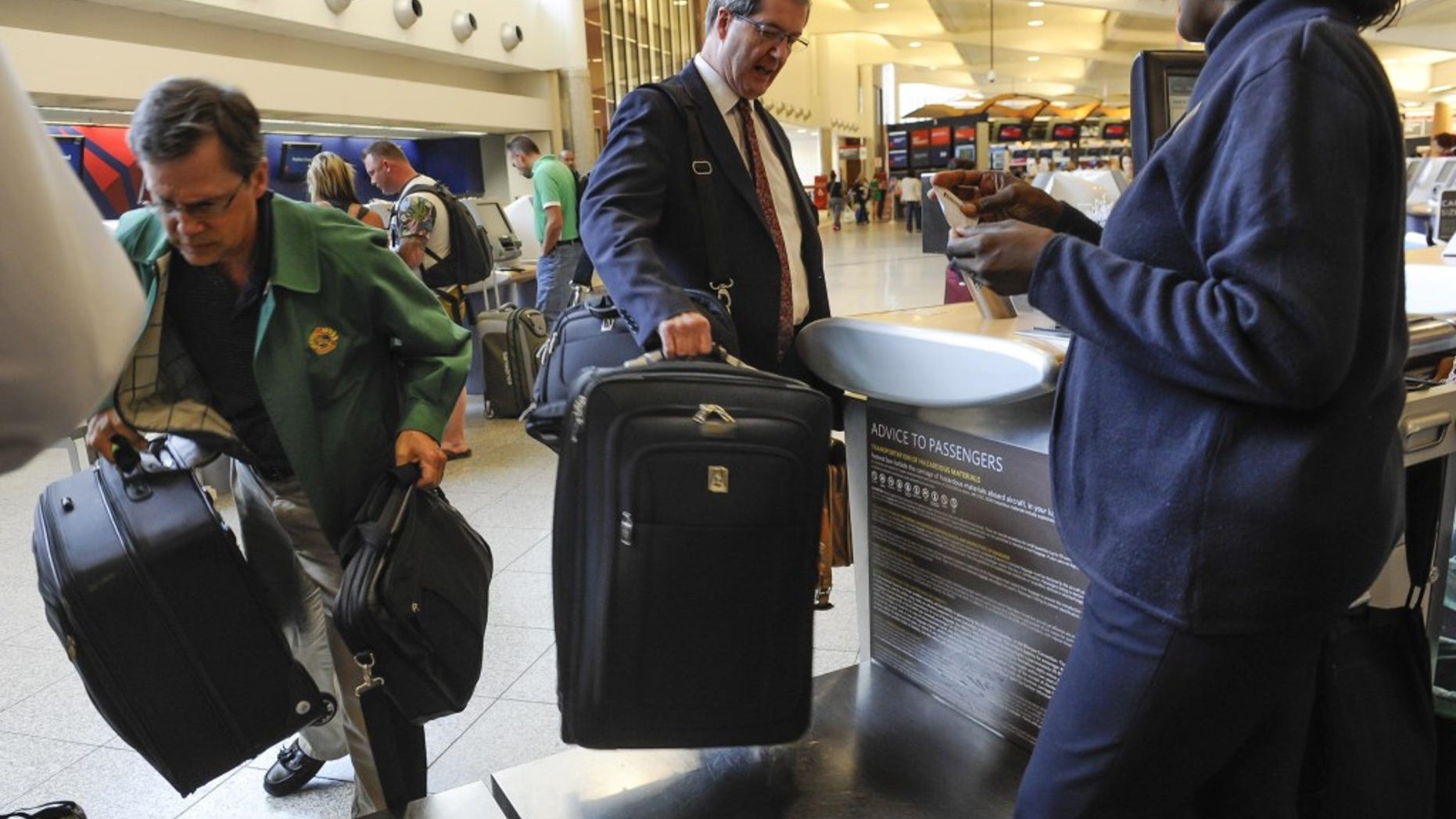 Atlanta Hartsfield Jackson International has defended its long-standing title as the world's busiest airport according to preliminary traffic data released by Airports Council International (ACI) on Monday.
The Delta hub saw more than 100 million passengers pass through its terminals last year, an increase of 5.5 percent from 2014 figures.
Beijing Capital International Airport which nabbed the second spot saw 89 million passengers last year. The report notes that the Chinese airport was poised to unseat the reigning 18-year champion but fell short in 2015.
"While Beijing was poised to close the gap on Atlanta by 2015, it no longer benefits from the double-digit growth it enjoyed in previous years, and as such remains in second position," says the report.
"The combination of a Chinese slowdown and capacity constraints has meant lower growth levels at the airport. Beijing grew by 4.4% in total passenger traffic."
Atlanta's "strategic location" as both a major connecting hub and port of entry into North America helped keep it on top. The report notes that the airport is within a two-hour flight of 80  percent of the U.S. population.
Internationally, Dubai saw the biggest growth— jumping from the sixth busiest
airport in 2014 to taking the third spot last year. Dubai International Airport is now the world's busiest in terms of international passengers, ahead of London Heathrow.
The second busiest U.S. airport on the list is Chicago O'Hare, which moved from the seventh to the fourth spot with 9.8 percent growth.
Overall, air travel continued to rise with international passenger traffic growing over 6 percent while cargo -- including mail -- rose 2.4 percent. ACI tracks 592 member airport authorities, which operate 1,853 airports in 173 countries. A final version of the report will be released later this year.
The world's busiest airports 2015
1.      Hartsfield–Jackson Atlanta International Airport
2.      Beijing Capital International Airport
3.      Dubai International Airport
4.      O'Hare International Airport
5.      Tokyo Haneda Airport
6.      London Heathrow Airport
7.      Los Angeles International Airport
8.      Hong Kong International Airport
9.      Paris-Charles de Gaulle Airport
10.  Dallas/Fort Worth International Airport